Working...

Job Board

Special Education Teacher - HIS
Paraprofessionals:
1 full-time position - BGS
1 part-time position - Headstart (Pre-K)

We are also looking for individuals
for the following positions:
Substitute Teachers
Substitute Paraprofessionals
Bus Drivers (route and sub drivers needed)
Substitute Custodians

Please note: All posted positions are posted until filled.
Thank you for your interest in our district.
Below are our sub paperwork packets.
Documents can be dropped off at any building, mailed to our district office:
501 N Main Street, PO Box 504, Herscher IL 60941, faxed to our district office:
815-426-2872 or emailed to craneh@hcusd2.org.

Substitute Teachers
Click for our Click for our Certified (Teacher) Sub Packet (1-2020)
* New 2018-2019 is a STS Licensure *
Please note this licensure is for subbing for teachers only.
Holder cannot substitute for a paraprofessional under this licensure.
Non-Certified Substitute
Click for our Non-Certified Sub Packet (1-2020)
Non-Certified Staff include: building secretaries, custodial and maintenance personnel;
paraprofessionals (teacher's aides), bus drivers and food service personnel.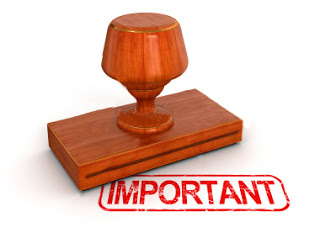 When submitting paperwork, attach:
Copies of TWO forms of government-issued ID for I-9 form
CLICK HERE to view acceptable forms of ID
(Your name MUST be the same on both IDs)

VOIDED check or deposit slip for direct deposit form
Thank you for your interest in our district.
It's a great day to be a Tiger!!
- R. Oloffson