Working...

Job Board

Guidance / Athletic Secretary - HHS
Library Clerk - BGS
Freshmen Volleyball Coach - HHS
RTI Teacher - BGS (Immediate Opening)
Building Secretary - HHS
Athletic Director - LMS
Special Education Teacher - HIS
Paraprofessionals:
1 full-time position - BGS


Please note: All posted positions are posted until filled.
Thank you for your interest in our district.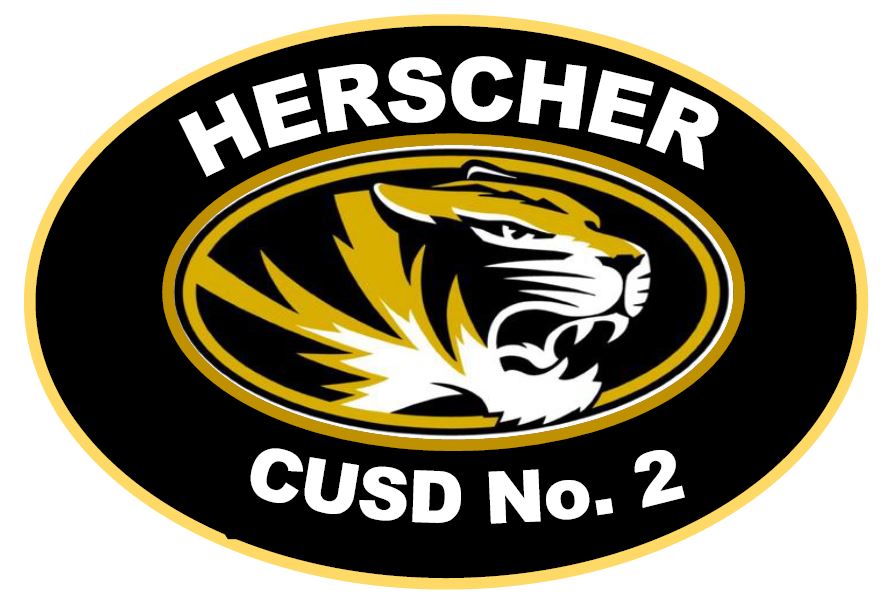 We are always looking for individuals
interesting in being ...
Substitute Teachers
Substitute Paraprofessionals
Bus Drivers
(route and sub drivers needed)
Substitute Custodians
If this is YOU...
our sub packets are available below:
Substitute Teachers
Click for our Certified (Teacher) Sub Packet (1-2020)
In addition to our district packet, we will also need a copy of the packet
received from the I-Kan Regional Office of Education.
You can contact the Regional Office at 815-937-2950.
Their address is 1 Stuart Drive, Kankakee IL 60901
* Starting during the 2018-2019 school year, was a STS Licensure *
This licensure is for subbing for teachers only.
Holder cannot substitute for a paraprofessional under this licensure.
Non-Certified Substitute
Click for our Non-Certified Sub Packet (1-2020)
Non-Certified positions include: secretaries, custodial/maintenance personnel,
paraprofessionals (teacher's aides)*, bus drivers and food service personnel.
Completed application documents can be dropped off at
any of our attendance centers, mailed to our district office:
501 N Main Street, PO Box 504, Herscher IL 60941,
faxed to our district office:815-426-2872 or
emailed to Non-Certified Sub Applicant.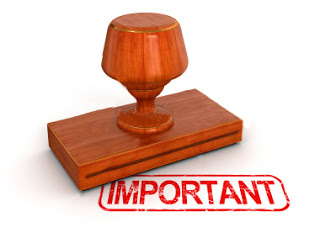 When submitting paperwork, remember to attach:
Copies of TWO forms of government-issued ID for I-9 form and either a VOIDED check or deposit slip for direct deposit form.
(Insert within packet details which forms of ID we can accept.)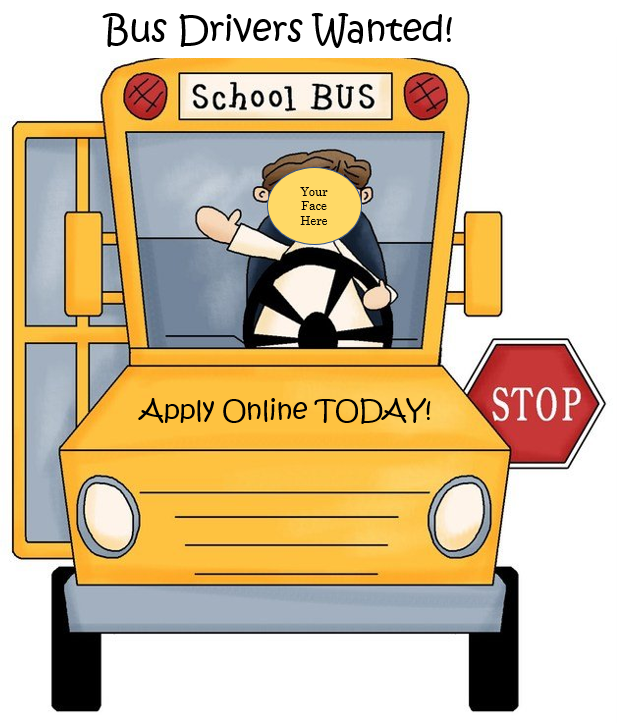 * Do you have a big heart for kids?
Do you have a passion for helping them reach their highest potential?
Interested in being a paraprofessional?

It may be easier than you think:
Kankakee Community College (100 College Drive, Kankakee) offers the
ParaPro Assessment test which was developed to test the knowledge
and skills of those wishing to be education paraprofessionals.​
To take the ParaPro Assessment:
Choose a test date.
Tests are offered on the first Thursday of each month from 1:00-4:30 p.m. and 5:00-8:30 p.m.

Schedule by emailing the Testing Center at

paraprotest@kcc.edu

.
You will receive a confirmation email once your test date is scheduled.
The test must be reserved at least two business days in advance.

Test location is Room D217 on KCC's Riverfront Campus.

Pay a non-refundable $65 testing fee within three business days of reserving your test date. If payment is not made within three business days, the reservation will be removed.
For those who do not pass, there is a 21-day waiting period before a re-take is allowed.
Click here to learn more information about becoming a paraprofessional with our district.

Thank you for your interest in our district.
It's a great day to be a Tiger!!
- R. Oloffson