Working...

New to District Students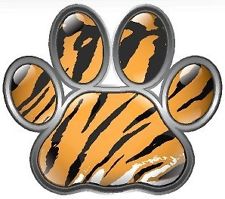 New to District Students
Admission and Residency
Only students who reside within Herscher CUSD 2's boundaries may attend our district schools and pay in district registration fees. Students who reside outside of our district must pay tuition and district registration fees. Children must be five years of age on or before September 1st to be enrolled in Kindergarten.
Proof of Residency must be presented to the school
your child will be attending for students NEW to the district.
Click here to view our district's Proof of Residency Form

School offices are now operating on a summer schedule and
will reopen the first week of August.

Once you have all the required documentation to prove residency,
please call to schedule an appointment.
Bonfield Grade School - Grades: K,1
522 E Smith Street, Bonfield, IL 60913
Ph: 815-933-6995
Herscher Intermediate - Grades: 2, 3, 4
391 N Main Street, Herscher IL 60941
Ph: 815-426-2242
Limestone Middle School - Grades: 5, 6, 7, 8
963 N 5000 W Rd, Kankakee IL 60901
Ph: 815-933-2243
Herscher High School - Grades: 9, 10, 11, 12
501 N Main Street, Herscher IL 60941
Ph: 815-426-2103
Current medical and immunization records must also be received prior to student attending.
All student registration for Herscher CUSD #2 is done online.