Working...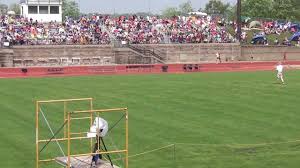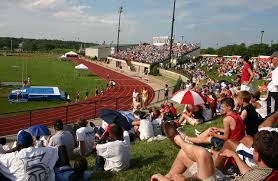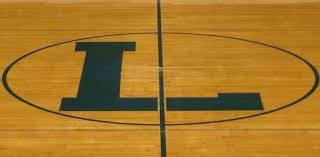 Congratulations to those who have qualified for State! Additional information will follow, but please click here for information regarding next week!
SECTIONAL LISTS ARE POSTED!! Sorry for the lengthy delay. We had lots of PR's tonight and have not received St. Anne results. Please click below to access sectional information.
ROCKET RELAYS LIST (REVISED)-Anyone not on this list will be attending the meet at Manteno tomorrow. Event Lists for that meet will be posted as soon as school attendance is given tomorrow. (Weather Permitting)
INFORMATION FOR WEEK 5.01-5.05:BIG WEEK AHEAD
KAN WILL CONFERENCE CHAMPS!!!!!! CLEAN SWEEP! FULL RESULTS POSTED AS SOON AS AVAILABLE!
EVENT LISTS FOR FOLLOWING MEETS ARE NOW POSTED:
Information on each meet will be handed out at practice tomorrow.
Event lists are now posted below for Thursday's meet at Reed Custer. There is an optional practice again after school at LMS for those interested who are not attending the meet. Outside of the 5/2 Meet @ St. Anne this is hopefully the last regular season meet we will not be able to take the entire team.
4.20 Event Lists @ Reed Custer
Also there is work to add a meet later in the season to make up for the meet we had to cancel on 4/10! Additional details will be available later this week when things are finalized.
Thanks again to everyone for their continued flexibility and patience. We certainly appreciate that support for our athletes.
Event Lists for Tuesday 4.18 Meet at Dwight are posted below. Please remember there is an optional practice tomorrow after school until 5:00 for those not attending the meet. Those not attending Tuesday's meet will be attending Thursday. Also, any pole vaulters not attending tomorrow's meet please speak to a coach as there is an opportunity to practice pole vault with tomorrow's anticipated nice weather.
Tonight's meet (4/10) at Home w/ Manteno, Grant Park, and Bradley Central has been canceled due to the threat of significant storms moving into the area during the duration of the meet. Currently working to reschedule with today's opponents.
Here is the link to the results page from Saturday's meet:
Great job by all absolutely amazing!!!!!!!
Special Mention to meet record breakers:
Logan Lunsford Long Jump & 100m
8th Boys 4x200m relay
Maddy Offerman High Jump
Drew Rogers 1600m
Congratulations
8th Girls 1st Place
8th boys 2nd place (1/2point from 1st)
7th Girls 2nd Place
7th Guys 3rd Place
A total of 22 schools participated in this invitational!!!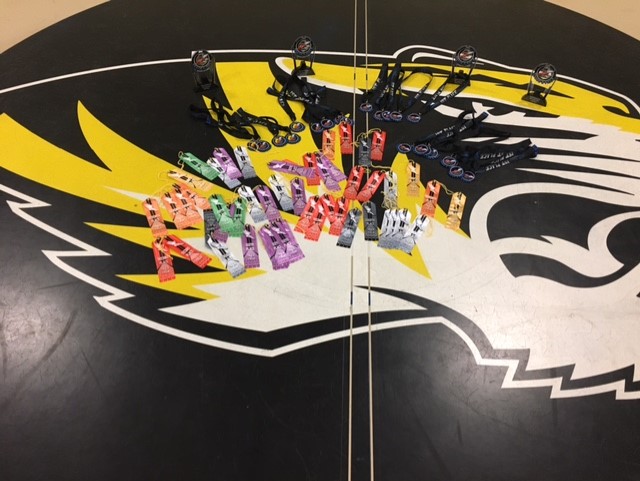 Handouts:
Access to Classroom and Twitter