Working...

Transportation Dept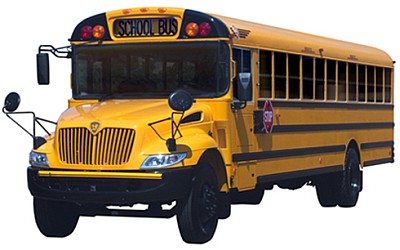 Transportation Department
Michelle Armstrong, Director Britney Page, Secretary
armstrongm@hcusd2.org pageb@hcusd2.org
Ph: 815-421-5018 - Fax: 815-426-2872
_____________________________________________________________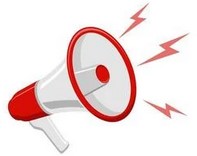 We are hiring !!!
Regionally competitive pay & Sign-on bonus.
Must have or be able to obtain a CDL with passenger endorsement.
We will train if needed!

Starting hourly wage for regular route drivers is $23.05.
Extra trips are available also. (i.e. field trips, athletic meets/games)

Great part-time opportunity!

Interested?
CLICK HERE TO APPLY ONLINE TODAY!!
Parents, needing to change your student's pick-up or drop-off locations?
Changes will not be accepted until September 1st.
Complete this form → → 2022-23 Transportation Request Form
Send to Herscher CUSD #2, c/o Michelle Armstrong, Transportation Director
501 N Main Street - PO Box 504
Herscher IL 60941-0504
Transportation Policies & Expectations
Please click on one of the links below to view transportation policies and expectations.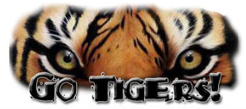 For more information, please contact:
Michelle Armstrong, Transportation Director
815-421-5018