Working...

Transportation Dept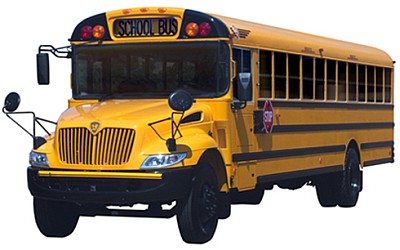 YOUR HCUSD NO. 2 TRANSPORTATION SERVICES
District owned buses transport approximately 1700 students on a daily basis. The school district's fleet has 50 vehicles providing transportation for students who attend our four school and our students who attend schools outside of the Herscher School District. Transportation is also provided for all athletic/extra-curricular events and field trips.

ROUTES AND STOPS:
Bus routes and stops are determined on the basis of safety, efficiency and the number of students to be transported in a given area. Bus routes, stops and times may be altered slightly if student ridership changes during the school year. Scheduled bus route stop times are set as a general guide. Students should be at their assigned stop at least 10 minutes before the scheduled pick-up time.

INCLEMENT WEATHER:
Buses may run late during inclement weather. Students should wait for the bus to arrive. Announcements are made via email, phone call, and the district Facebook page if school is canceled due to severe weather conditions.
STUDENT SAFETY AND BEHAVIOR:
Students should be cautious when entering and exiting the bus. For safety, students must cross the road in front of the bus only when the stop arm is extended and the flashers are operating.
Students should also:
Be courteous and respectful
Stay seated
Keep hands and feet inside the bus
Cooperate with the driver
Use appropriate language
Refrain from eating or drinking
Keep the bus free from defacement or damage.
The school bus driver has the authority to assign seats.

BUS SAFETY STANDARDS:
HCUSD2 buses meet or exceed strict safety standards set by state and federal regulations. All vehicles are equipped with two-way radios and are in contact with the transportation office at all times. All buses are equipped with a first aid kit and fire extinguisher. Bus evacuation drills are executed at least once a year.

Each school bus is required to have:
Detailed pre-trip safety inspection by driver each day.
Preventative maintenance and safety inspections.
HOW PARENTS CAN HELP:
See that your children are at the bus stop five minutes early
Encourage and support school bus safety rules
Teach young students the safety importance of putting all items in their book bags
Be a good safety example for your children
Transportation Policies & Expectations
Please click on one of the links below to view transportation policies and expectations.
MEET OUR TRANSPORTATION DEPARTMENT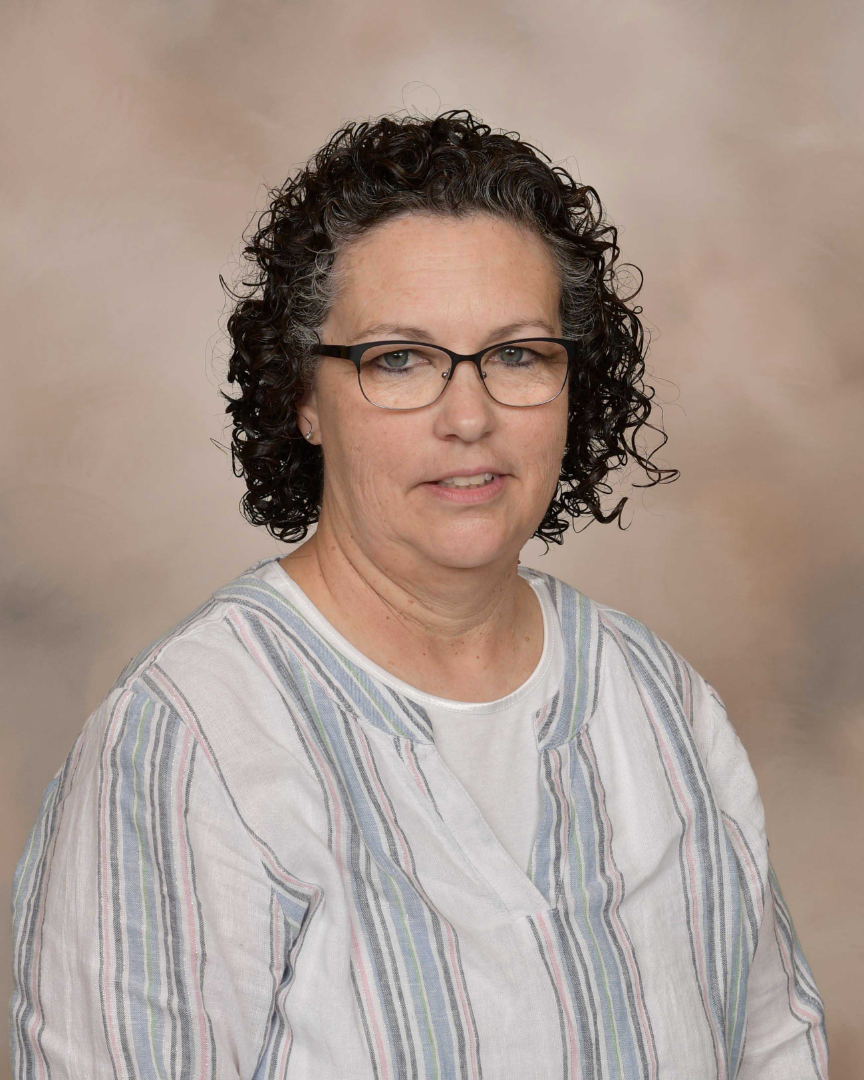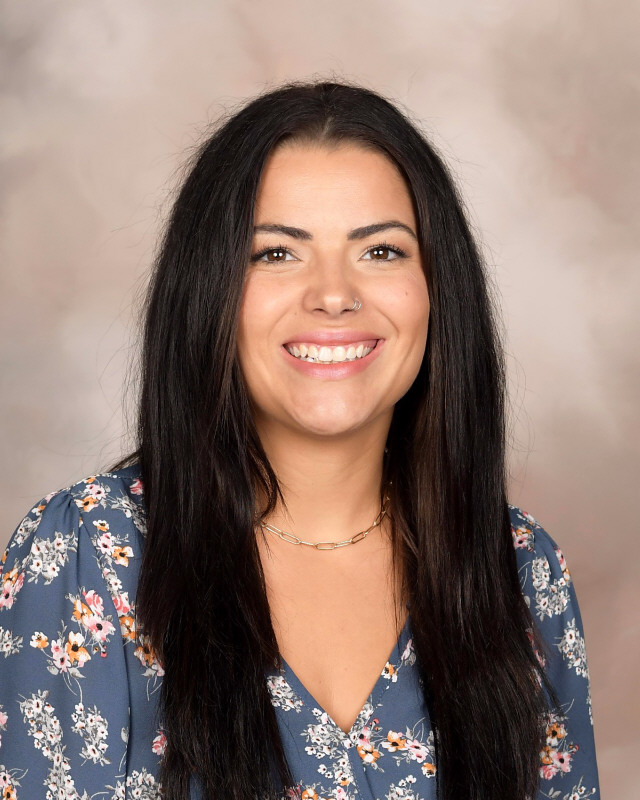 Michelle Armstrong Britney Page
Transportation Director Transportation Secretary
815-421-5018 815-421-5013