Working...


Varsity Coach: Mrs. Rezba (rezbaj@hcusd2.org)
Junior Varsity Coach: Mr. Bachman (bachmanc@hcusd2.org)
Want to Join the Scholastic Bowl Team?!?! Here's how!
Complete the checklist below to see if you're who we're looking for!
Are you a Student @ HHS?
Do you enjoy answering trivia based upon academic areas?
Are you interested in being part of a team that has fun being nerdy?
Do you want to learn more about topics that interest you?
Come to an information meeting and start practicing!
There is an all purpose general meeting usually the 2nd or 3rd week of September. Be listening to the announcements so you don't miss it!
Freshmen & Sophomores - Go and see Mr. Bachman by the 1st Thursday in November to get started with practice. Practices begin in November and are Thursdays after school.
Juniors & Seniors - See Mrs. Rezba as close to the first general meeting as possible. Practices usually begin the next week (end of September) and are every Thursday after school until 5:30.
Know this general information!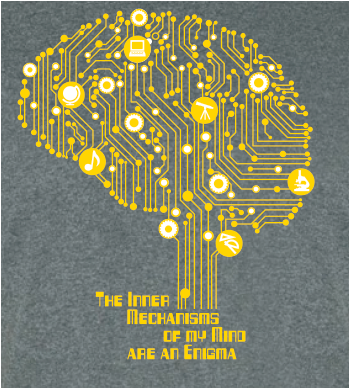 IHSA limits participation to 15 students per team. If for any reason we come to have more than 15 students, cuts will have to be made. Otherwise cuts are usually not made at the high school level.
Know that a commitment to this team is a full commitment. There are practices every Thursday and games every Thursday. Your commitment to this team should be a priority.
There is an annual $20 activity fee for scholastic bowl to cover the cost of the official uniform (a team t-shirt that must be worn at all matches), snacks for before matches, and senior night refreshments.
---
You made the team! Great! Here's what's next:
1) Join Google Classroom
2) Join Quizlet Classroom
3) Get the schedule here...