Working...

Herscher High School Interact
The Herscher High School Interact, founded during the 1999-2000 school year, is sponsored by the Kankakee Rotary Club. Interact is a service and social club of high school students who develop school, community, and international service projects. Interact derives its name from the words "international" and "action" reflecting the nature of an organization that exists in 115 countries. With more than 205,000 members and more that 8,800 clubs worldwide, Interact provides a powerful force of youthful enthusiasm and energetic service. Interactors are truly our future leaders and Rotarians
2016-2017 Officers
Co-Presidents: Riley Baron & Blake Patterson
Secretary: Myah Gifford
Treasurer: Hannah Kroesch
Committee Chairs
International: Kayla Runner & Molly Cann
Service: Annalee Grosso & Gabby Goytia
Membership: Kloe Longtin & Leann Mossman
Publicity: Mattie Brown & Chloe Chavers
Memorial Garden: Carlos Parra
Herscher High School Interact
Rotary Theme–Rotary Serving Humanity
Meetings & Events Schedule for the 2016-2017 School Year
All meetings are scheduled for 7:25 a.m. in room 250 unless noted otherwise.
August (Membership Month) (Projects: Membership Drive, Community/School Service)
Thursday, Aug. 18 Meeting Officers and Committee Chairs only
Tuesday, Aug. 23 Meeting
Sunday, Aug. 30 3-4:30 pm Garden Work
September (School & Community Service) (Projects: school flags, Mexican Grant)
Wednesday, Sept. 7 Meeting
Wednesday, Sept. 7 Meeting ACTIVITY PERIOD (1st hr.)
Friday, Sept. 9 USA Red, White, Blue Day
Wednesday, Sept. 21 Mexican Night at El Mexicano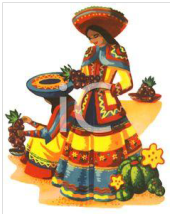 Tuesday, Sept. 27 Meeting (membership forms are due)
TBA Garden Work (Weed)
October (Service Around the World) (Projects: UNICEF, Operation Santa)
Tuesday, Oct. 4 Meeting Wednesday, Oct. 5 Meeting ACTIVITY PERIOD (7th hr)
Friday-Monday, Oct. 7-10 Rotary District 6450 RYLA
Friay, Oct. 14 Paws for Polio (HHS football game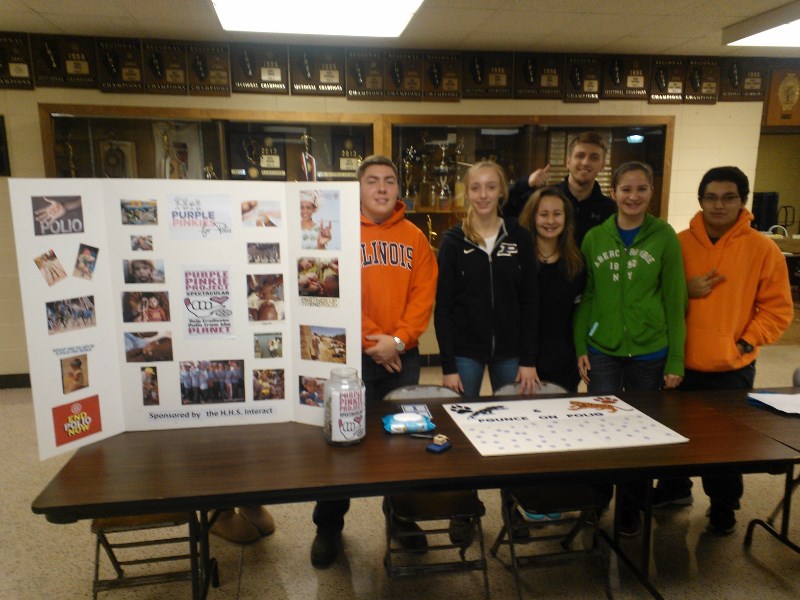 Tuesday, Oct. 18 Meeting
Sunday, Oct. 30 2-4 pm Trick or Treat for UNICEF
(Meet at Ms. Mullikin's house)
4 pm Early supper at Ms. Mullikin's house
(bring a dessert/drink)
TBA Garden Work (Weed)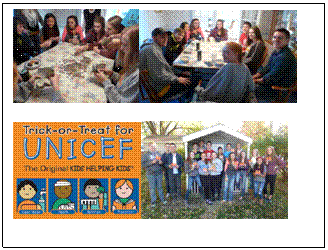 November (New Generations) (Projects: GlobalFest, Fall Garden Work, Lights OnAfter School)
Tuesday, Nov. 1 Meeting 53rd Anniversary of Foundation of Interact
Wednesday, Nov. 9 Meeting ACTIVITY PERIOD ( 3rd)
Wednesday, Nov. 9 Lights On After School
(Herscher Intermediate School)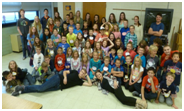 Nov.11 Tip Your Hat for a Veteran ($1.00)
TBA November Garden Work (Clean-up)
Saturday, Nov. 19 Fieldtrip GlobalFest (Joliet Central High School)
GlobalFest is a statewide celebration of World Languages and Cultures. You will have the opportunity to explore international languages and cultures in Immersion Rooms and Discovery Rooms. Enjoy the Global Market, Krazy Olympiks, the Global Connections Quiz Bowl, and the Opening and Closing Ceremonies.
39 HHS students attended GlobalFest 2015: Linked by Culture and Language. We hosted Discovery Rooms: Swedish Hearts, Mancala, So You Want to Study Abroad, and Marines Overseas. We won the Banner Competition.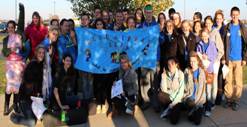 December (Rotary Theme—" Rotary Serving Humanity ") (Projects: Interact Week)
Mon.-Fri. Dec. 5-9 INTERACT WEEK
Mon., Dec. 5 Camouflage Day

Tues., Dec. 6 Pajama Day ($1.00) Proceeds are for Ronald McDonald House

Tuesday, Dec. 6 Breakfast Meeting (bring coffee cake, doughnuts, or juice)
Wed., Dec. 7 Caps for Cancer Day ($1.00) Proceeds are for Kids fighting cancer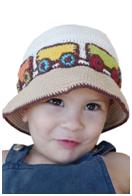 Wednesday, Dec. 7 Meeting ACTIVITY PERIOD (2nd hr.)
Thurs., Dec. 8 Ugly Sweater Day

Fri., Dec. 9 Interact/HHS Pride Day

January (Service to the Elderly) (Projects: Bingo at Miller, Polio Eradication Campaign)
Tuesday, Jan. 10 Meeting
Wednesday, Jan 11 Meeting ACTIVITY PERIOD (7th hr.)
Tuesday, Jan. 24 Meeting
Friday, Jan. 27 6:15-8:00 pm Bingo at Miller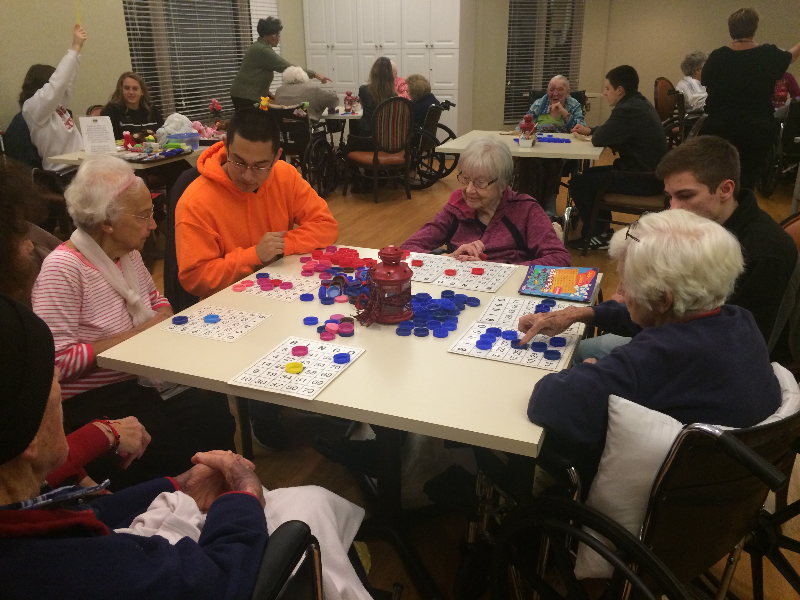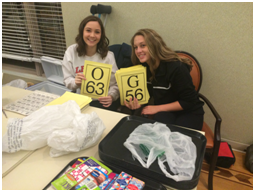 February (Rotary Service around the World-- Feb. 23, Rotary's 111th anniversary)
(Projects: Game Night with 4th graders )
Tuesday, Feb. 7 Meeting
Wednesday, Feb. 8 Meeting ACTIVITY PERIOD (1st hr.)
Wednesday, Feb. 15 Game Night with 4th Graders—Herscher Intermediate School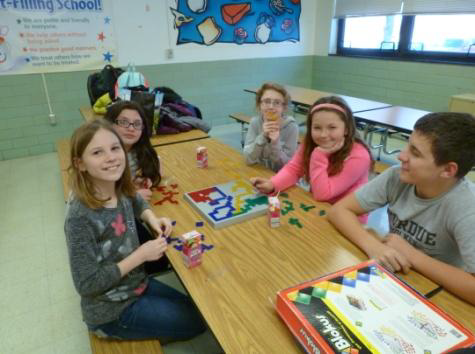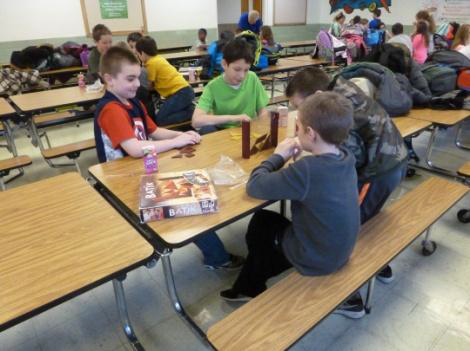 Tuesday, Feb. 21 Meeting
March (Community & International Service) (Projects: Rotary International Grant, Habitat for Humanity)
Tuesday, March 7 Meeting
Wednesday, March 8 Meeting ACTIVITY PERIOD (4th hr.)
Wednesday . March 15 Mexican Night at El Mexicano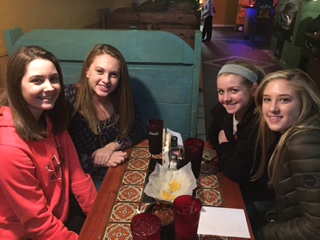 Tuesday, March 21 Meeting
Friday, March 24 Sleep in a Box/Tent (Habitat for Humanity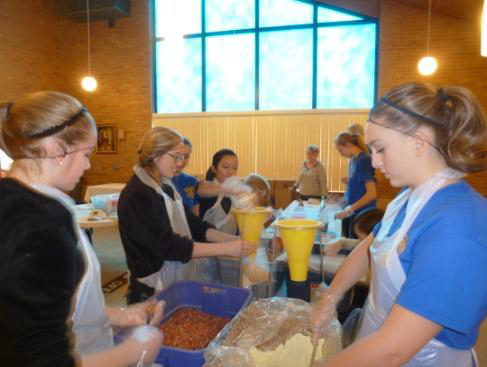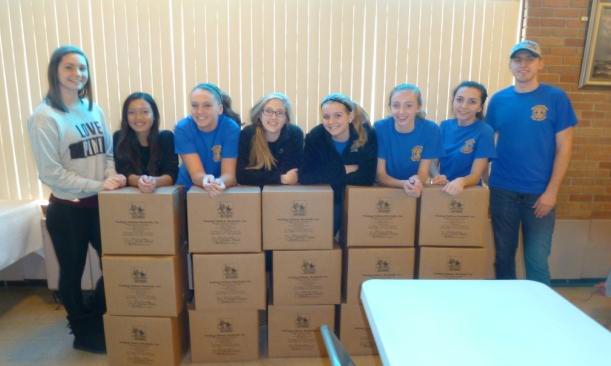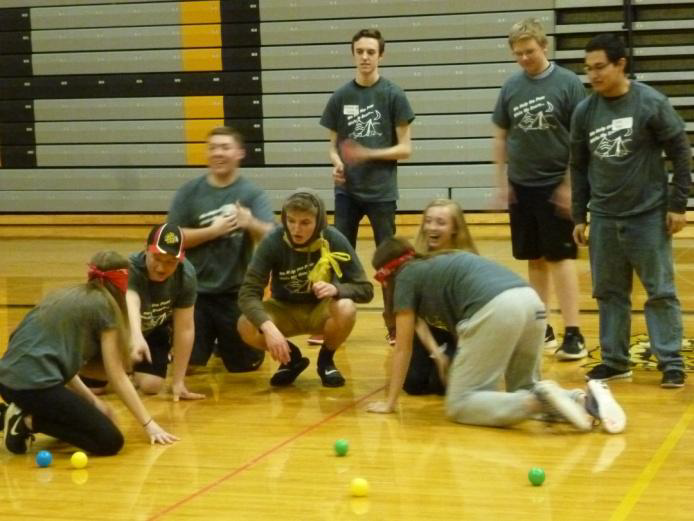 April (Community and International Serive) (Projects: Ice Cream Social, Memorial Garden)
Tuesday, April 4 Meeting
Wednesday, April 12 Meeting ACTIVITY PERIOD (2nd hr.)
Tuesday, April 19 Meeting
Sunday, April 23 2-4 PM Ice Cream Social
Herscher United Methodist Church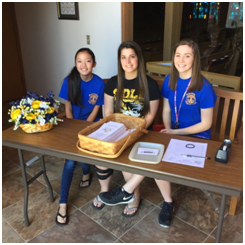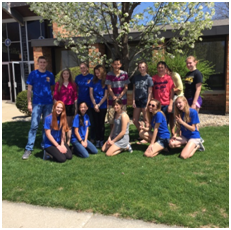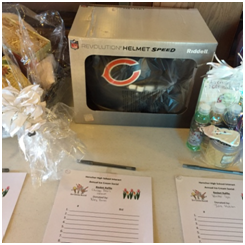 TBA Garden Work (clean up, prepare for planting)
May (Service Above Self ) (Projects: Community Service)
Tuesday May 9 Meeting
Wednesday, May 10 Meeting ACTIVITY PERIOD (3rd hr.)
TBA Garden Work (plant, weed, mulch)
TBA End of Year Celebration
These are the additions made to the Memorial Garden and Landscaping
in memory of Zayla, Austin, and Kameron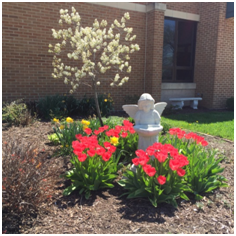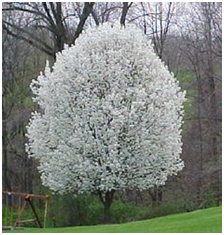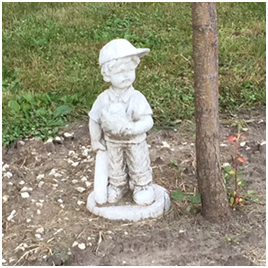 June/July/Aug. (Service Above Self ) (Projects: Community Service)
TBA Garden Work (weed)