Working...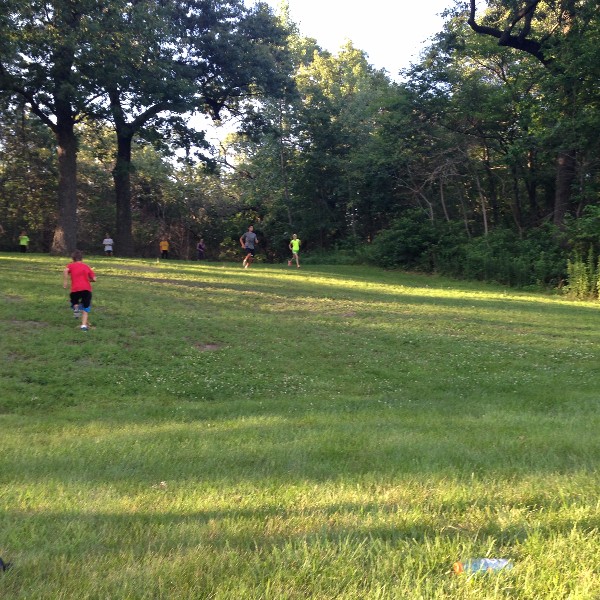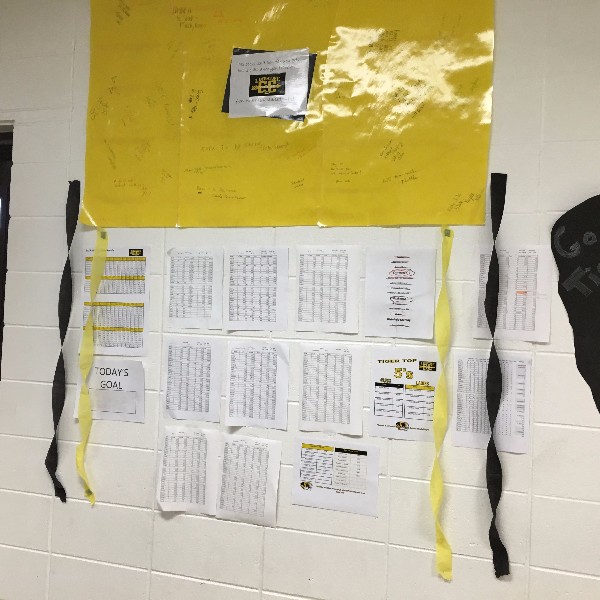 SUMMER CROSS COUNTRY
One of the main goals of our cross country program is to instill in kids a lifelong interest in running. This is a pastime that people can enjoy at all ages long after they outgrow organized leagues. Much of our recent success has been built on our runners going above and beyond and running on their own during the offseason, on the weekends, and participating in area 5k's. This can begin in the summer for new and experienced runners. The running log is just an optional tool for those who would like to track their mileage this summer. During the summer months runners build up their endurance by gradually increasing their mileage. (For those entering 8th Grade after the past track season, please make sure rest is an integral part of your workout plan. 2-3 days off.) For new runners who want to get a head start on the season try to plan on runs 2-3 days per week with a goal of running for a time not a distance. (10, 15, 30 minutes)
Basic Information regarding summer workouts
Running log to help track your mileage this summer
***CROSS COUNTRY CAMP***

Information regarding XC Camp July 16-20
Checkpoint Run results: 3 way tie for first place! Team Ella, Team Tad, and Team Alex all scored 9 points.
Color Run results: 1st place Blue 42 points, 2nd Green 58, 3rd Red 63, 4th Pink 147.
Top High School Volunteer: Drew 12:03 (Team Pink)
Top Middle School Guy Finisher: Kaden P 14:48 (Team Blue)
Top Middle School Girl Finisher: Katelyn B 15:27 (Team Green)