Working...

Click the image to the right for a slideshow experience!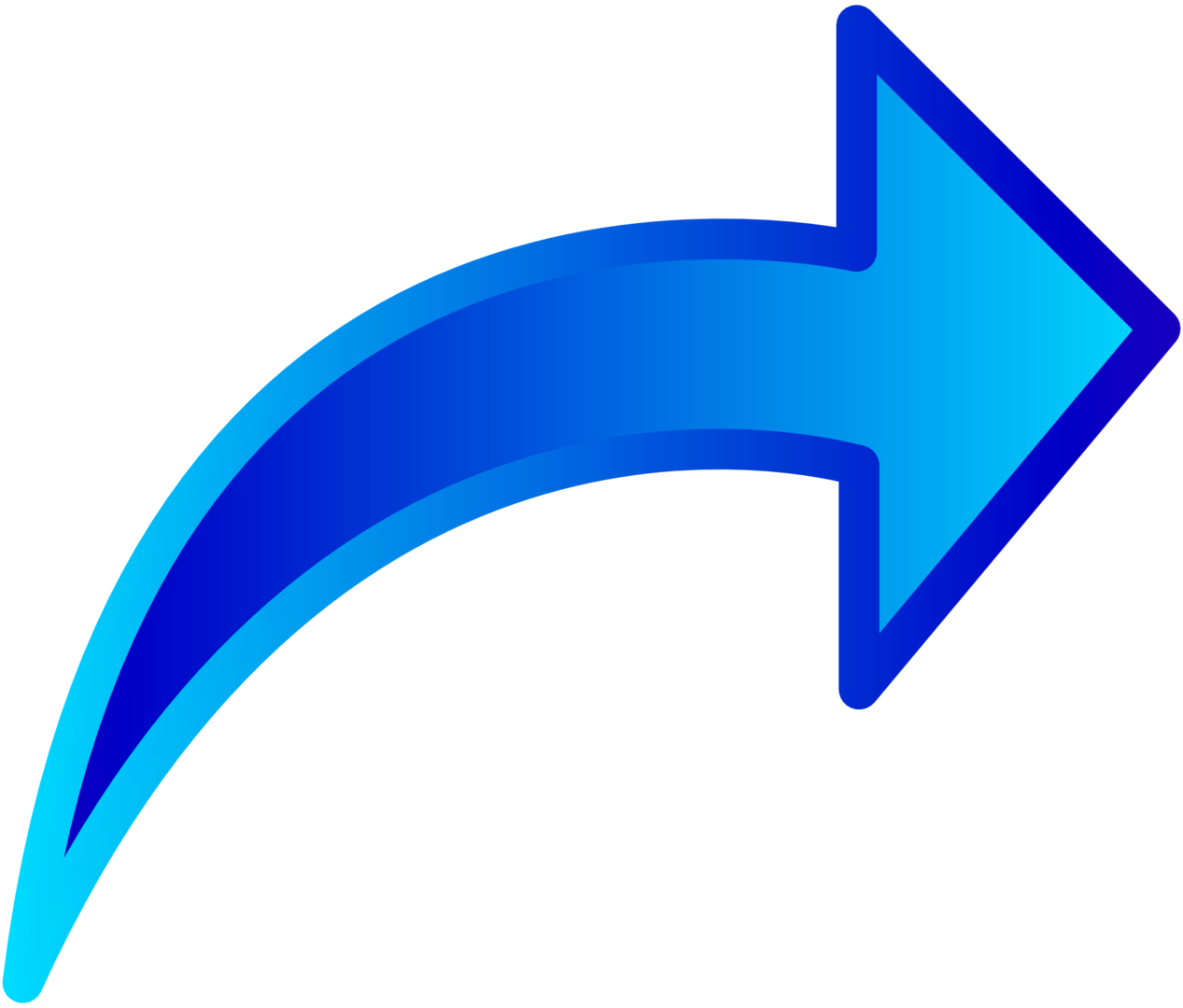 Welcome to the HHS Library!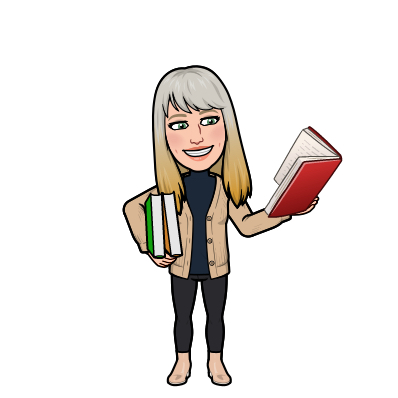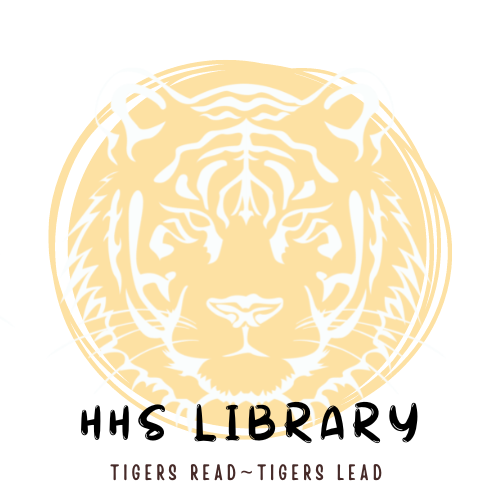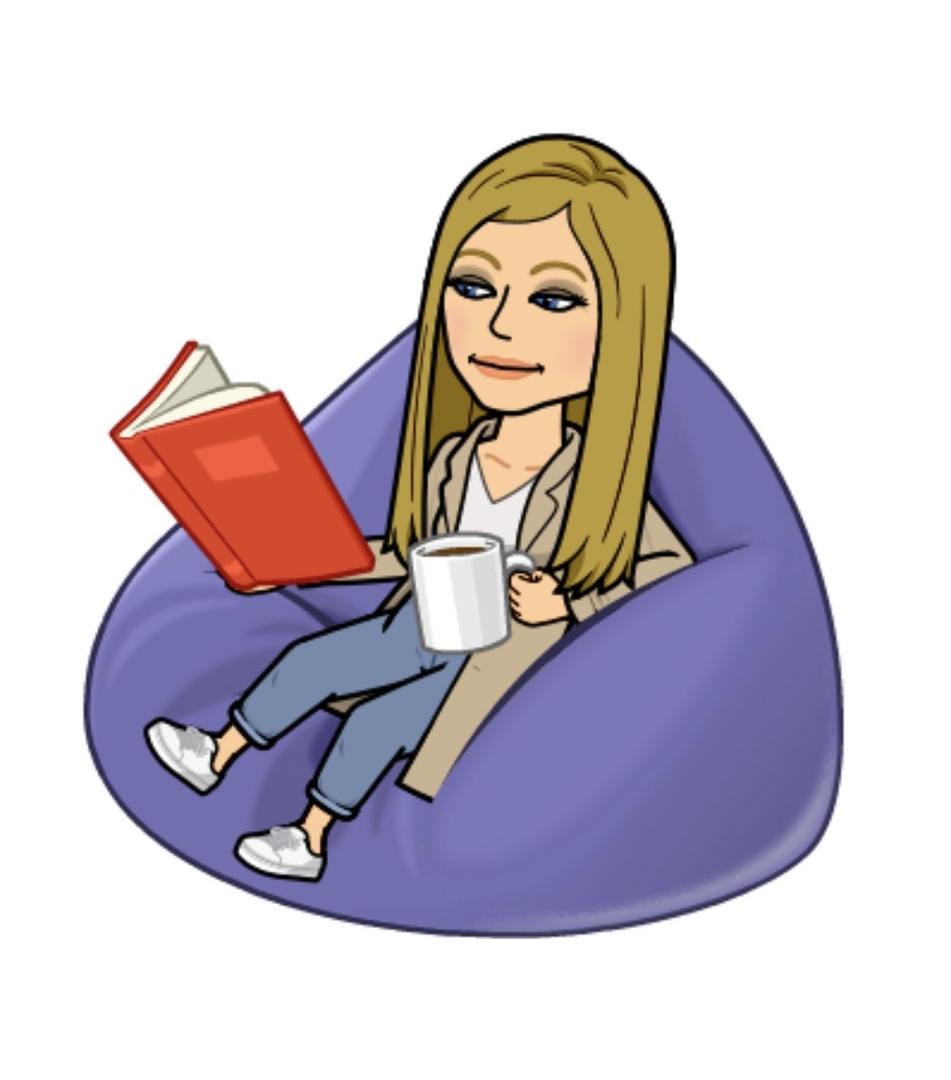 Mrs. Jessica Brinkman: HHS Librarian
Mrs. Kelly Styck: HHS Library Clerk
(scroll down for links to catalog and databases OR click on links to the LEFT)
HHS Library Celebrates Asian American and Pacific Islander Month
Mrs. Brinkman is currently reading/listening to: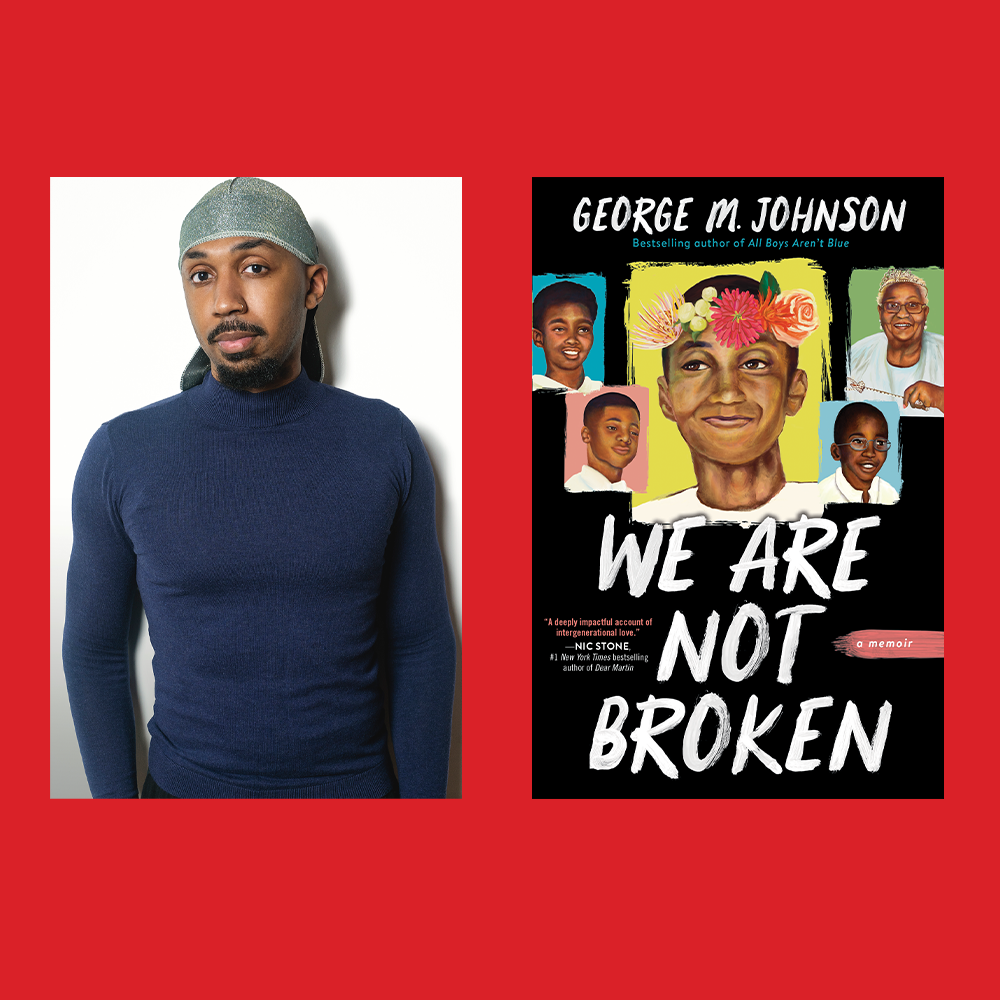 Click Here for Access to the Catalog (new look/Destiny Discover) Download the FREE app to access from your phone/device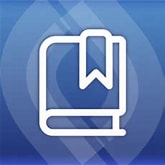 Click Here for Original Catalog
Click Here for Access to Databases
Click Here for Access to Gale Ebooks (nonfiction)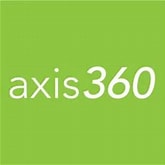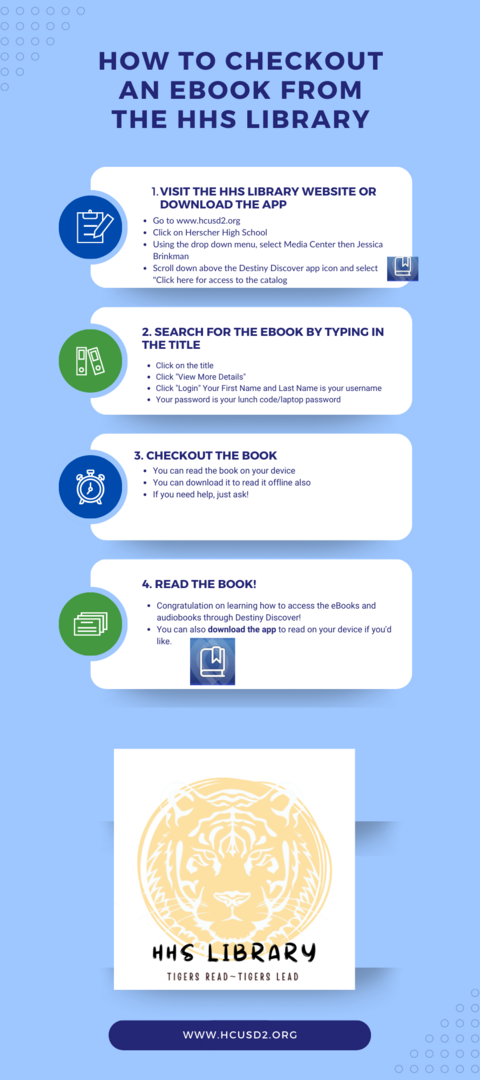 Check us out!
Facebook (Herscher High School Media Center) Snapchat (MrsBrinkman HHS Library) &
Instagram (@hhslibrarygotigers).
The Mission of the HHS Media Center Program is to ensure that students acquire the skills to effectively locate, evaluate, utilize, and communicate information and ideas effectively and responsibly.