Working...

Visit The HHS Library!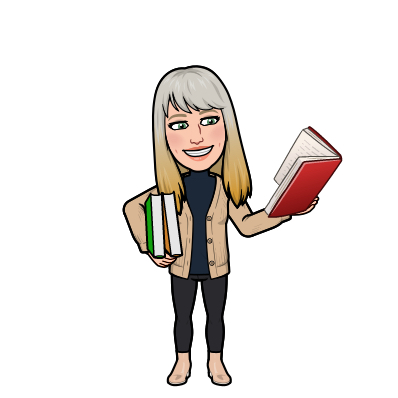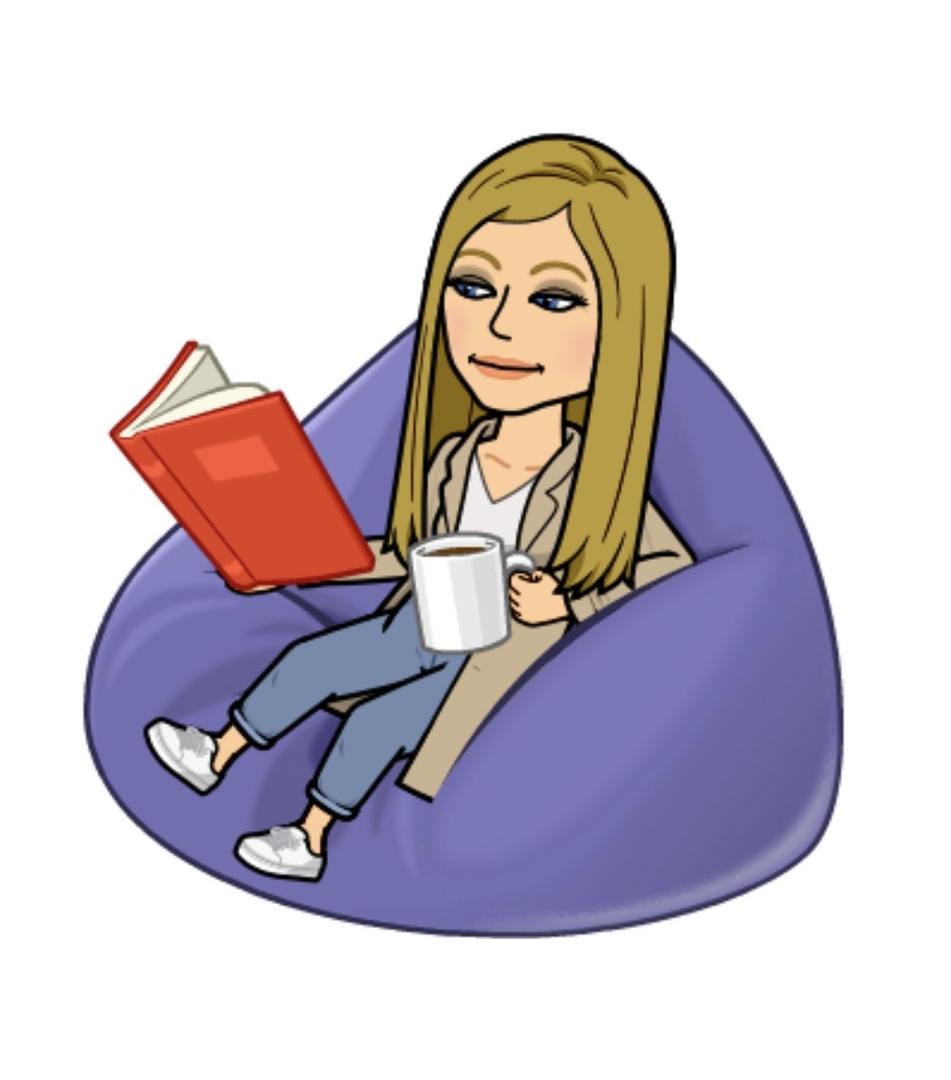 Mrs. Jessica Brinkman: HHS Librarian
Mrs. Kelly Styck: HHS Library Clerk
(scroll down for links to catalog and databases OR click on links to the LEFT)
Mrs. Brinkman is currently reading/listening to:
Tokyo Ever After by Emiko Jean
********************************************************************************
May is Asian and Pacific American Heritage Month: Advancing Leaders through Collaboration.
Stop in and check out a book from our display.
We also have resources accessible through Axis 360, as well as our databases.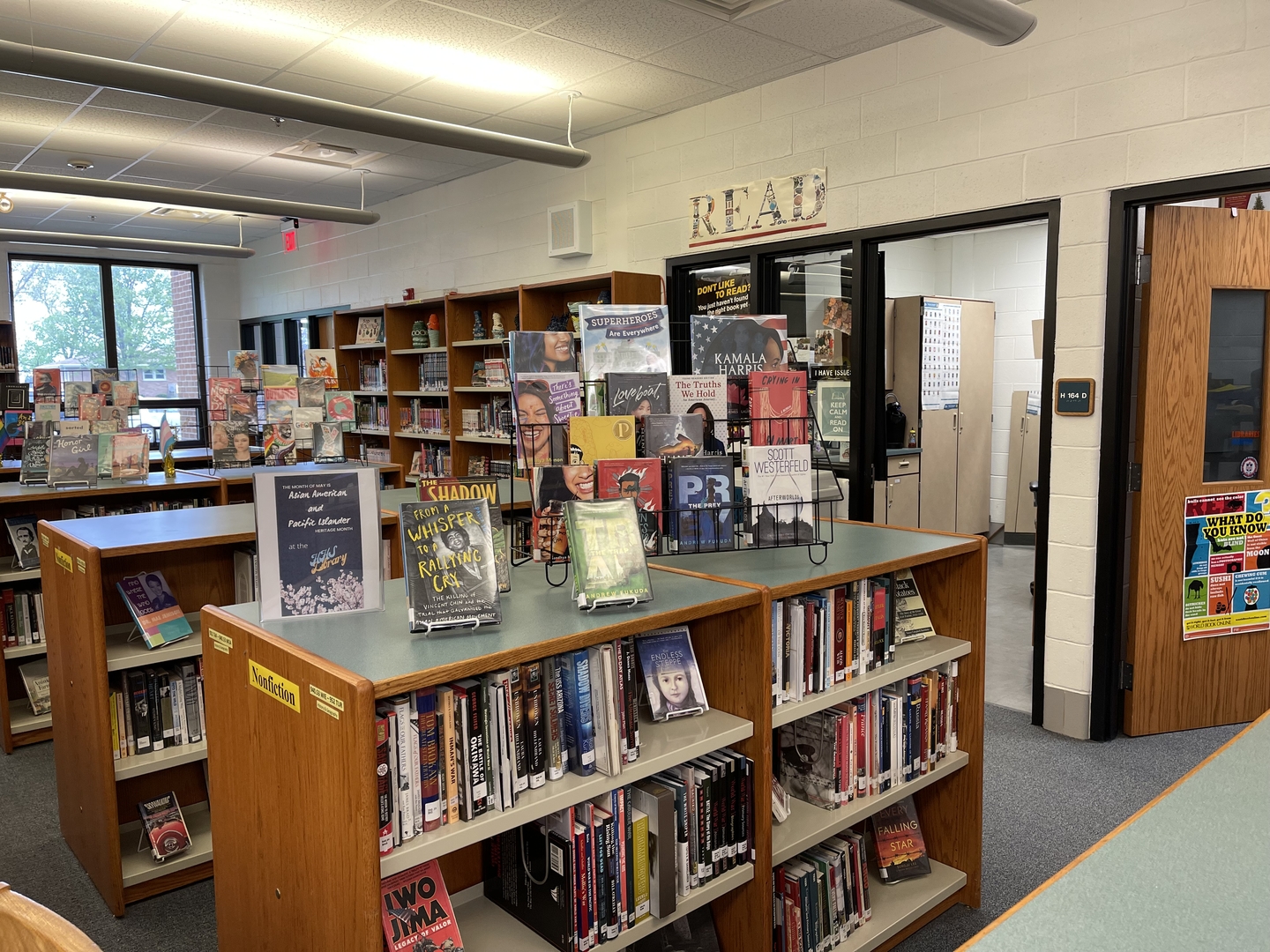 Click Here for Access to the Catalog (new look/Destiny Discover)
Click Here for Original Catalog
Click Here for Access to Databases
Click Here for Access to Gale Ebooks (nonfiction)
If you'd like access to fiction and nonfiction Ebooks through Axis 360, see Mrs. Brinkman for your username and password.
Check us out!
Facebook (Herscher High School Media Center)
&
Instagram (@hhslibrarygotigers).
***Students and Staff who would like access to fiction and nonfiction titles to download to your personal devices, contact Mrs. Brinkman (brinkmanj@hcusd2.org) for your Axis 360 (EREAD Illinois) username and pin.
Also, if you are a remote learner this semester and would like to check out physical copies of books that we have in our catalog, please contact me, and we can arrange curbside pickup or delivery at brinkmanj@hcusd2.org.
Happy Reading!