Working...

Internet Safety Presented by the Illinois Attorney General's Office 1/31/23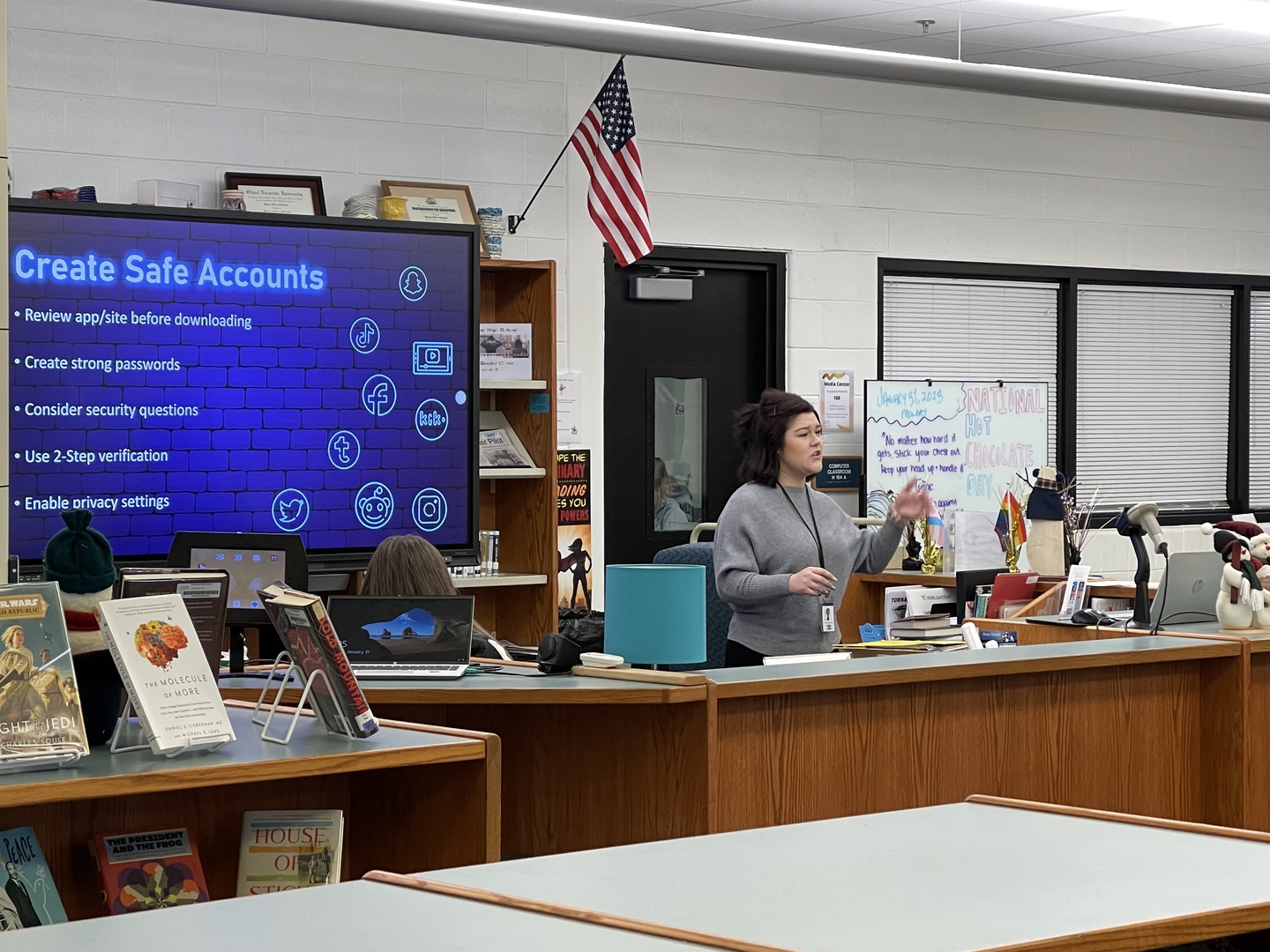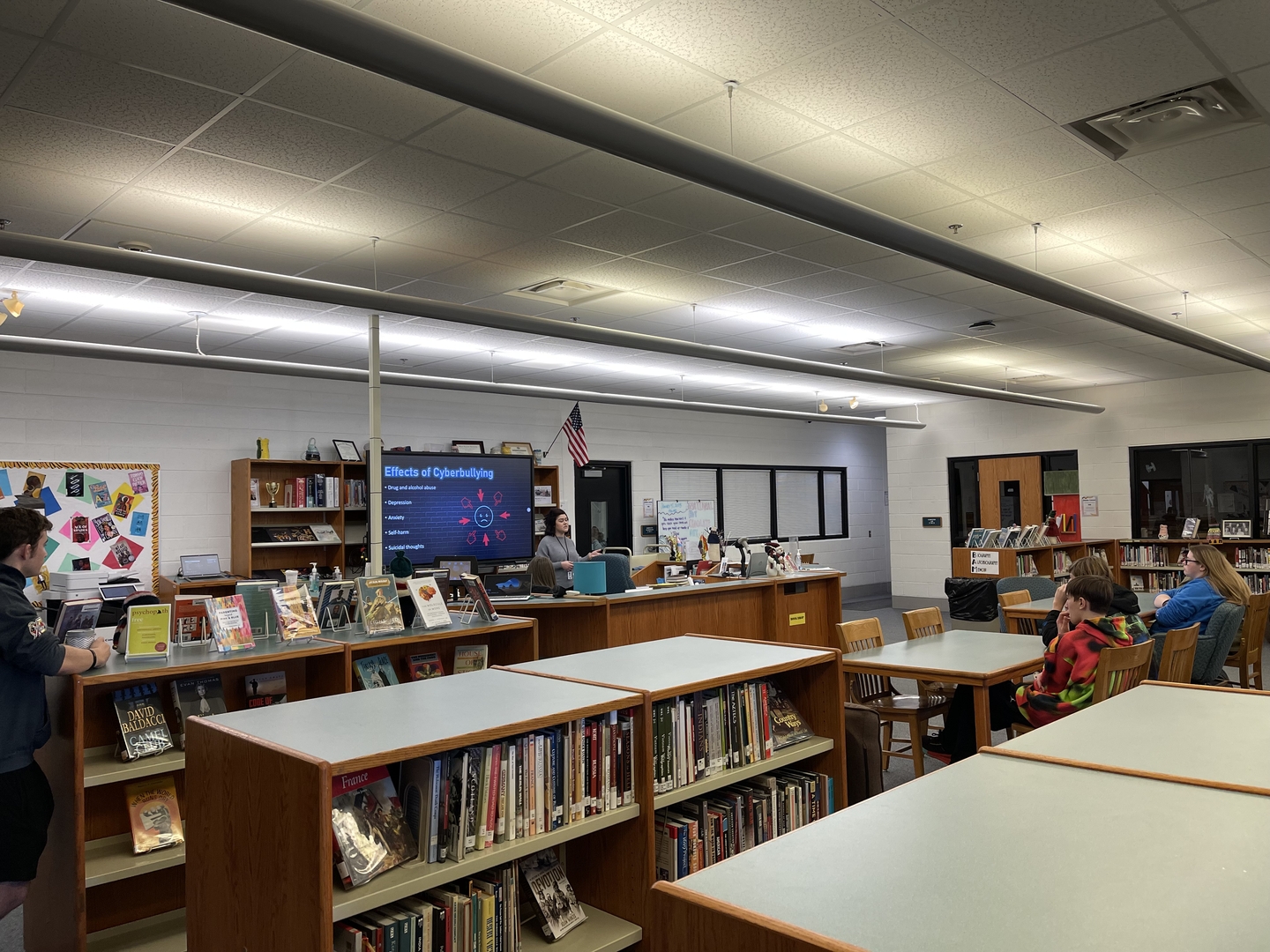 October's Scary Game Night 10/24/22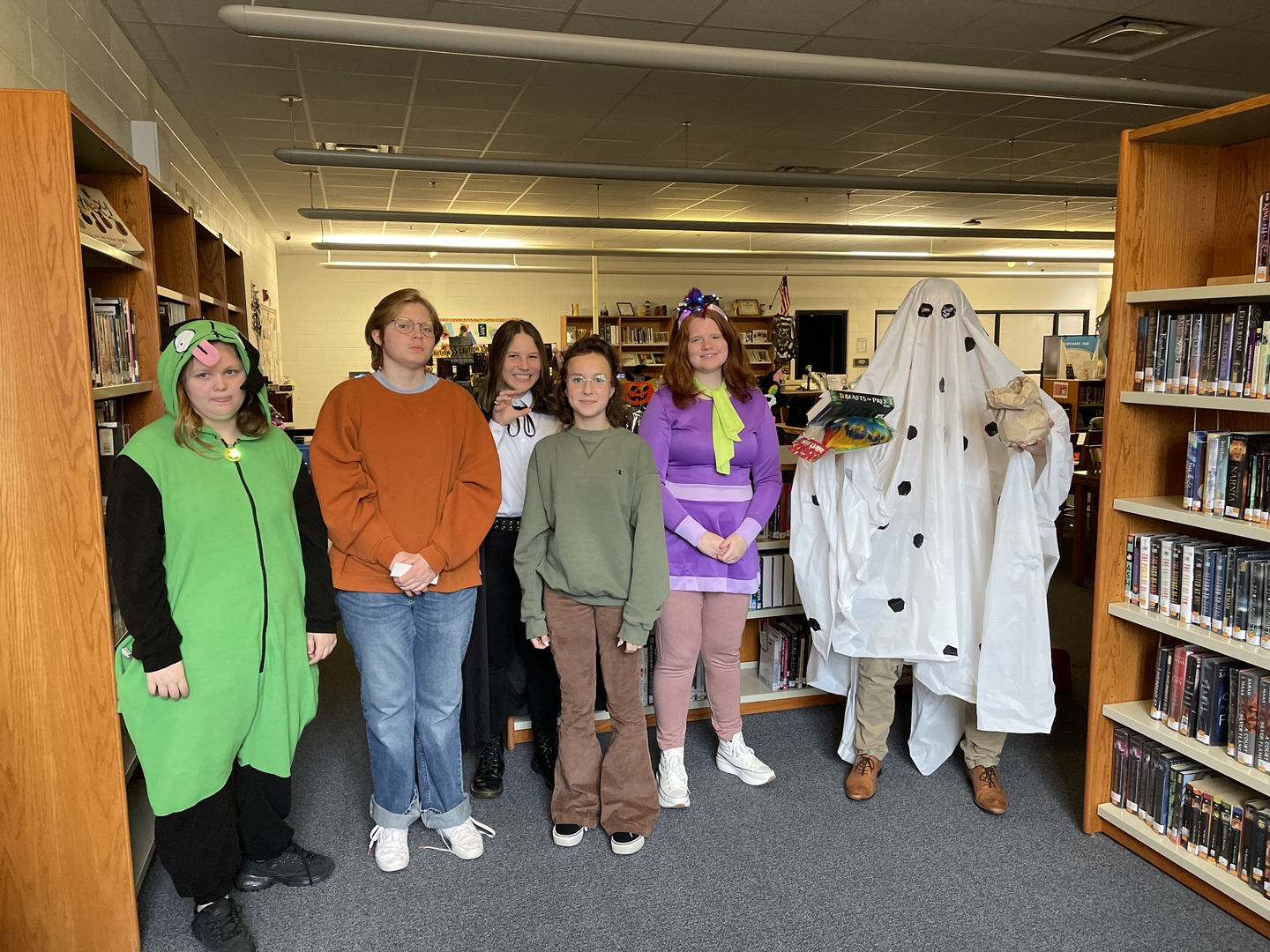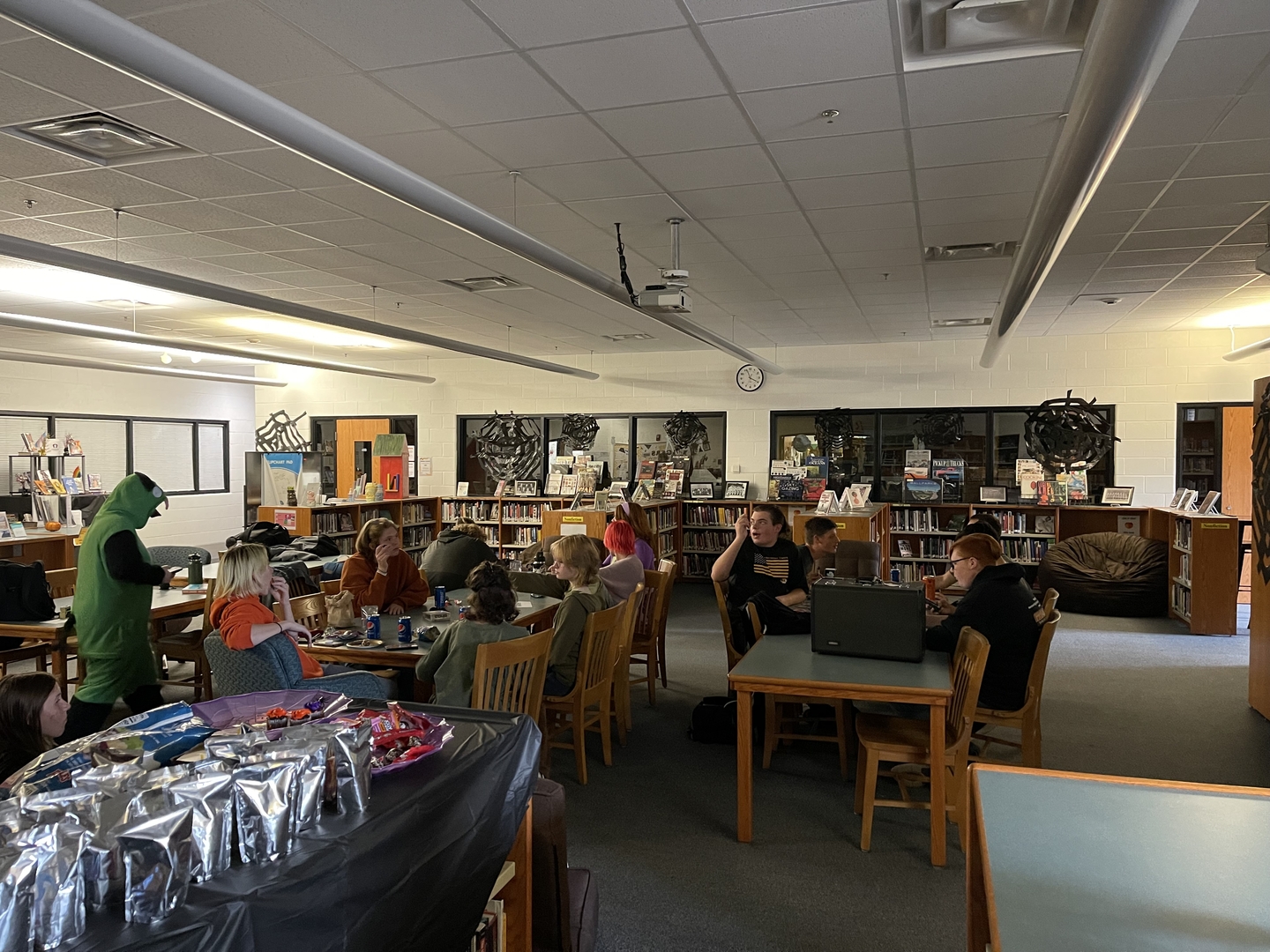 October's Spooky Game Night 10/27/21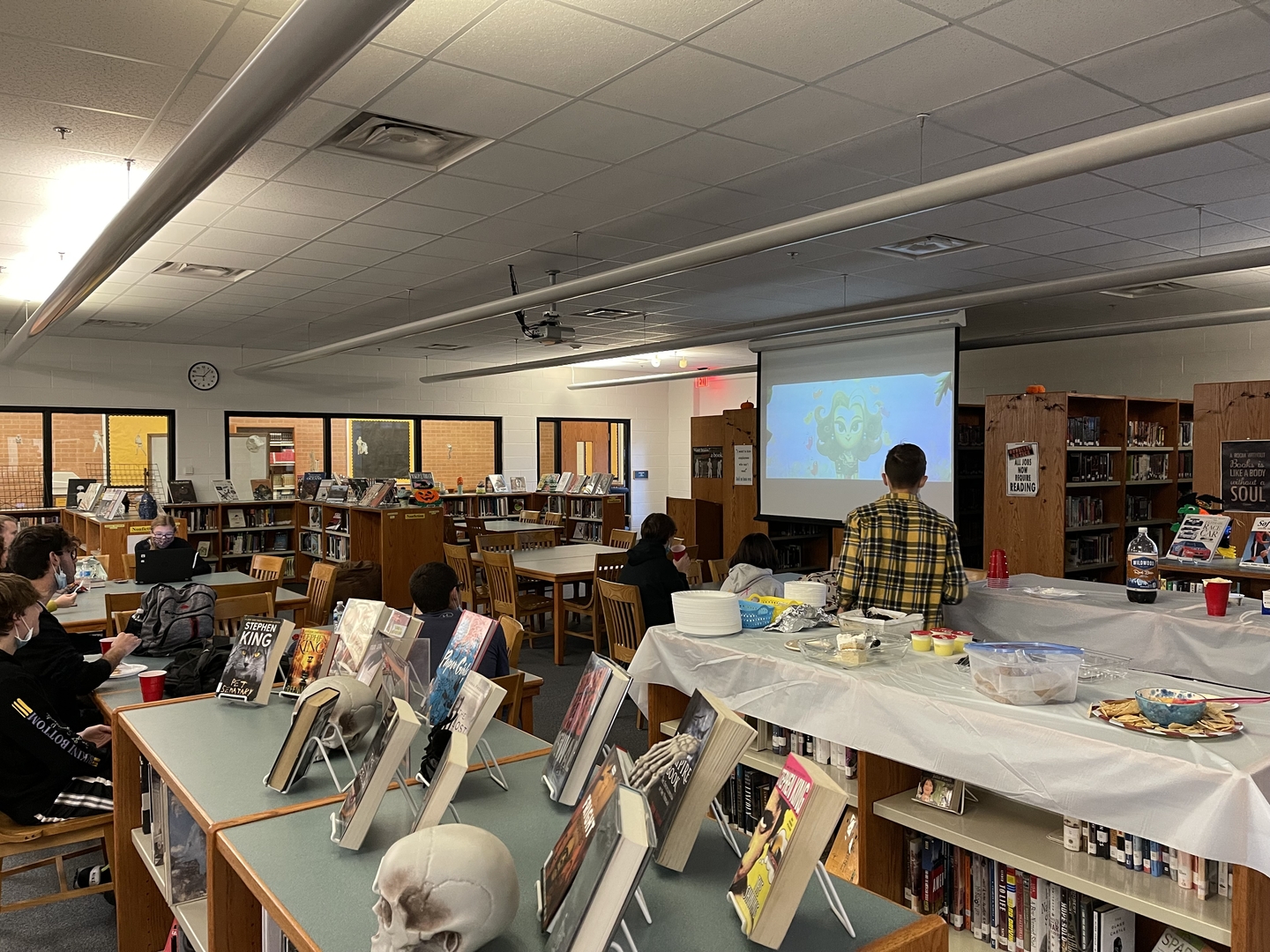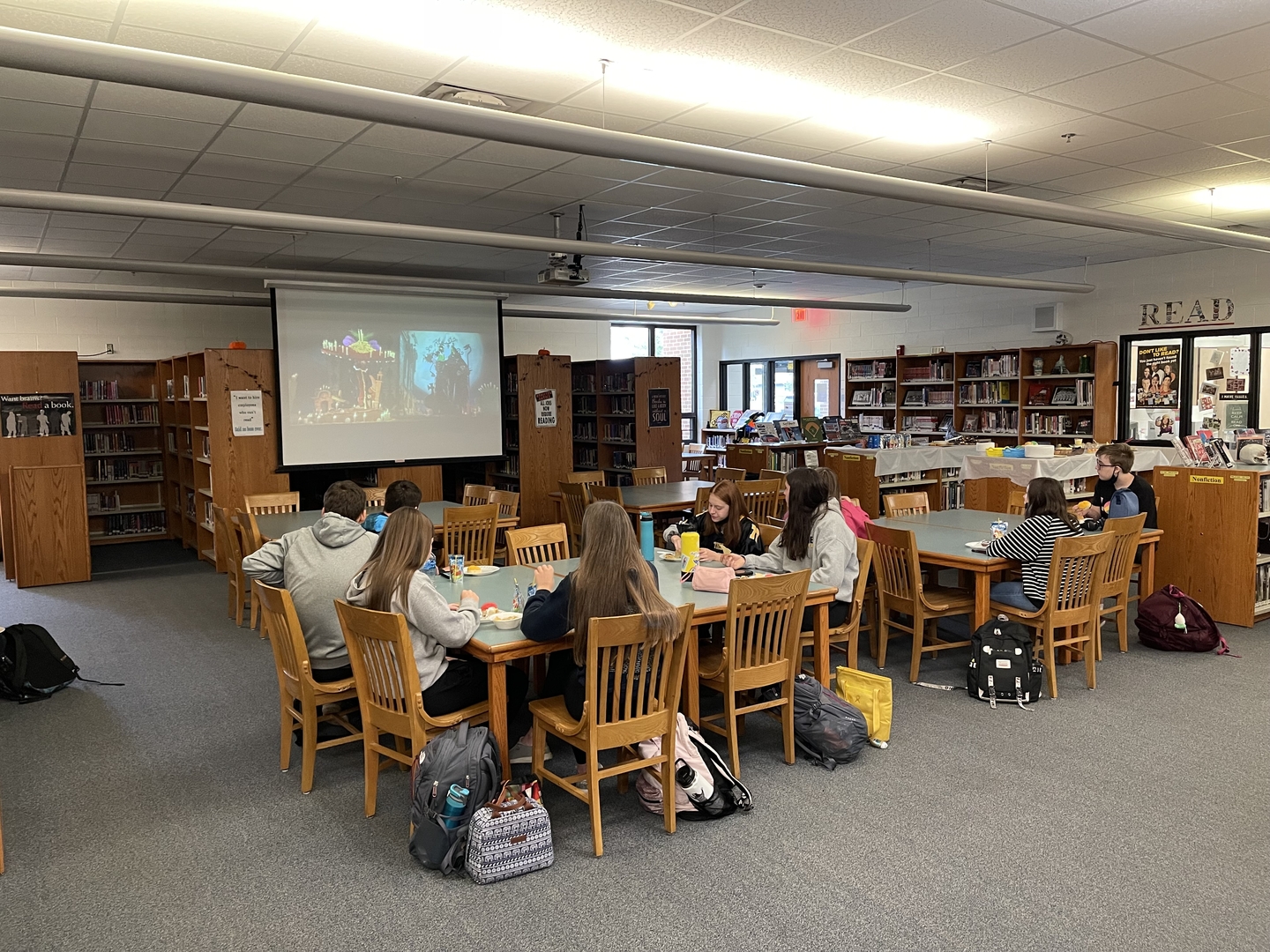 Creative Writing Club 2/11/21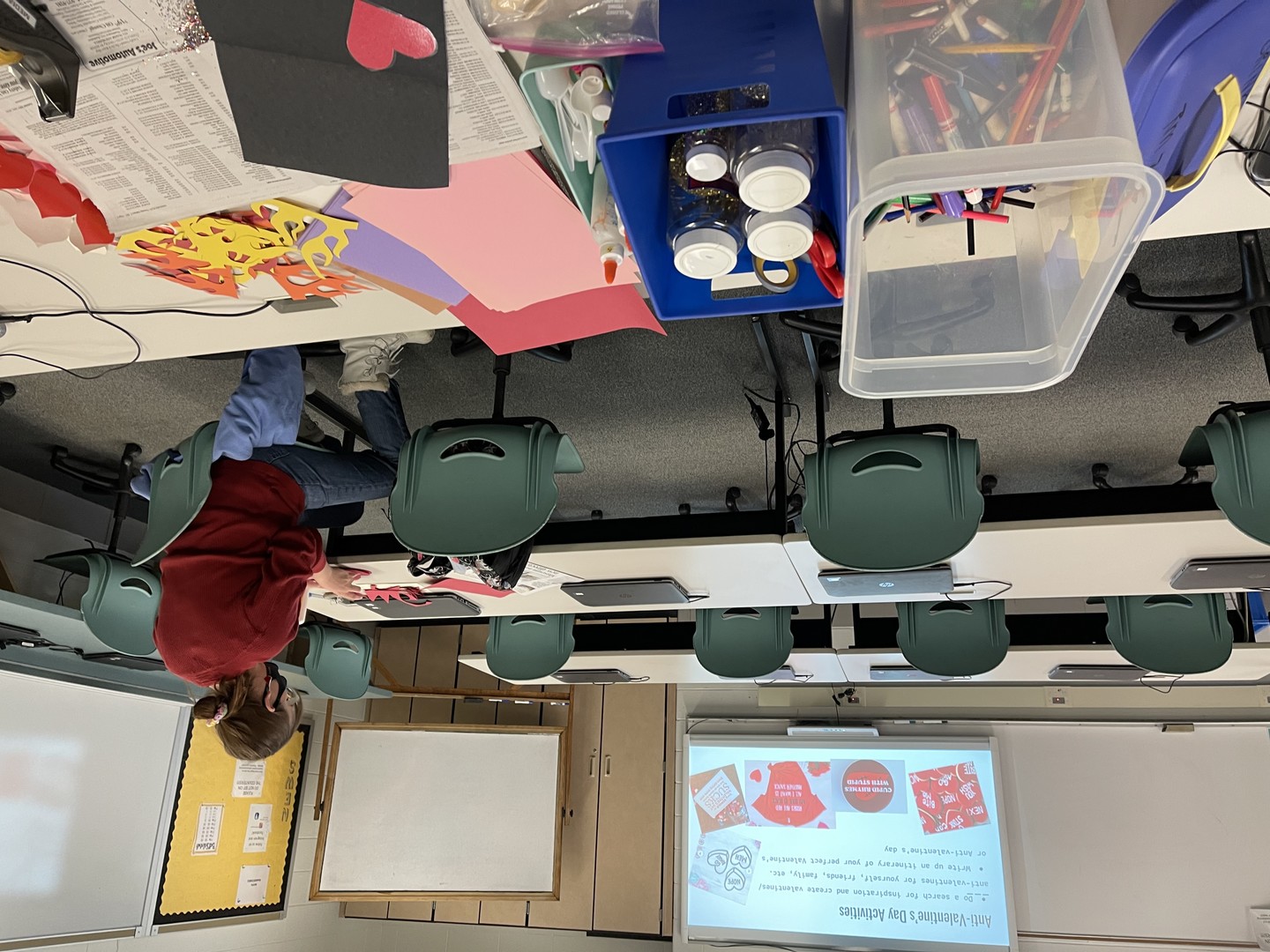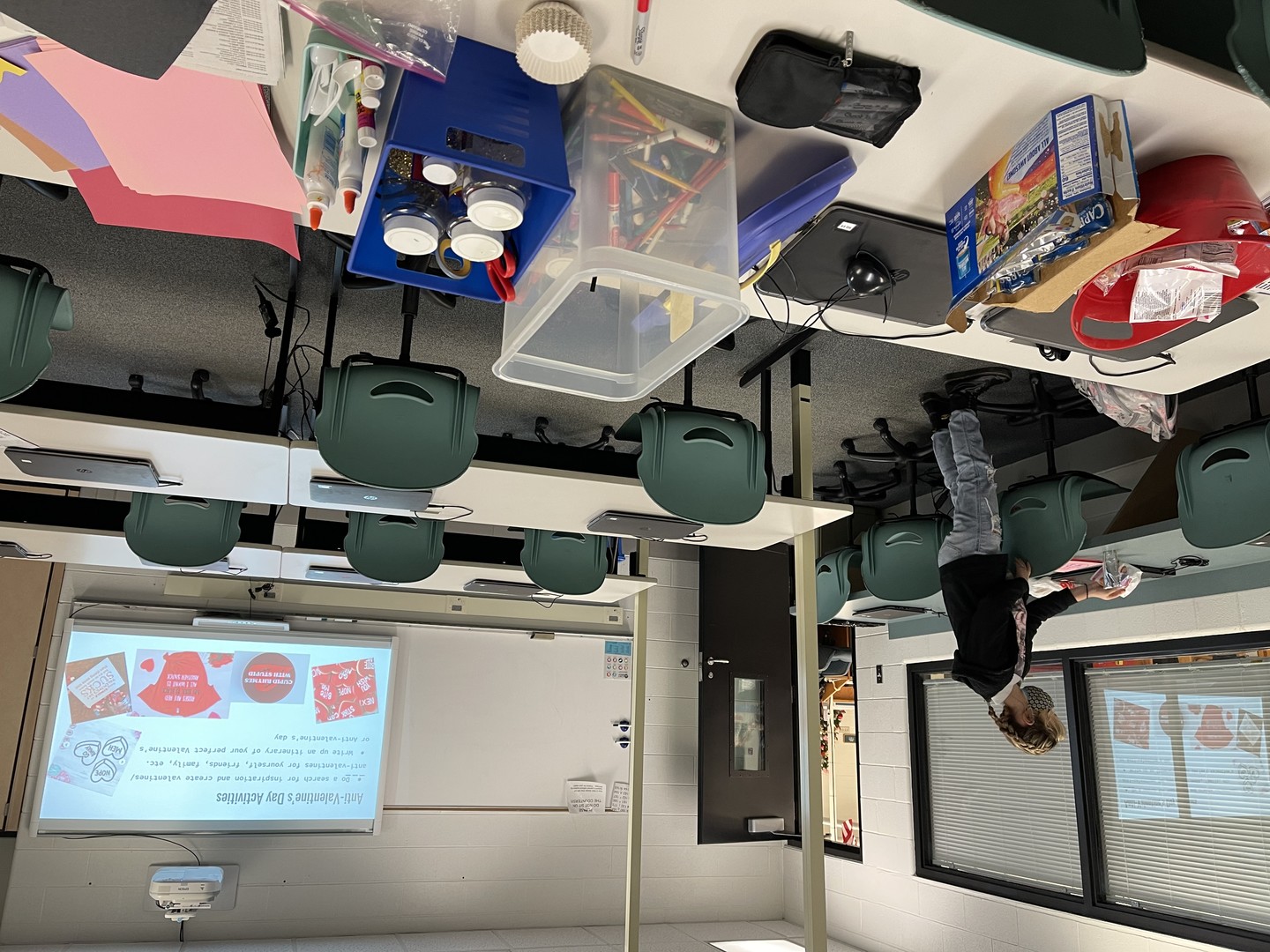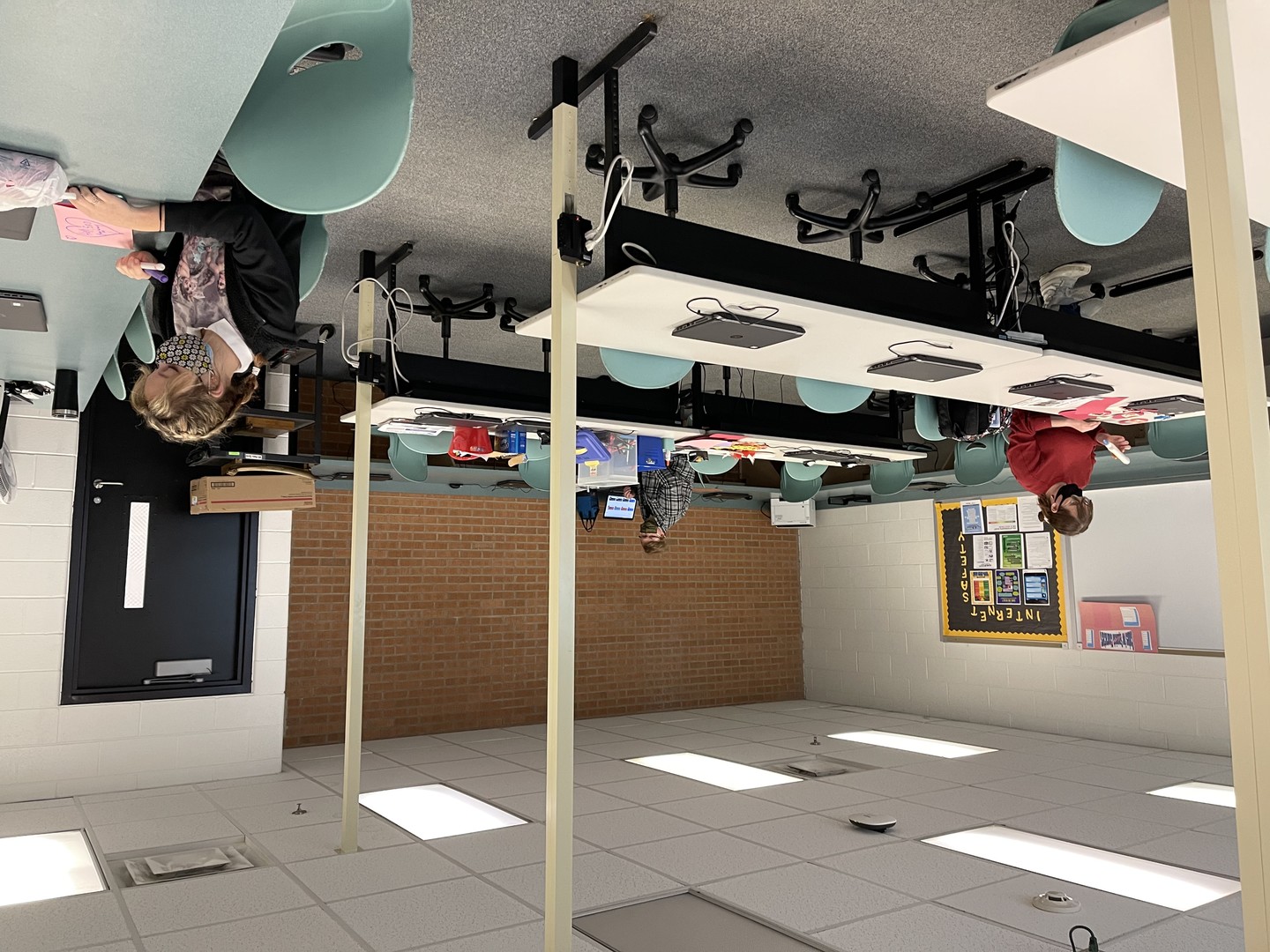 Fall 2019 Book Club 10/18/19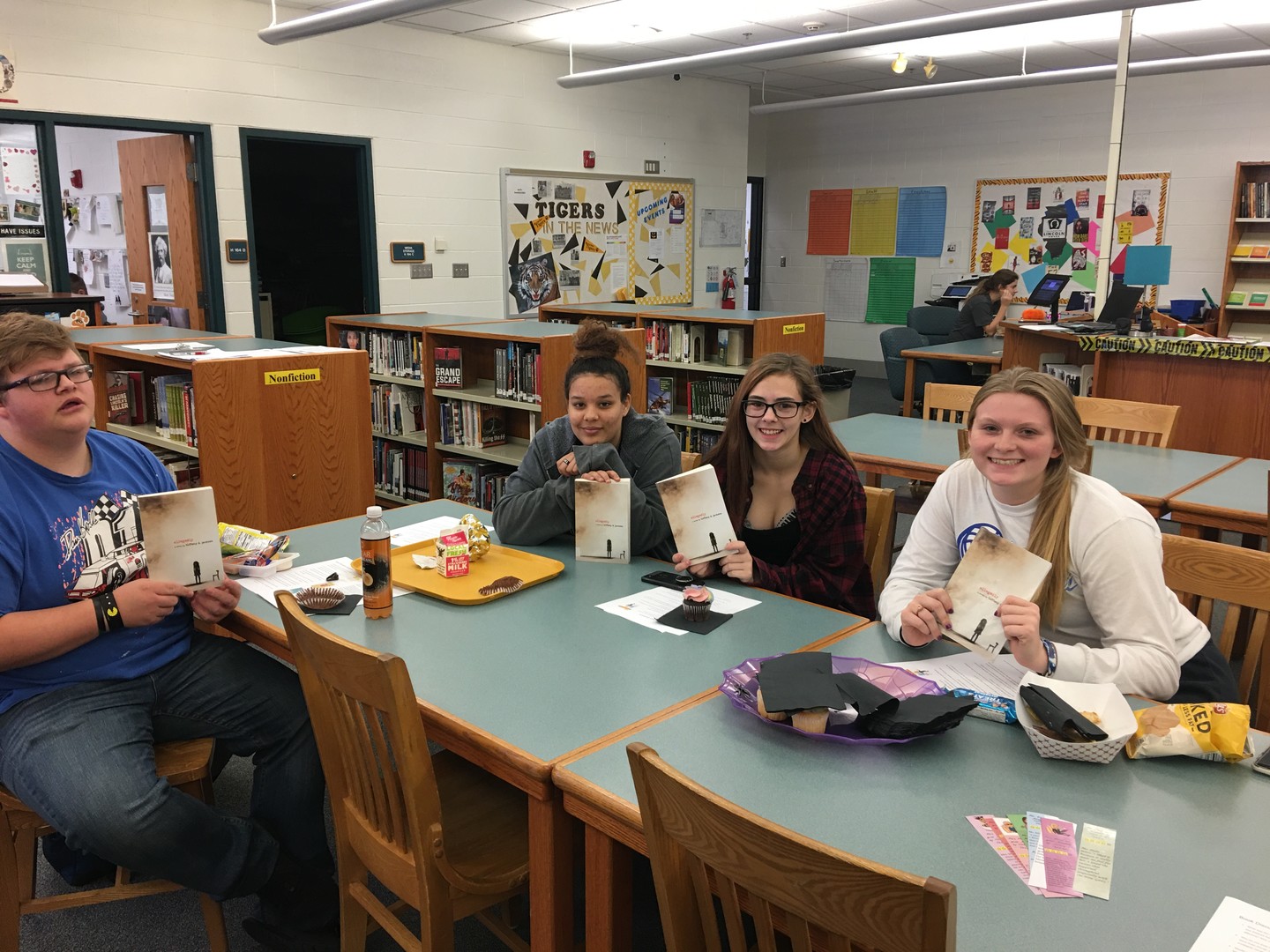 Poetry Workshop 4/11/19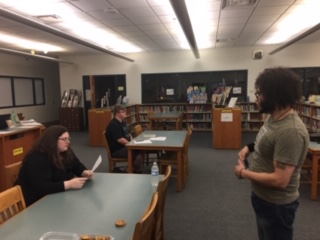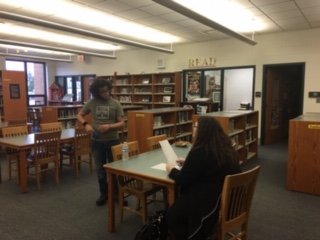 December's Game Night 12/17/18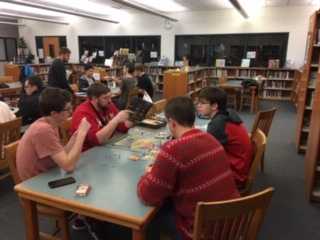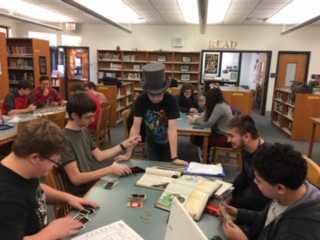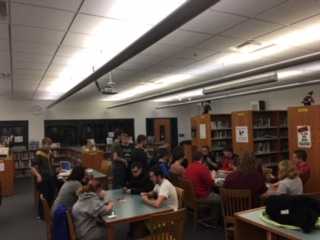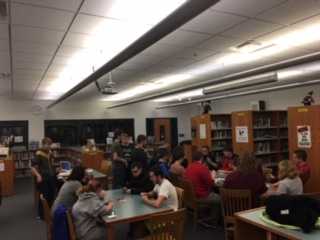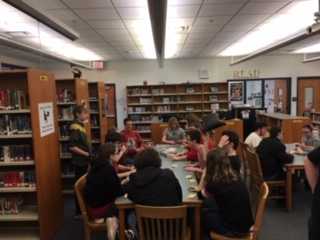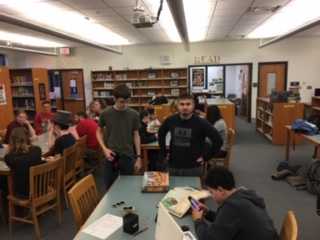 December's Book Club Meeting 12/14/18 Serpent King by Jeff Zentner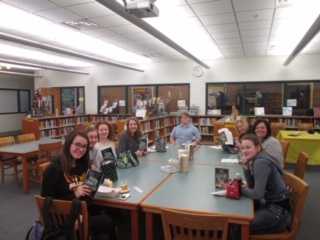 November Book Club Meeting 11/16/18 Goodbye Days by Jeff Zentner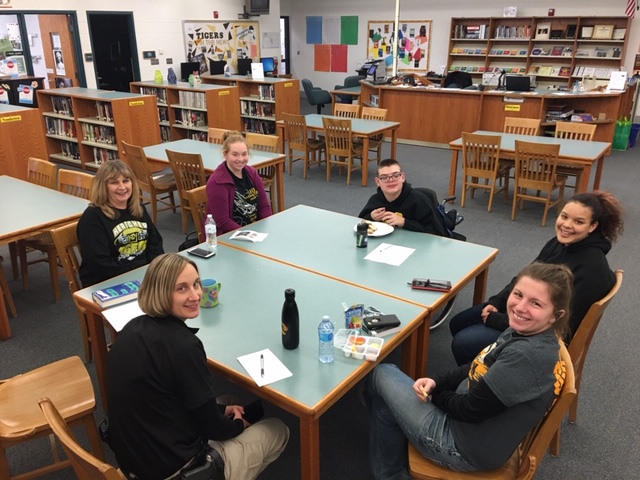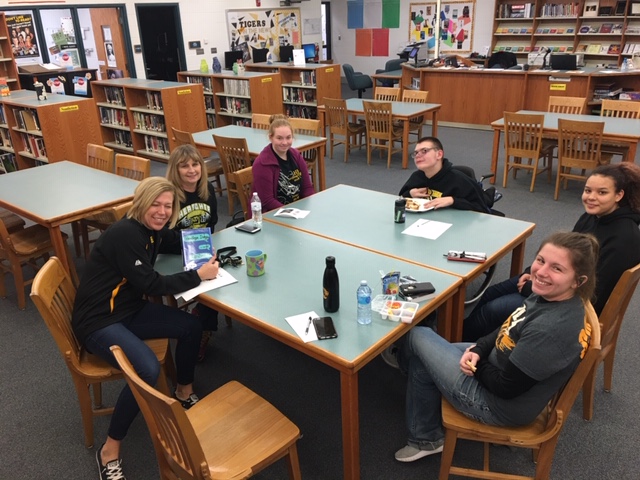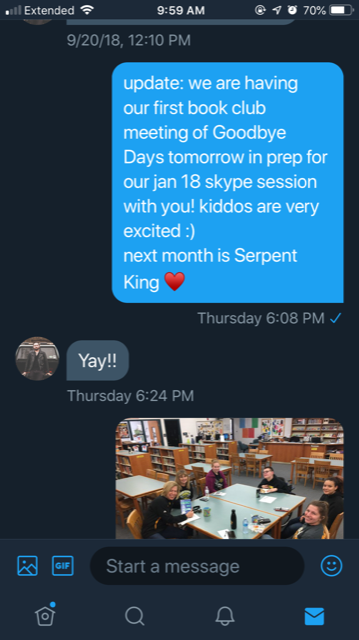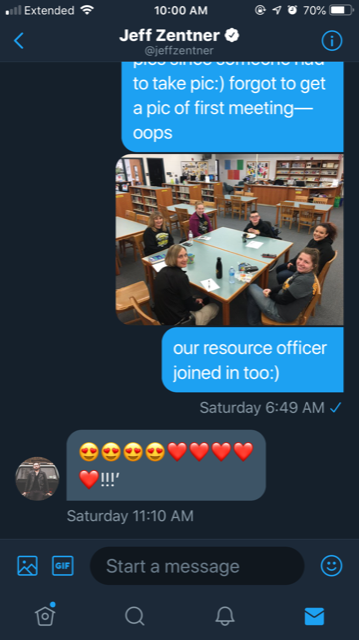 October's Scary Game Night 10/29/18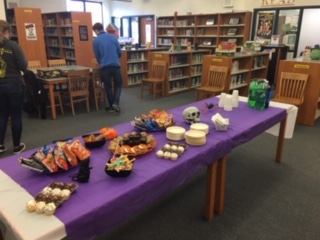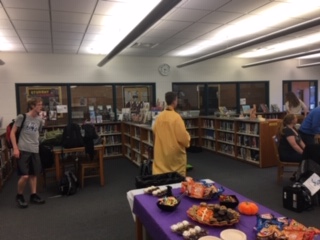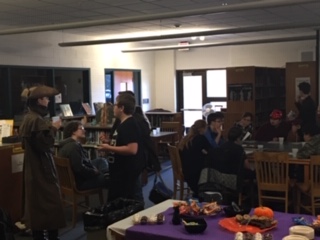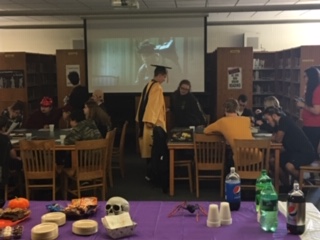 October's Scary Game Night 10/25/17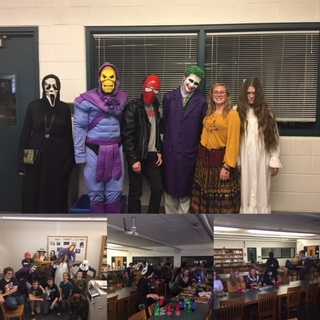 Posted 4/11/17
Students and staff participating in the 2017 Abe Lincoln Readers' Choice Awards Luncheon (4/7/17)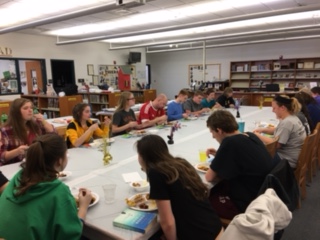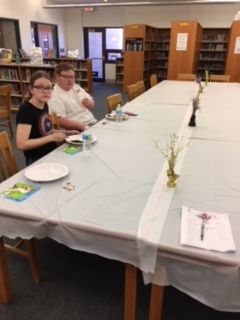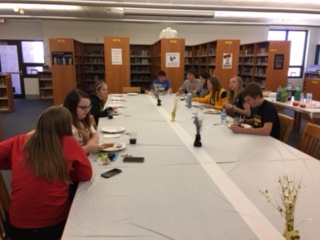 Posted 3/7/17
Students working on research projects in English, Driver's Education, and Health classes
Posted 2015
Mr. High's class maps out the town of Herscher in order to print many of the landmarks with the 3D printer.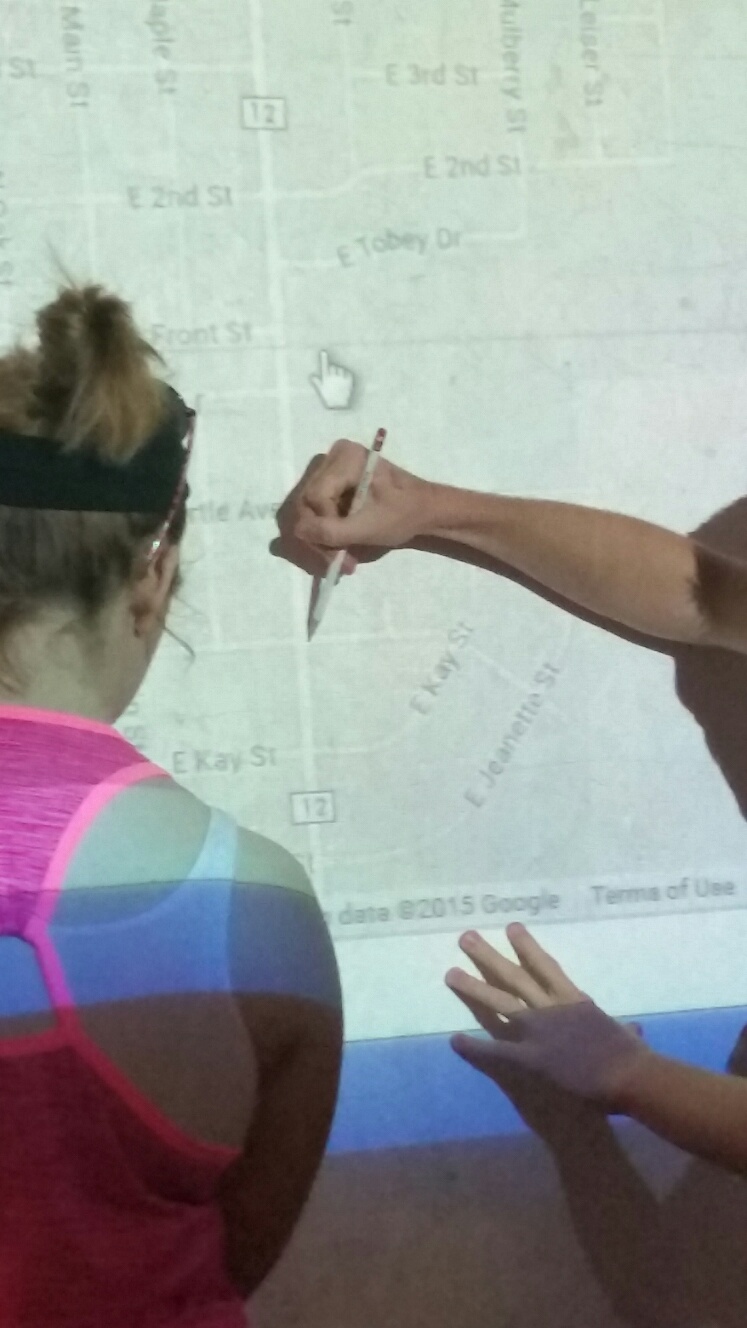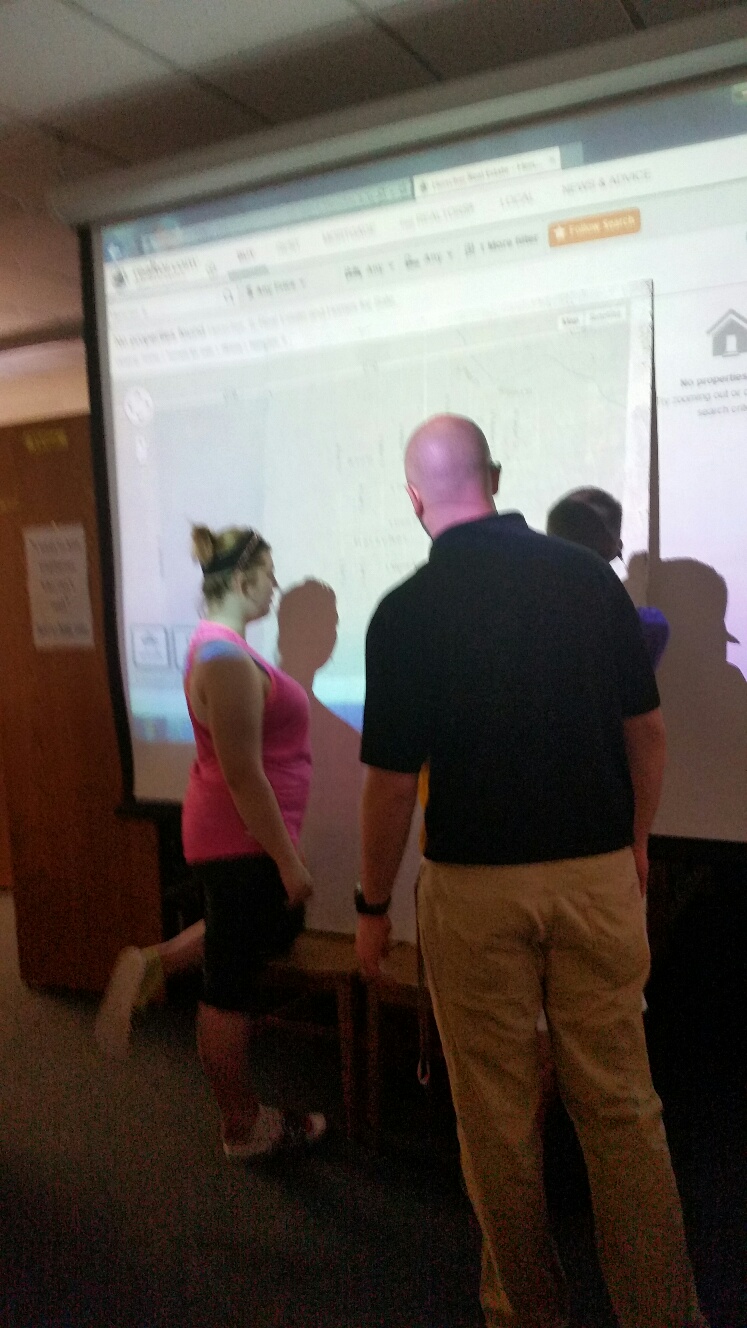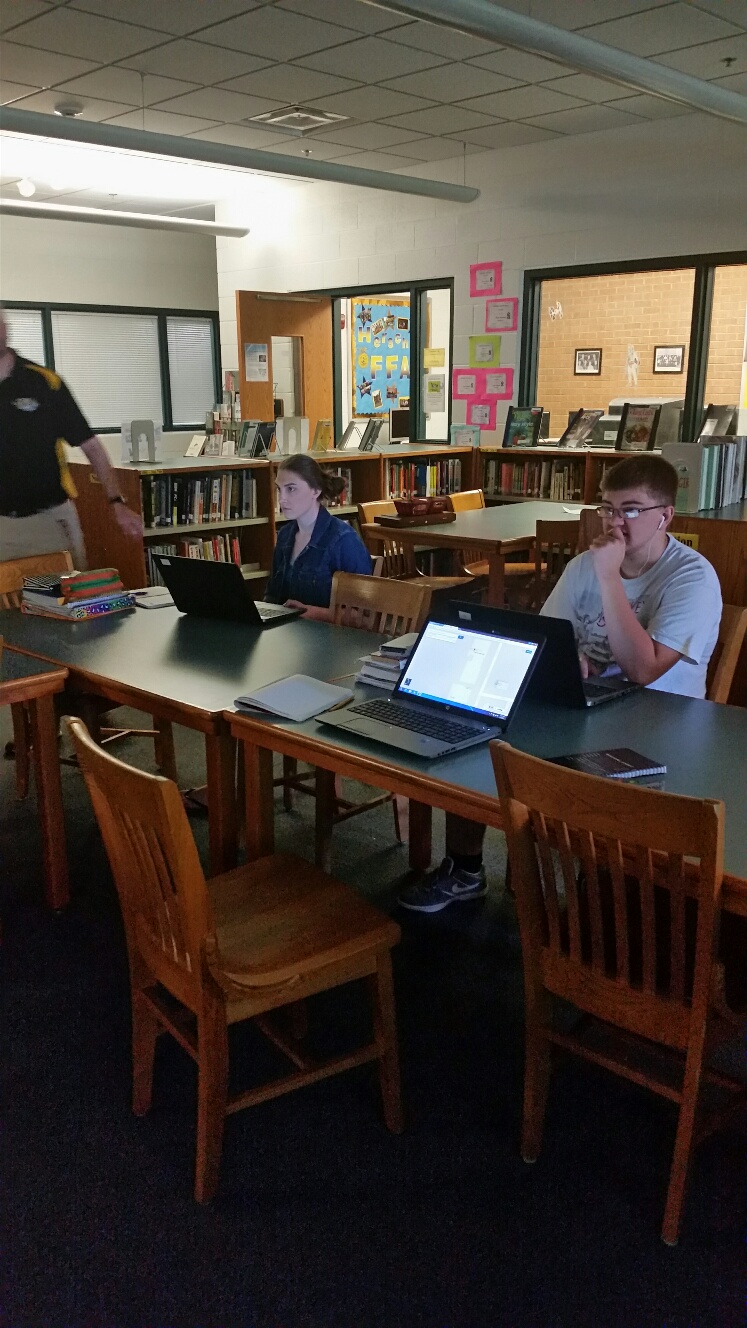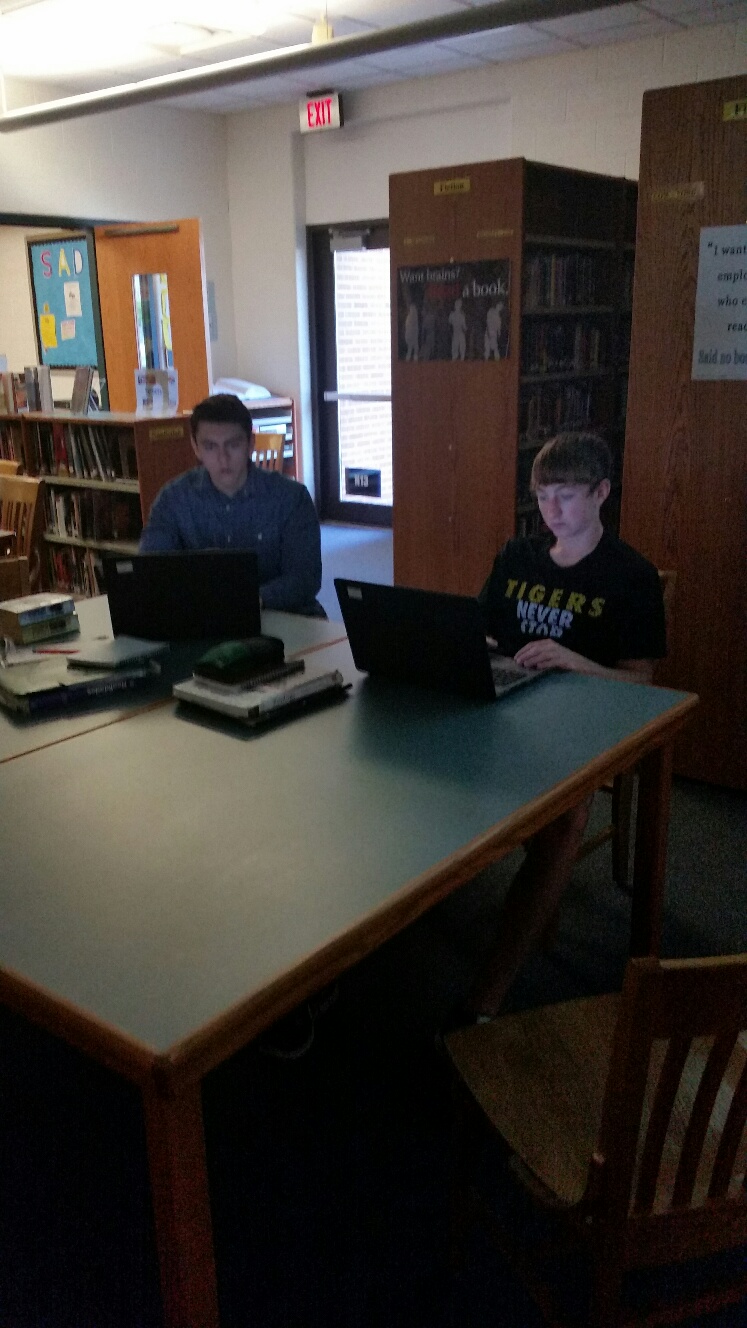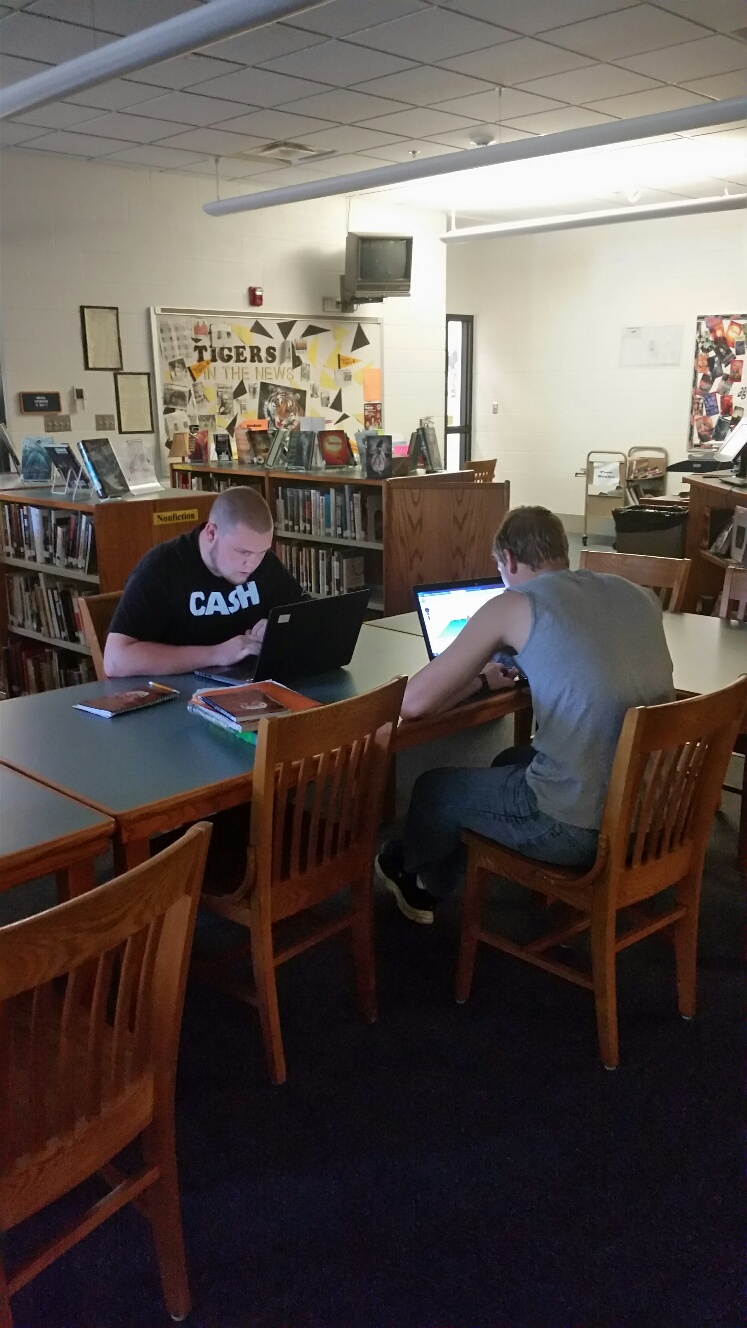 Posted 4/13/15
We hosted the annual Abe Lincoln Awards Luncheon on Friday, April 10, 2015. Thirty-five staff and students read at least 4 of the nominated titles and voted. Eleanor and Park by Rainbow Rowell was named the state winner by all participating Illinois high schools. Thank you to all who participated. Next year's titles are available in the library. Stop in today to get started on next year's list.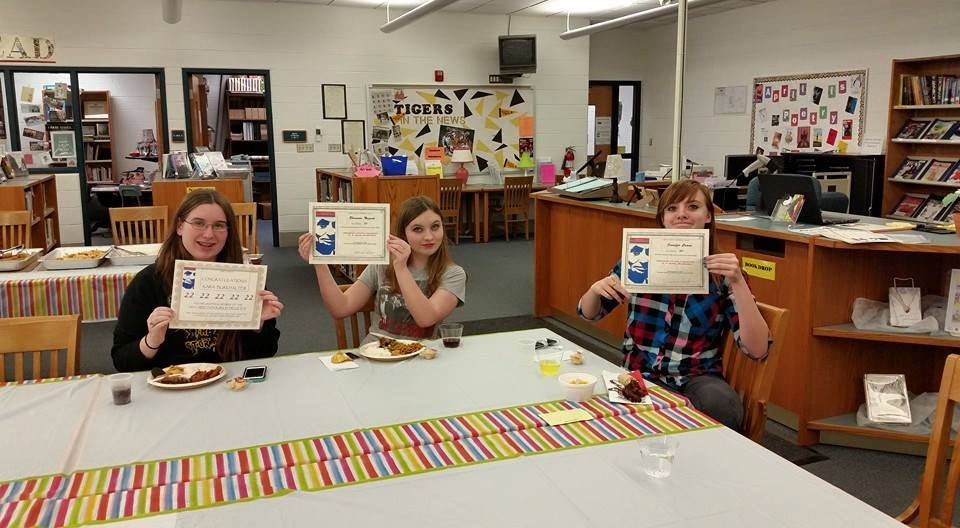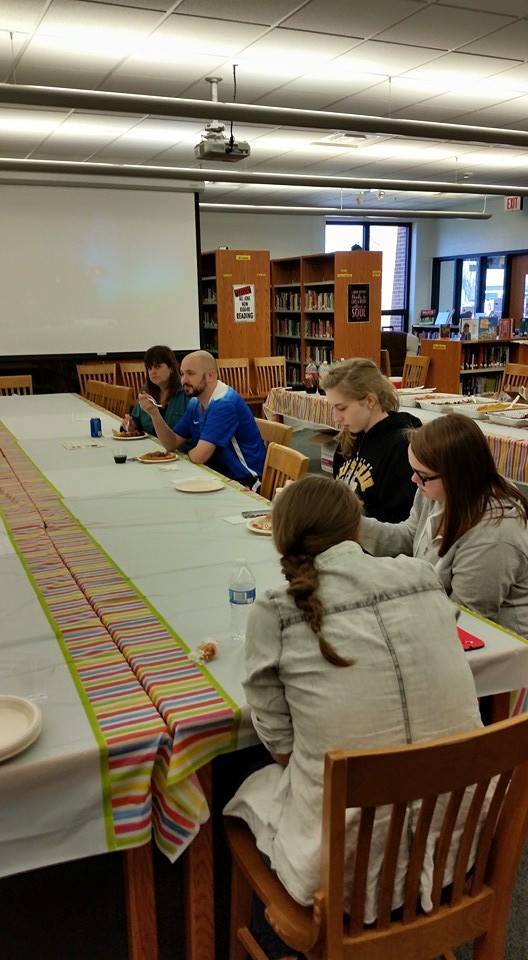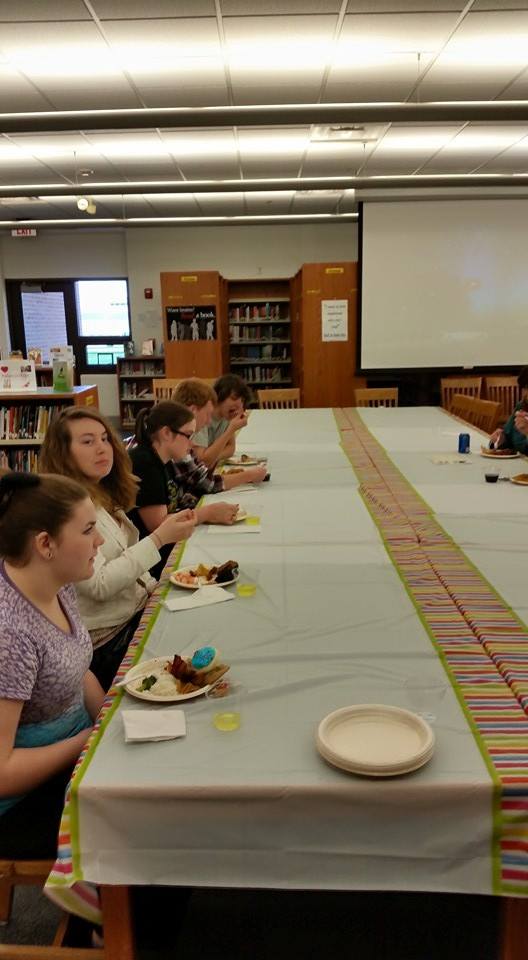 Posted 12/5/14
The Science Department helped decorate the Christams tree in the library!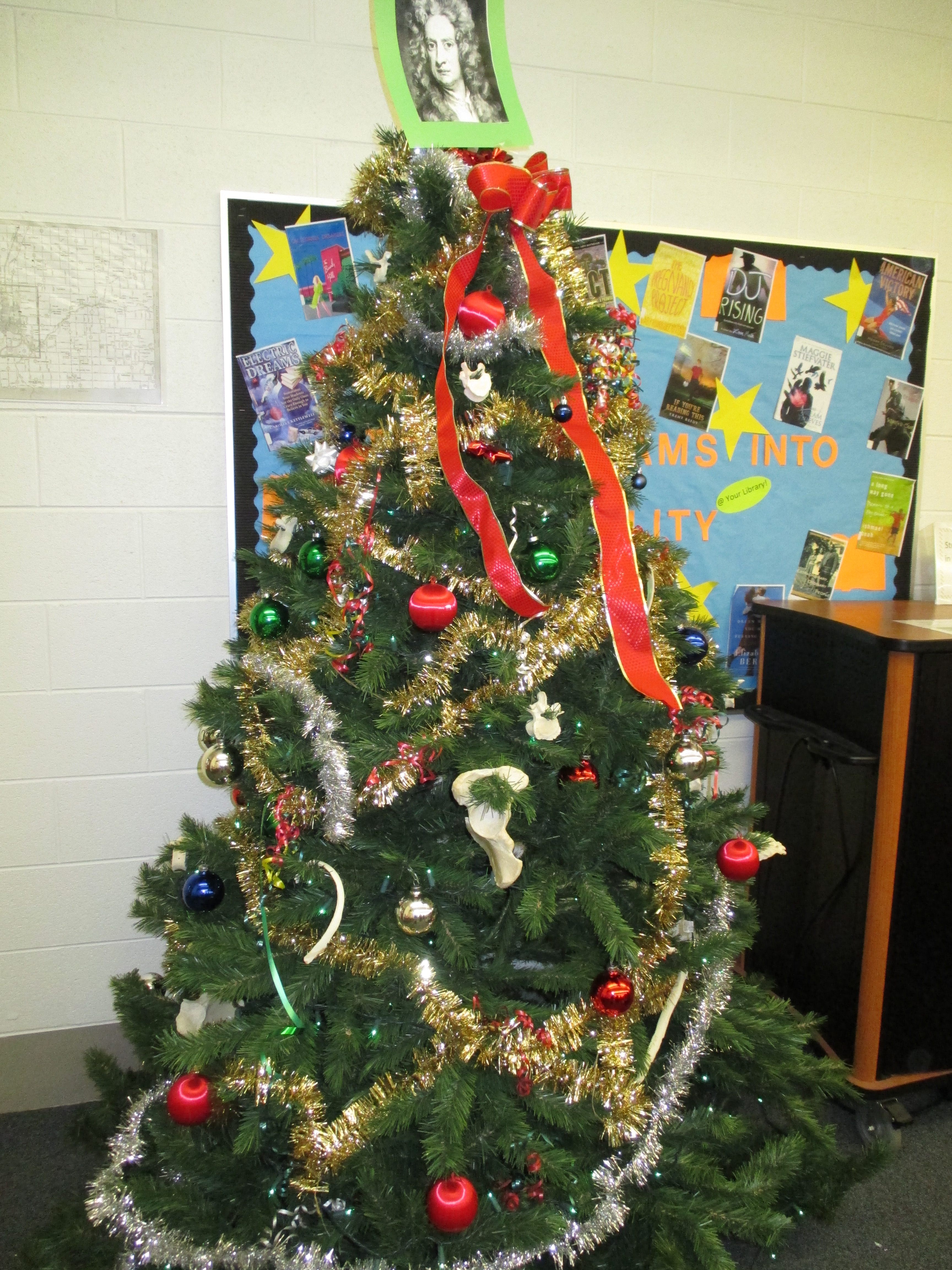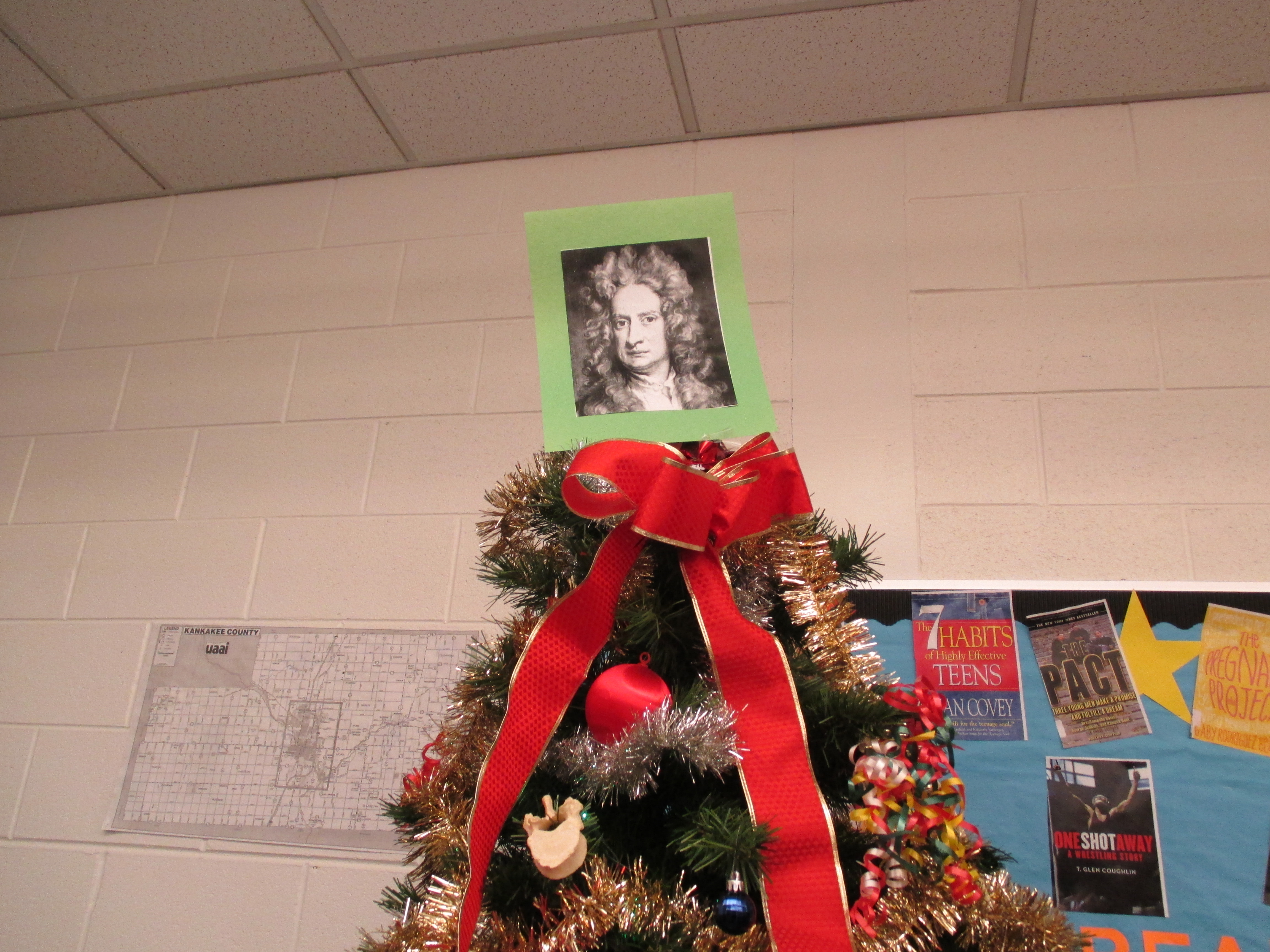 Posted 11/4/14