Working...

Click the images to the right for a slideshow experience!
22-23 AISLE Conference (Association of Illinois School Library Educators)
authors Jennifer Lynn Barnes, Dan Gemheinhart, and Phil Bildner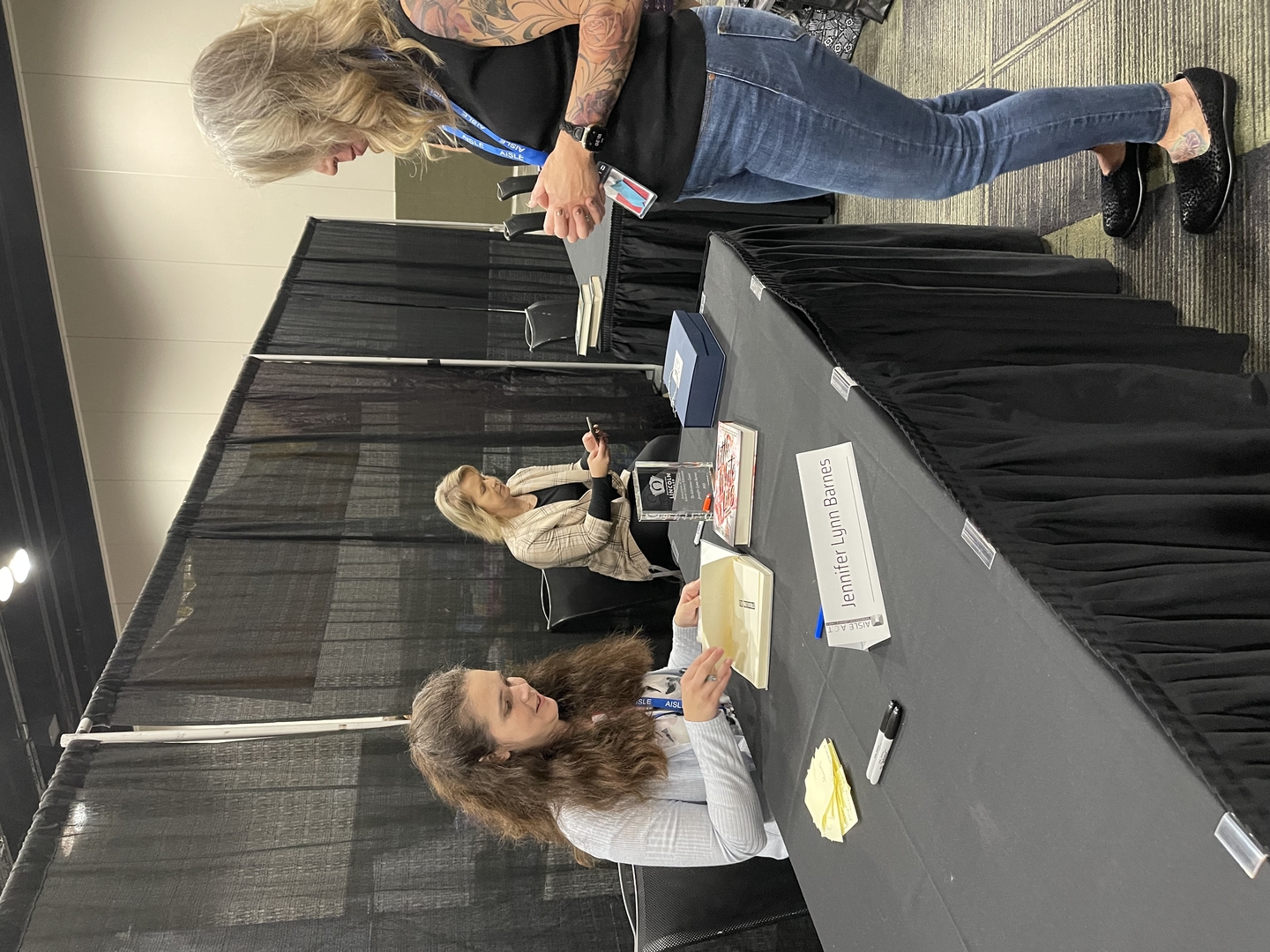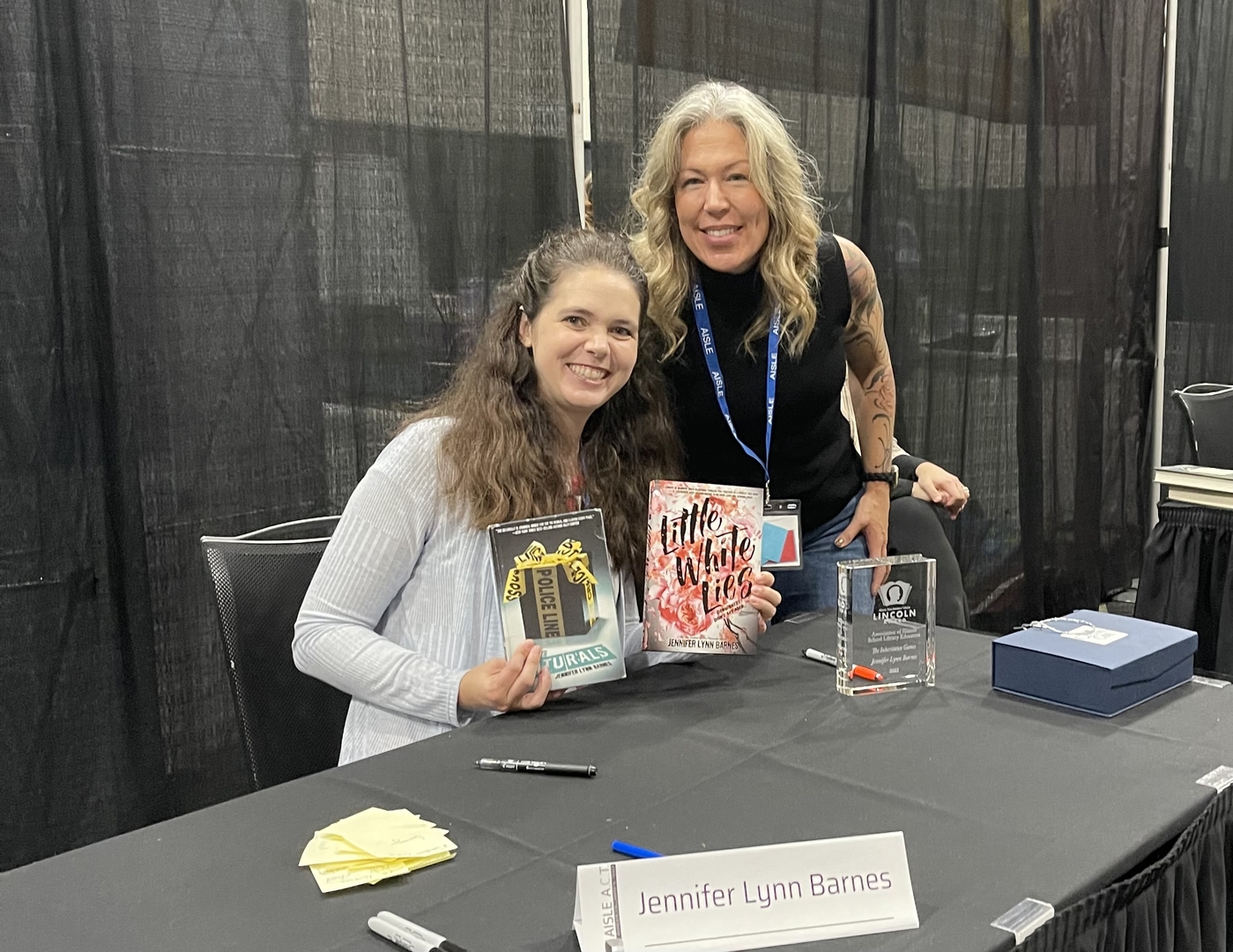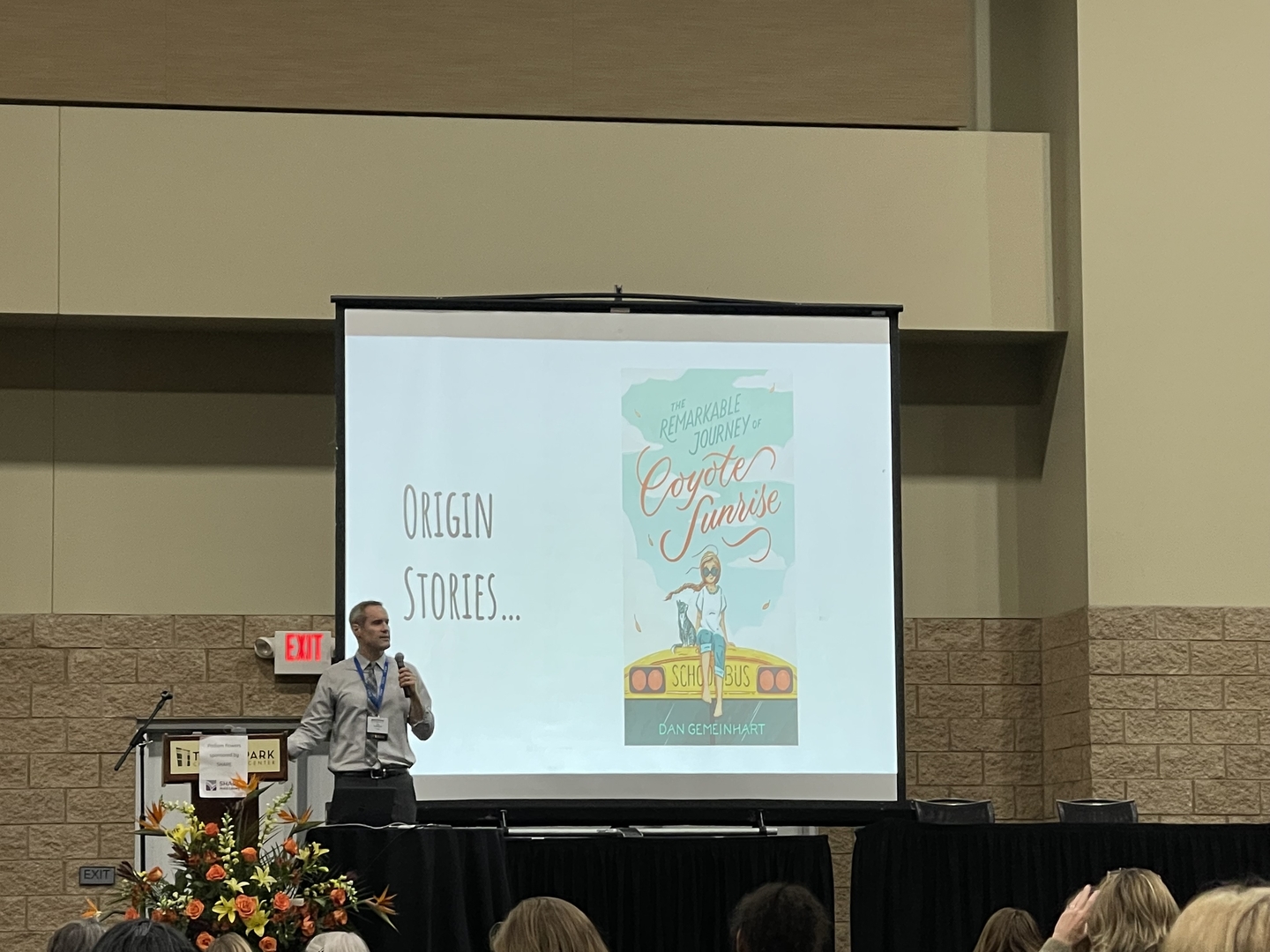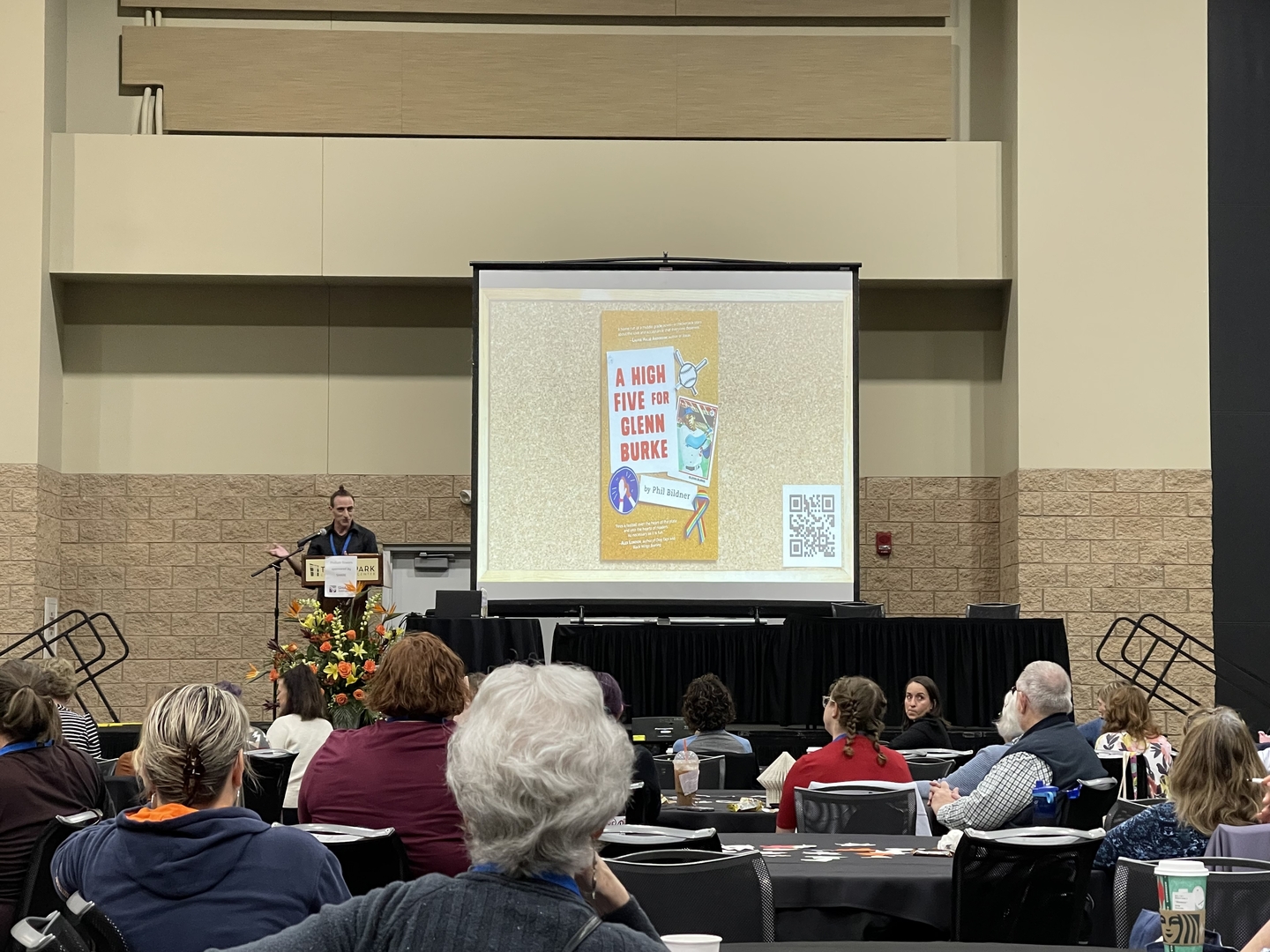 2022
The HHS Book Club traveled to Peotone High School to meet author, Liza Wiemer, author of The Assignment.
Blake H., Ava M., Randi P., Addi T., Cassie B., and author, Liza Wiemer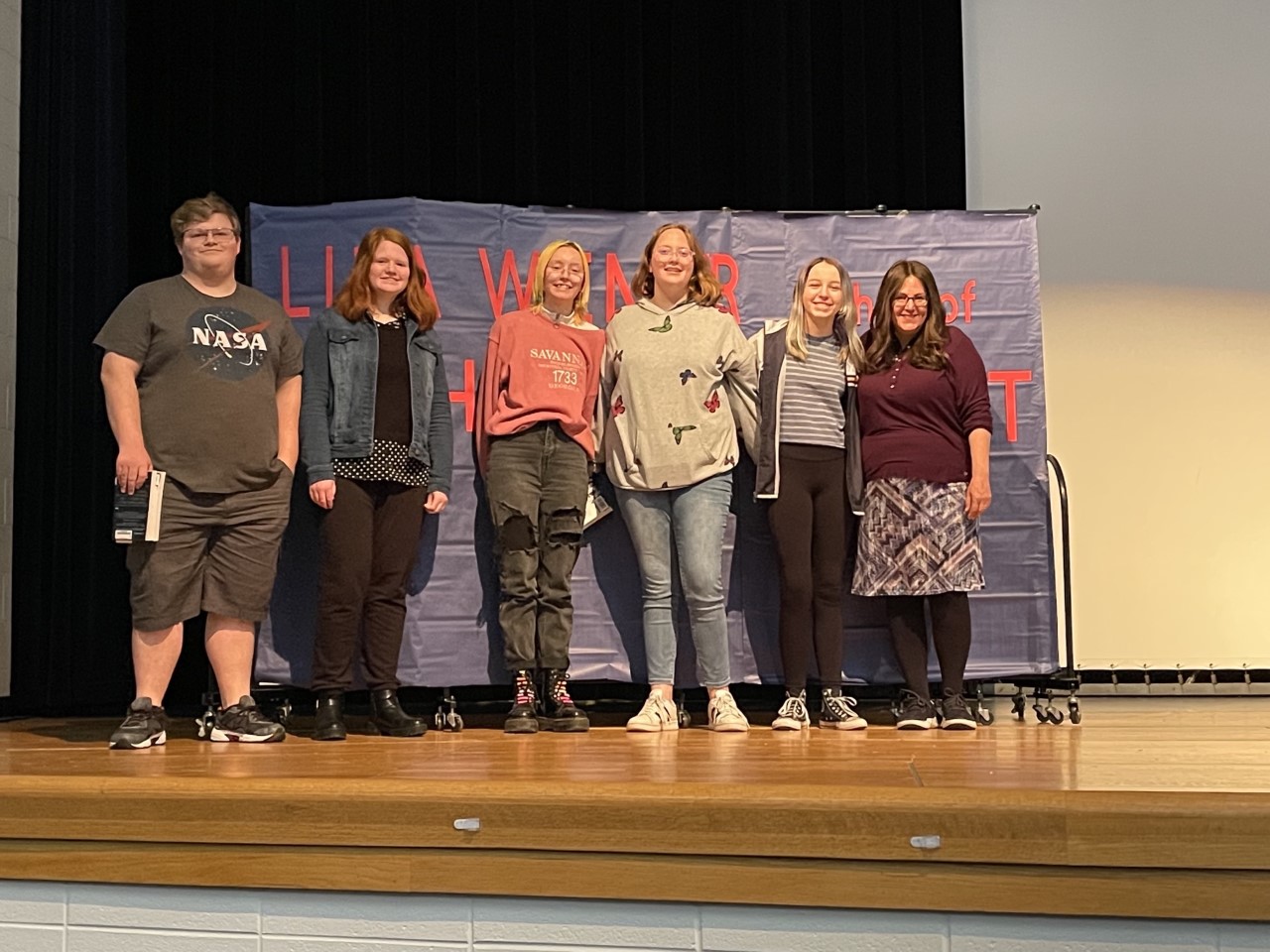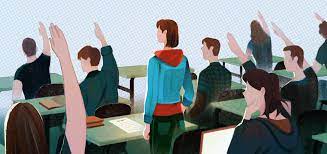 1/18/19
Students skyped with YA author Jeff Zentner (Serpent King and Goodbye Days). See the January 31, 2019 issue of the Herscher Pilot for the whole story.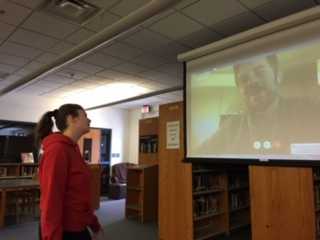 Sarah W. chats with YA author Jeff Zentner via Skype.
5/8/18
HHS students had the chance to met YA author Joelle Charbonneau (The Testing series, Need, Dividing Eden, and Time Bomb) at Peotone High School on Tuesday, May 8, 2018. A special thank-you to Mrs. Schubbe and the Peotone High School Book Club for hosting this event.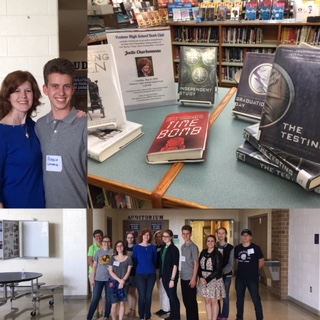 Young adult author and HHS graduate Tamara Palmer ('89) presented to students and facilitated a writers' workshop with our Creative Writing Club students on March 7, 2018.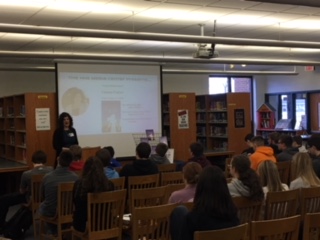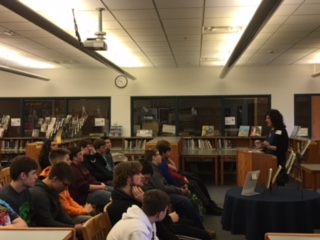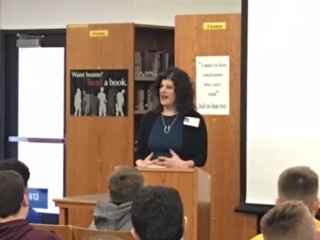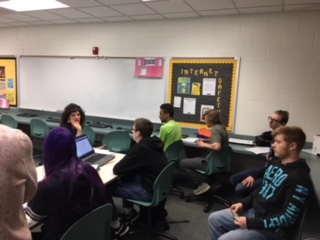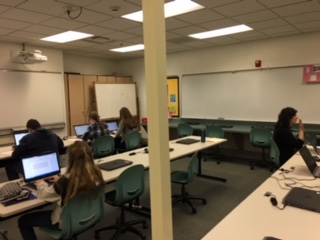 Mrs. Brinkman and Joelle Charbonneau, author of the Testing series, Need, and Dividing Eden: ISLMA Conference 2017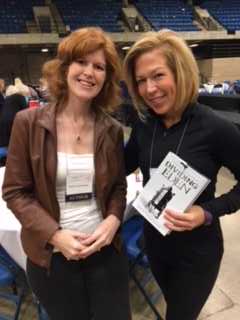 ISLMA Conference 2014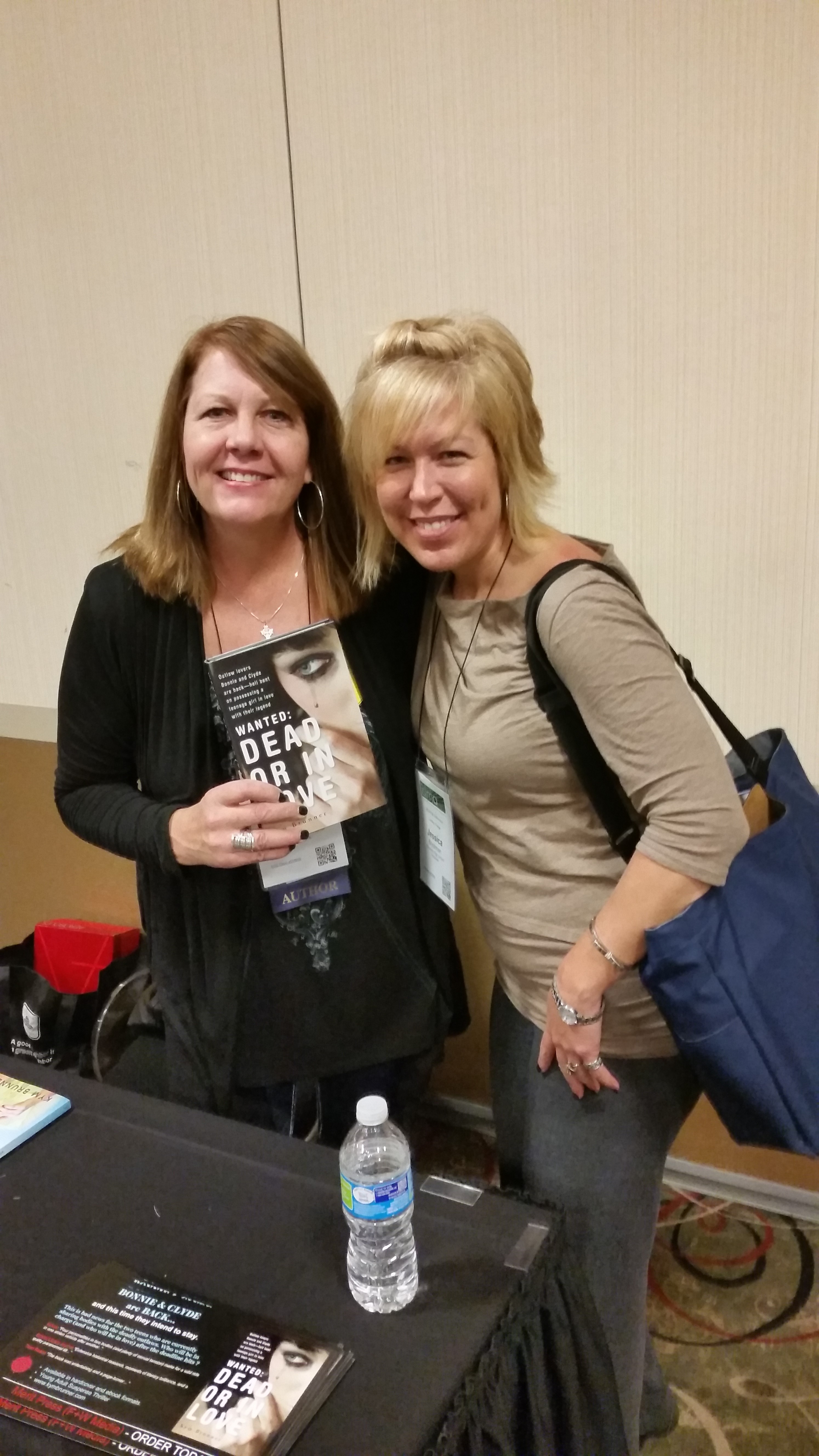 Mrs. Brinkman with Kym Brunner, author of Wanted Dead or in Love (2014)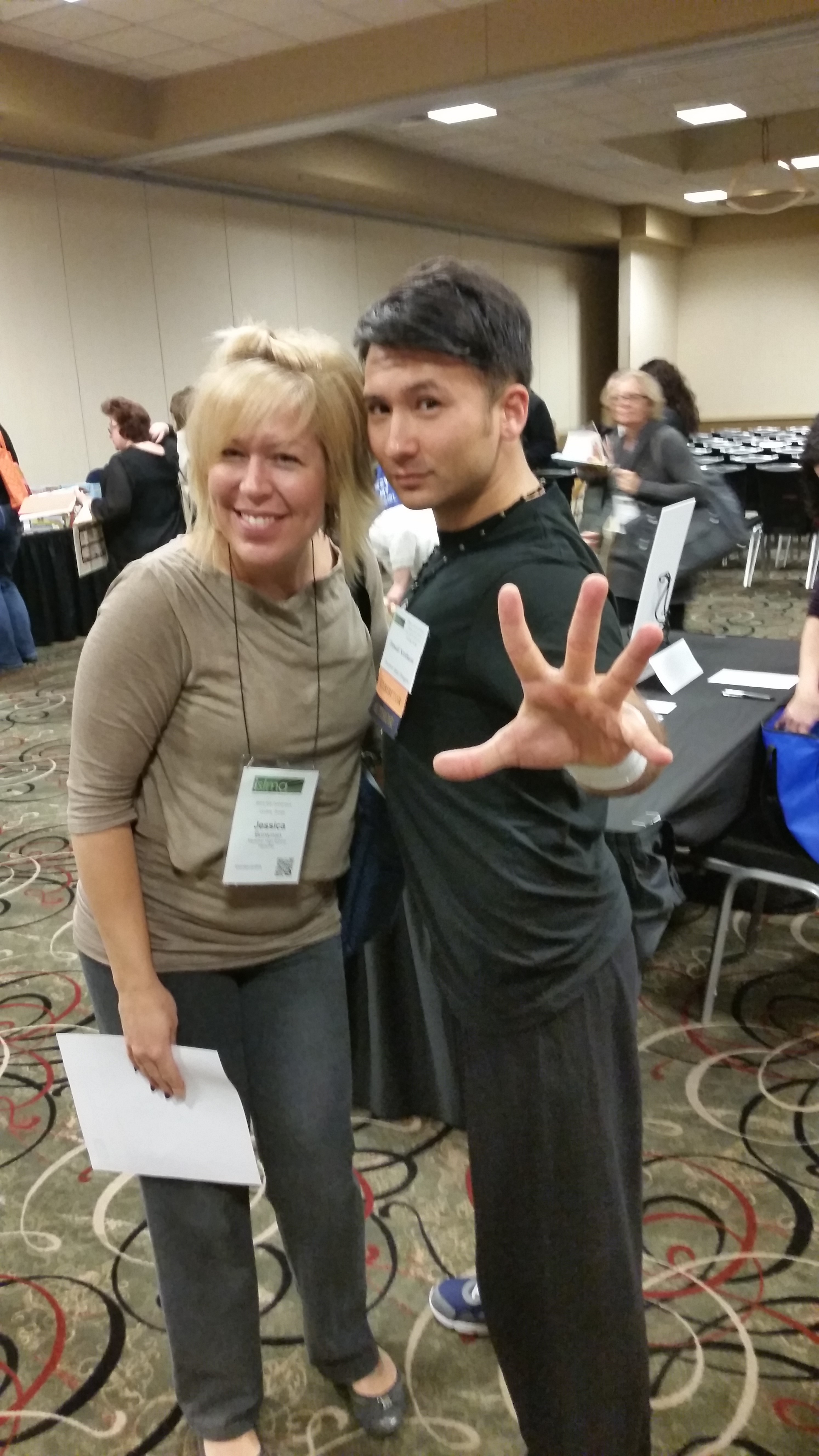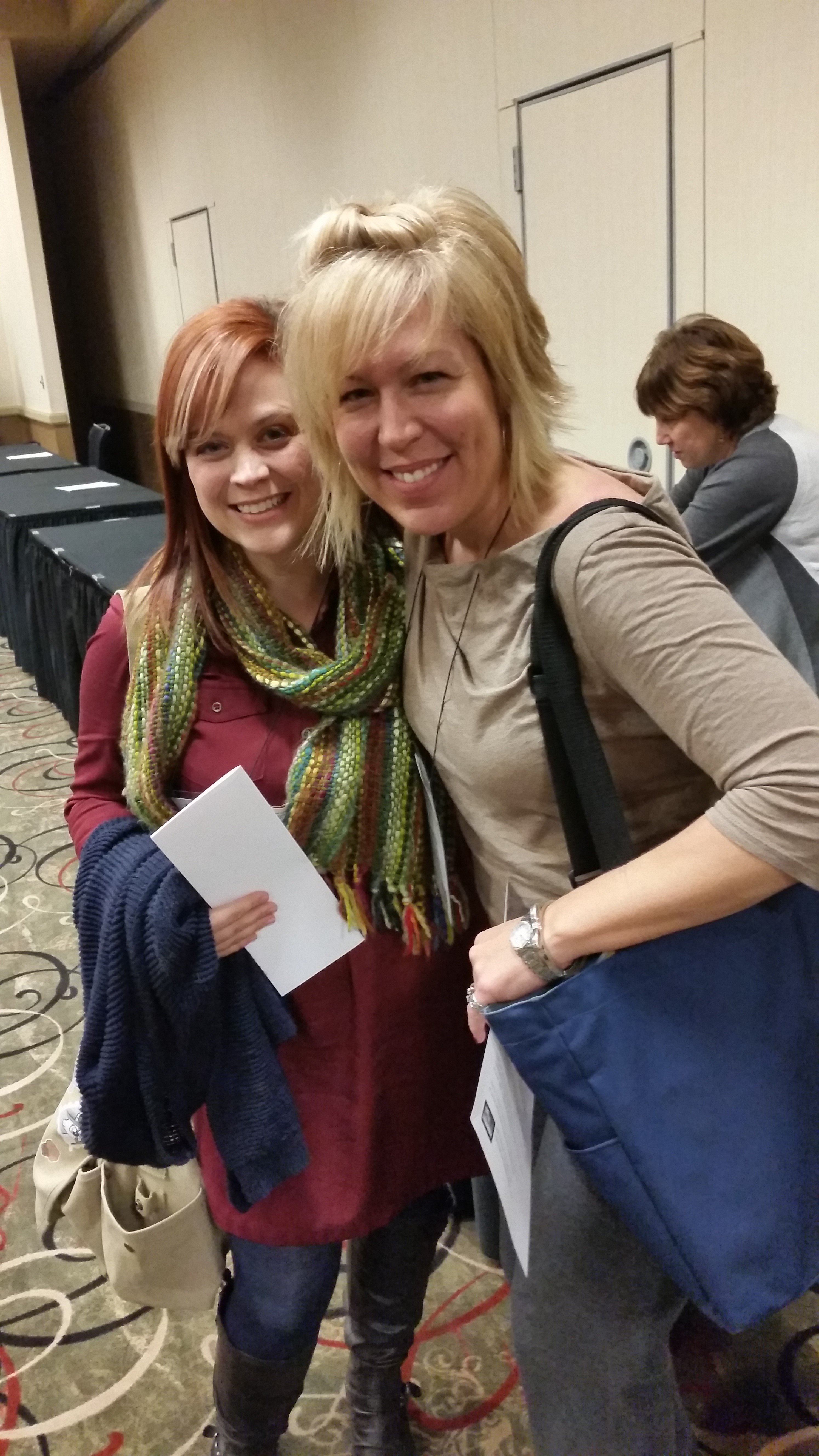 Mrs. Brinkman with martial artist and actor, Donald Hyun Kiolbassa, Mrs. Brinkman with author Cole Gibson, author of Katana
author of the book Discover Your Dragon (2014)