Working...

4/14/23 Lincoln Readers' Challenge Awards Luncheon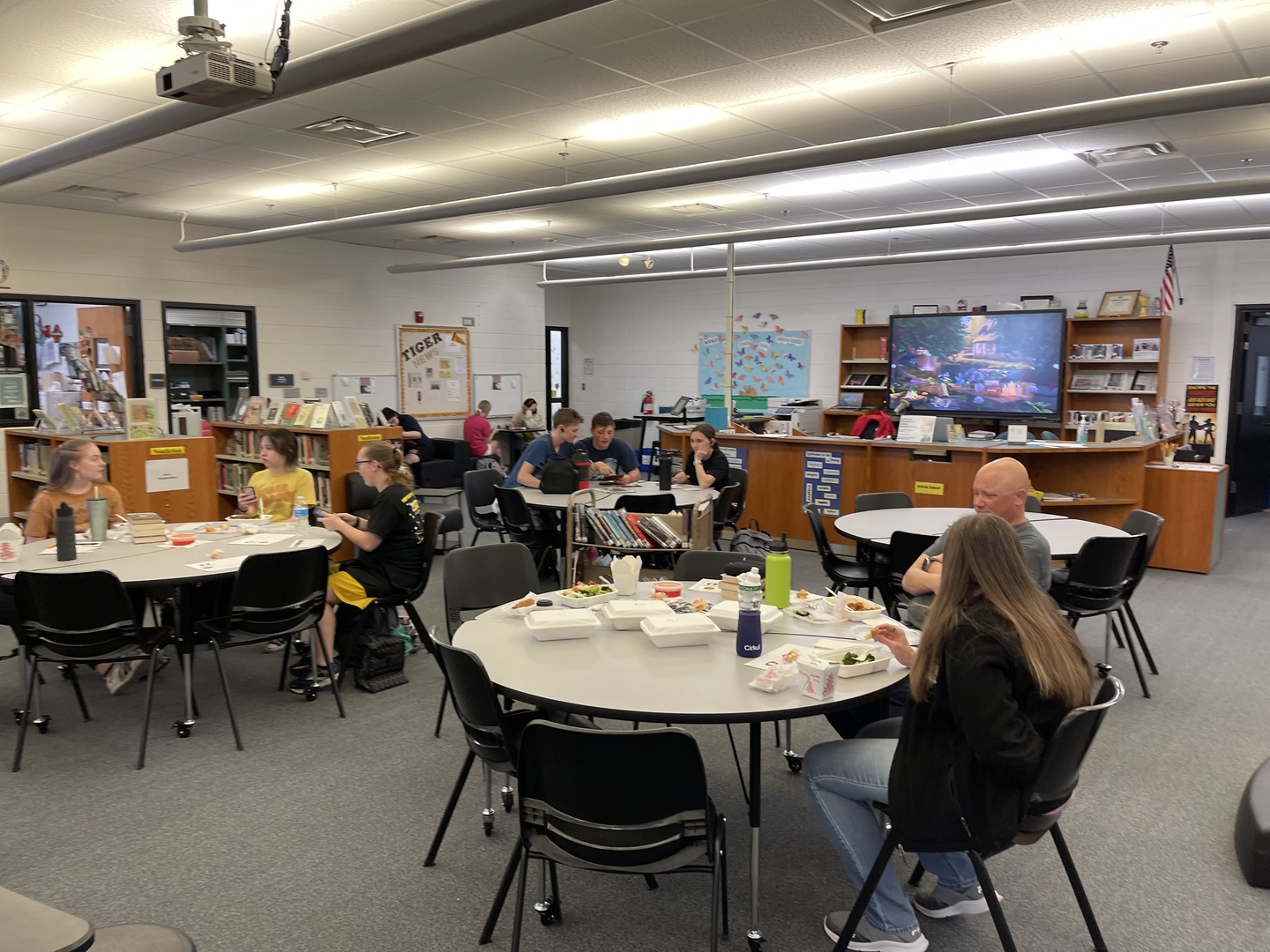 3/30/23 Writers' Workshop with Eric and Dave

1/13/23 CWC's Winter Warm-Up!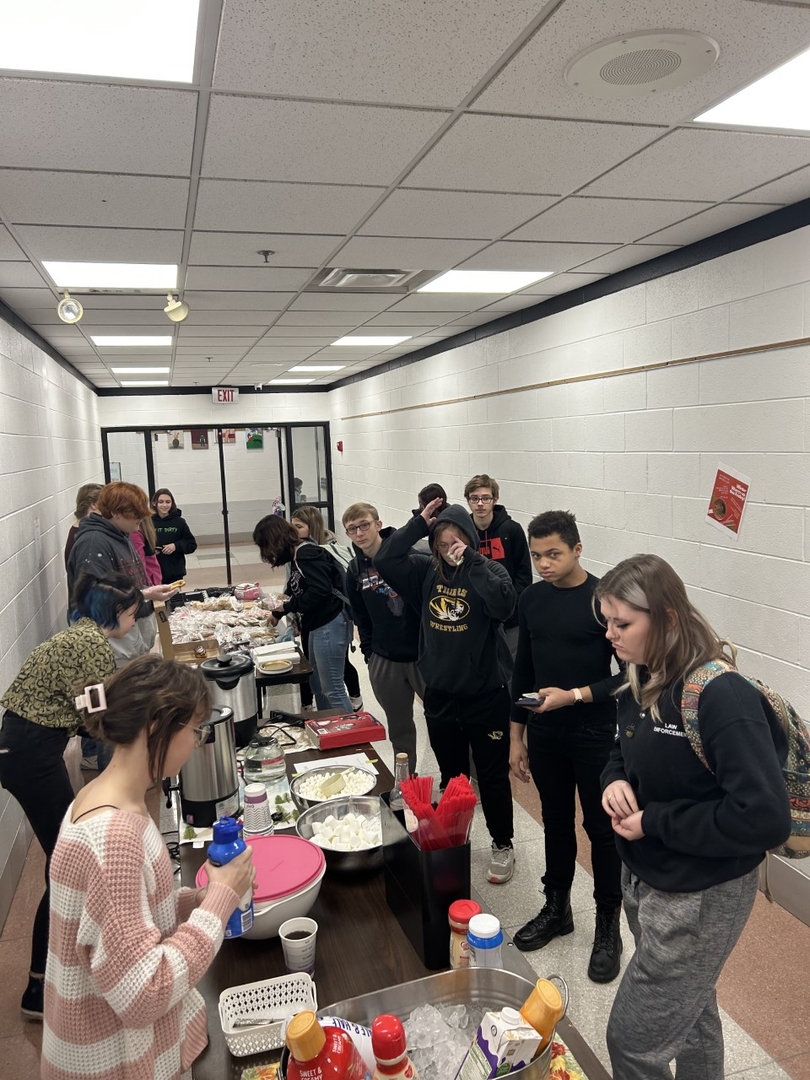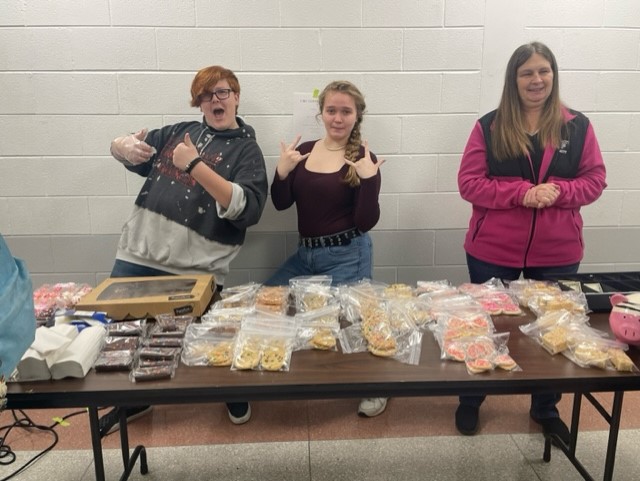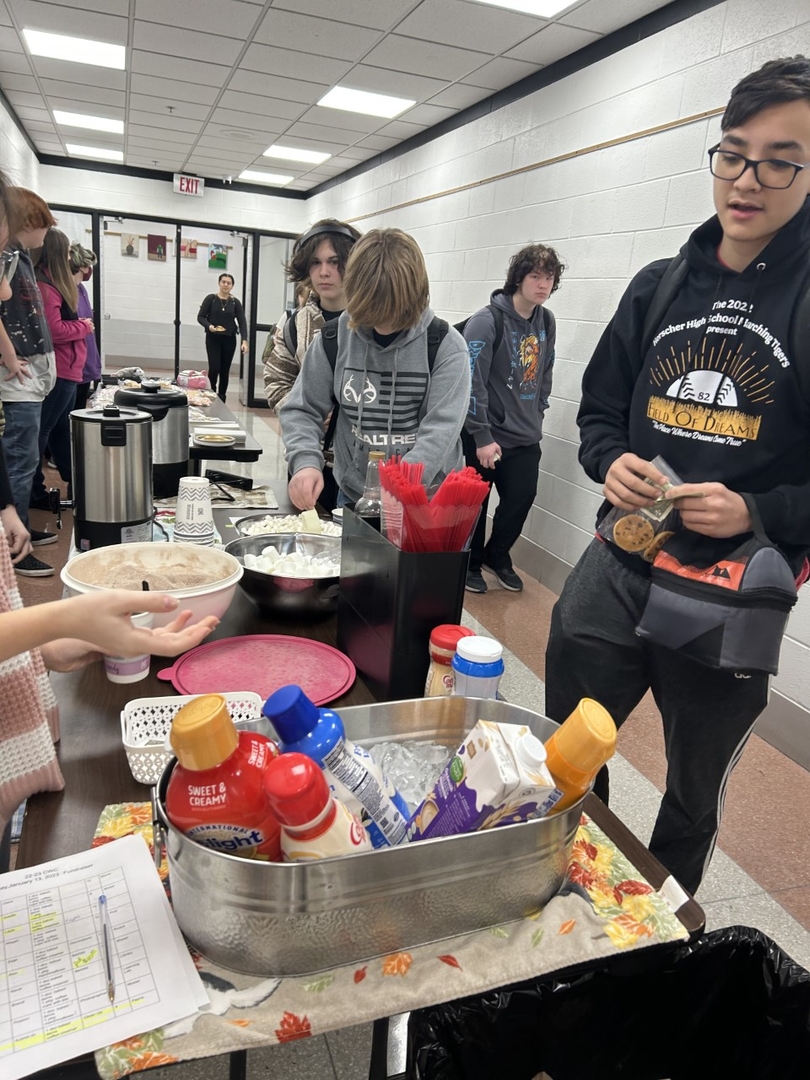 11/11/22 Fall Book Club There's Someone Inside Your House by Stephanie Perkins

10/24/22 Scary Game Night hosted by CWC
Costume Contest Grand-prize winner, Alex J. (Charlie Brown from It's the Great Pumpkin, Charlie Brown)
From L to R: Ada N ('26), Claire J. ('25), Sophia B. ('24), Rion N. ('26), Ave M. ('24), and Alex J. ('26)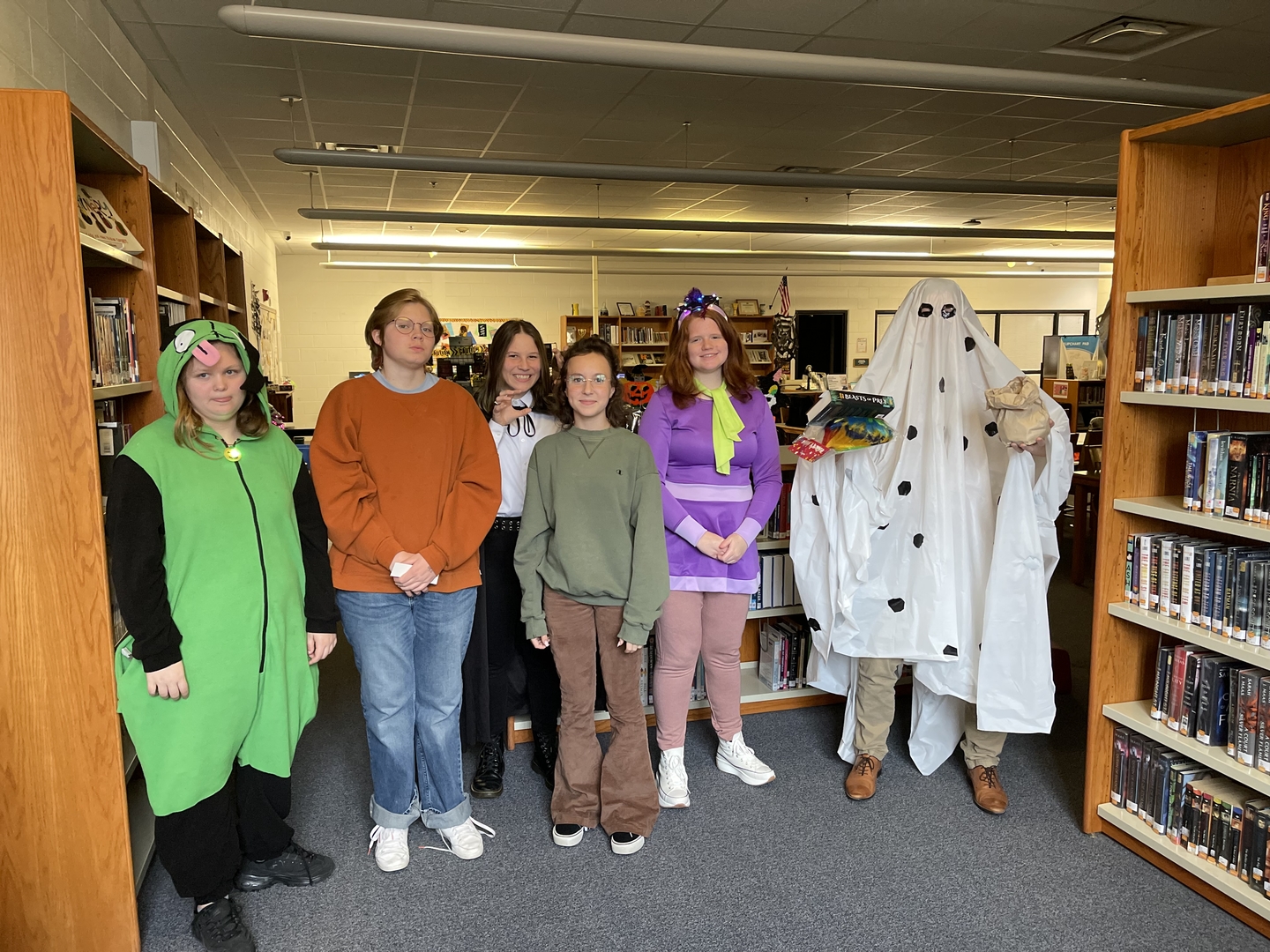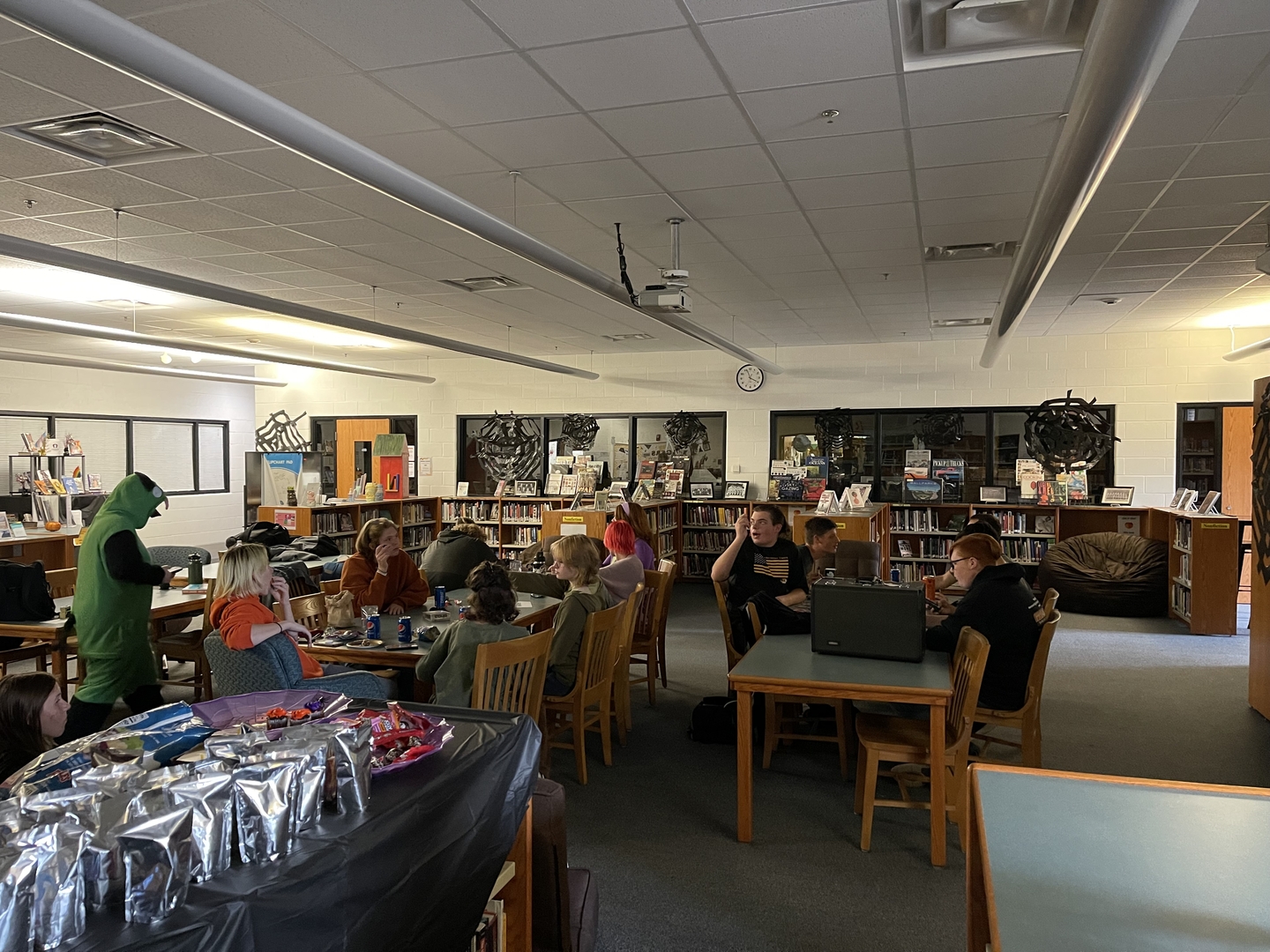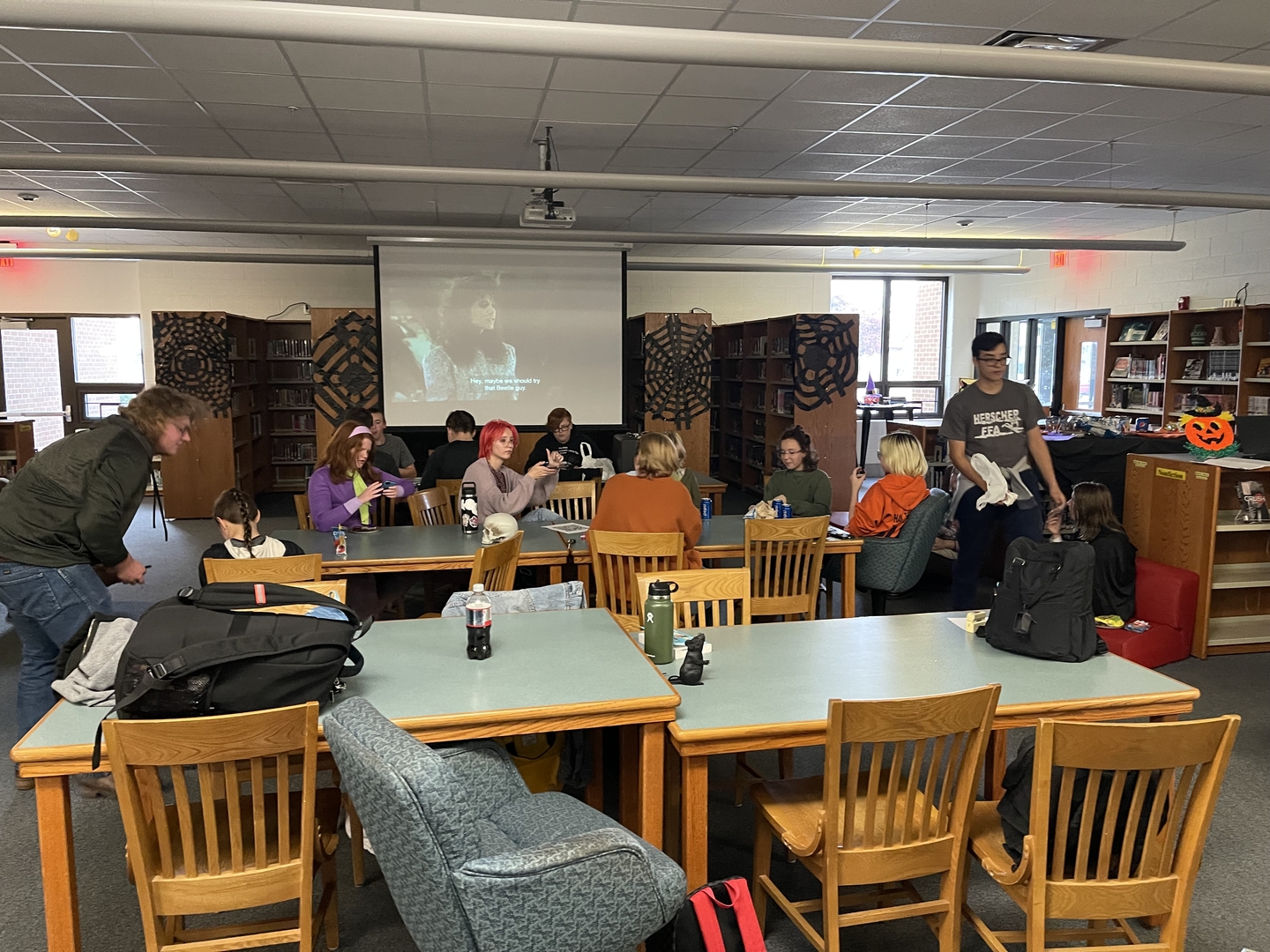 Senior Library Workers for 21-22
Blake H., Katie S., Zoe B., and Ellie T.


4/27/22 HHS Book Club Author Visit
Blake H., Ava M., Randi P., Addi T., Cassie B., and author Liza Wiemer of The Assignment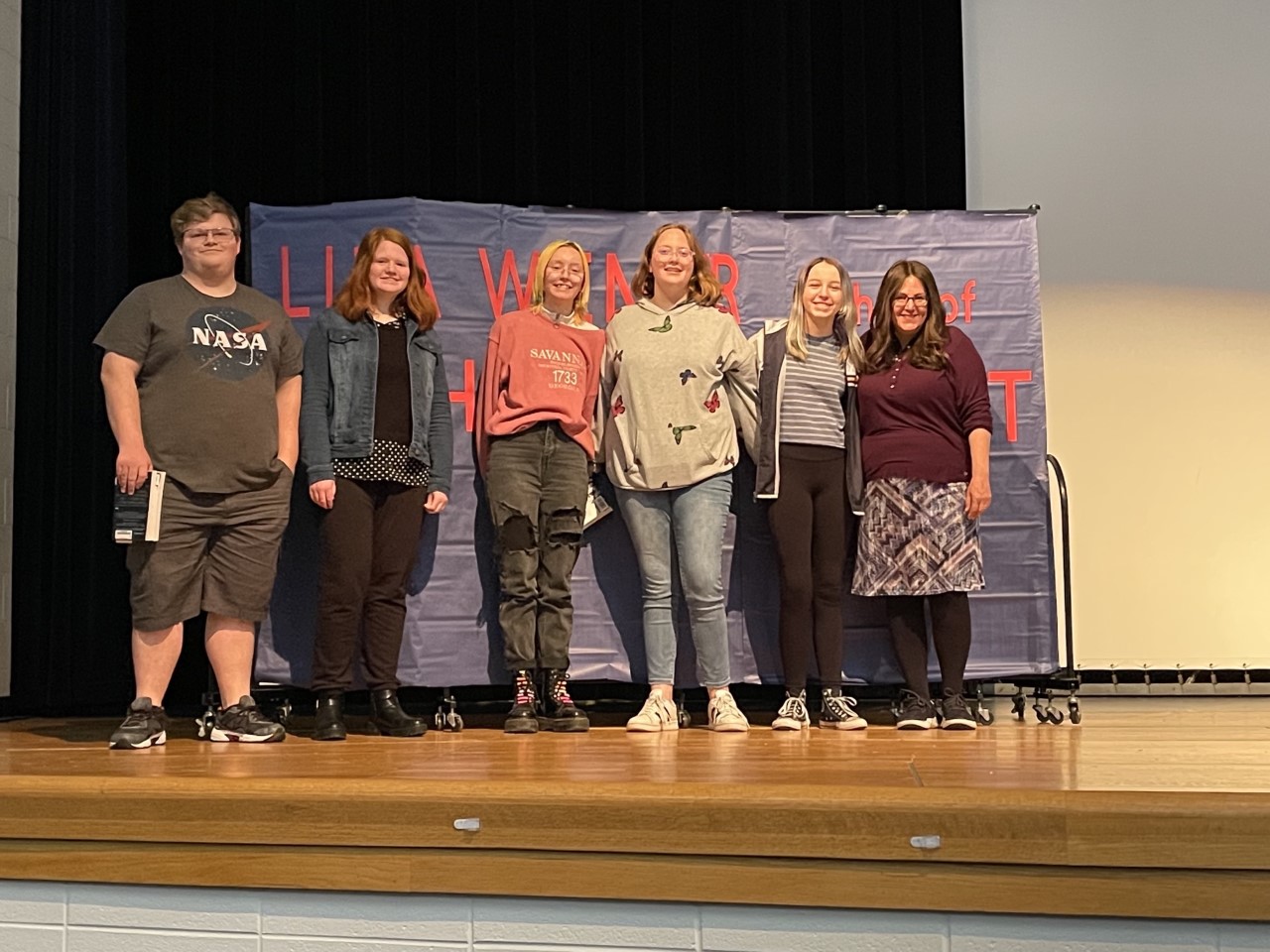 4/11/22 NAACP Essay Contest Winner, Brittany W. Class of 2025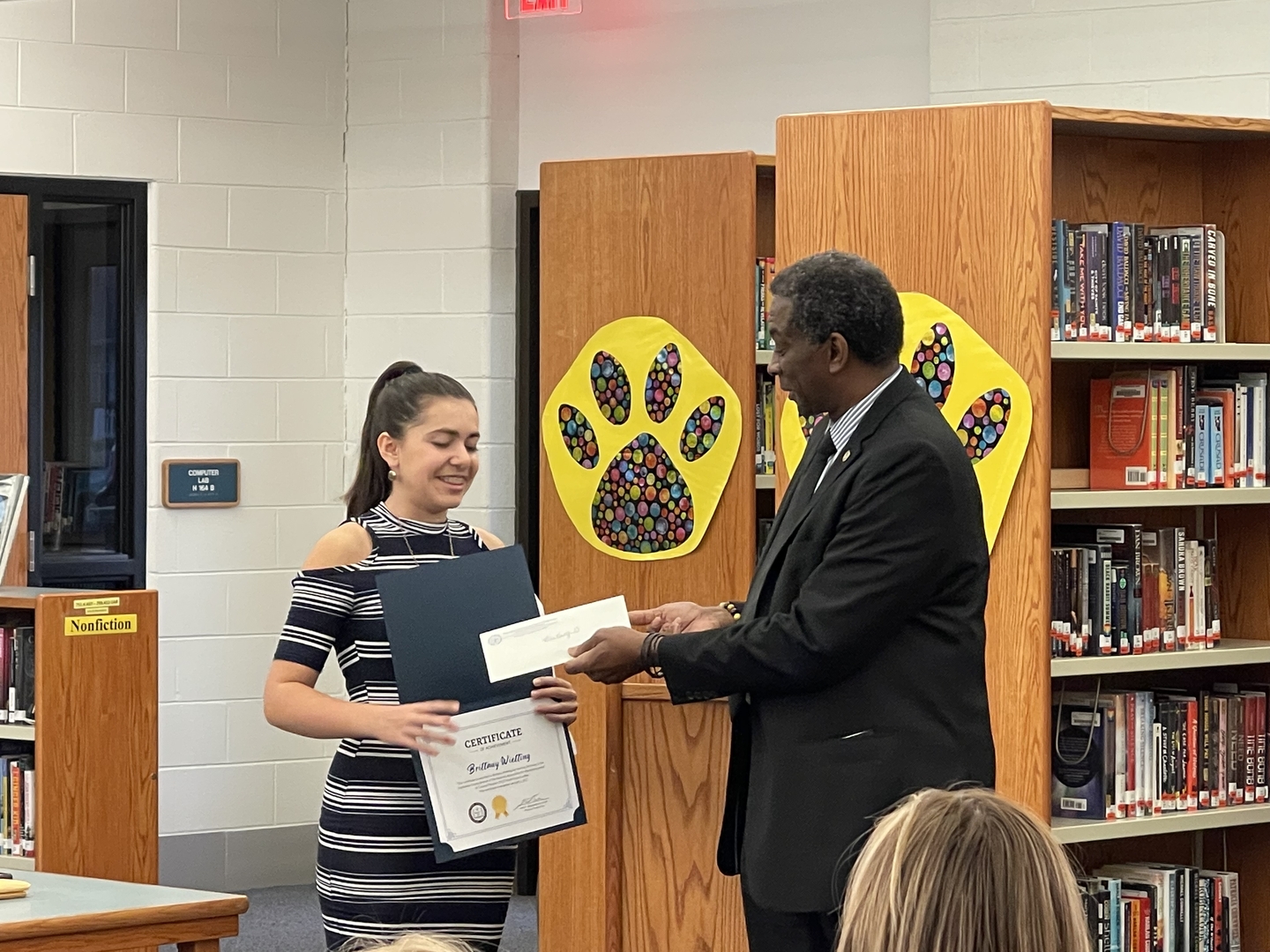 2/16/22 Winter Writers' Workshop Featuring Eric Kallenborn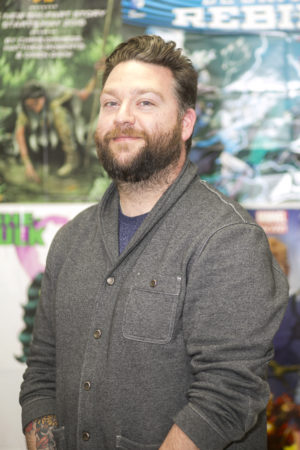 10/27/21

October's Spooky Game "Night"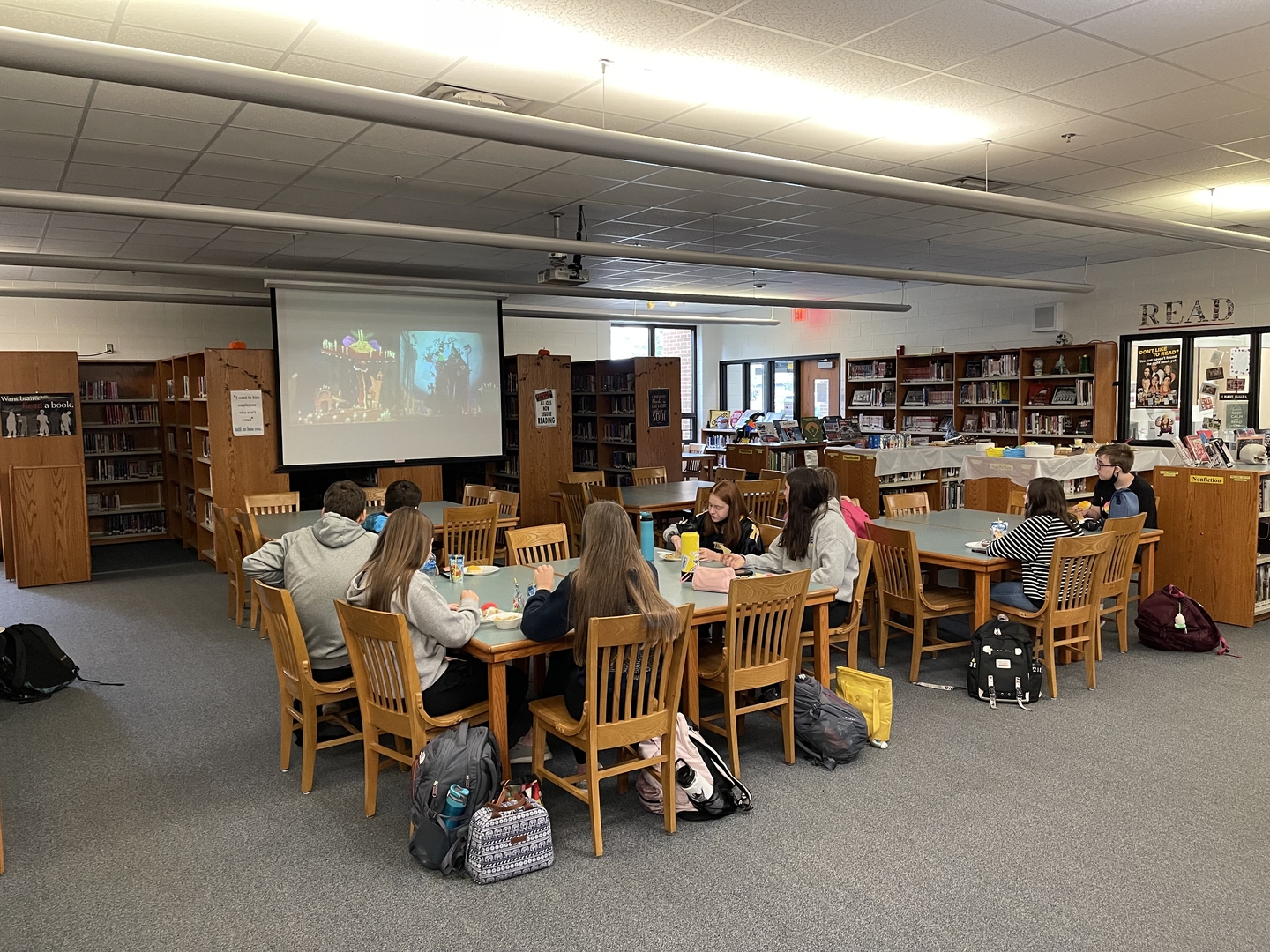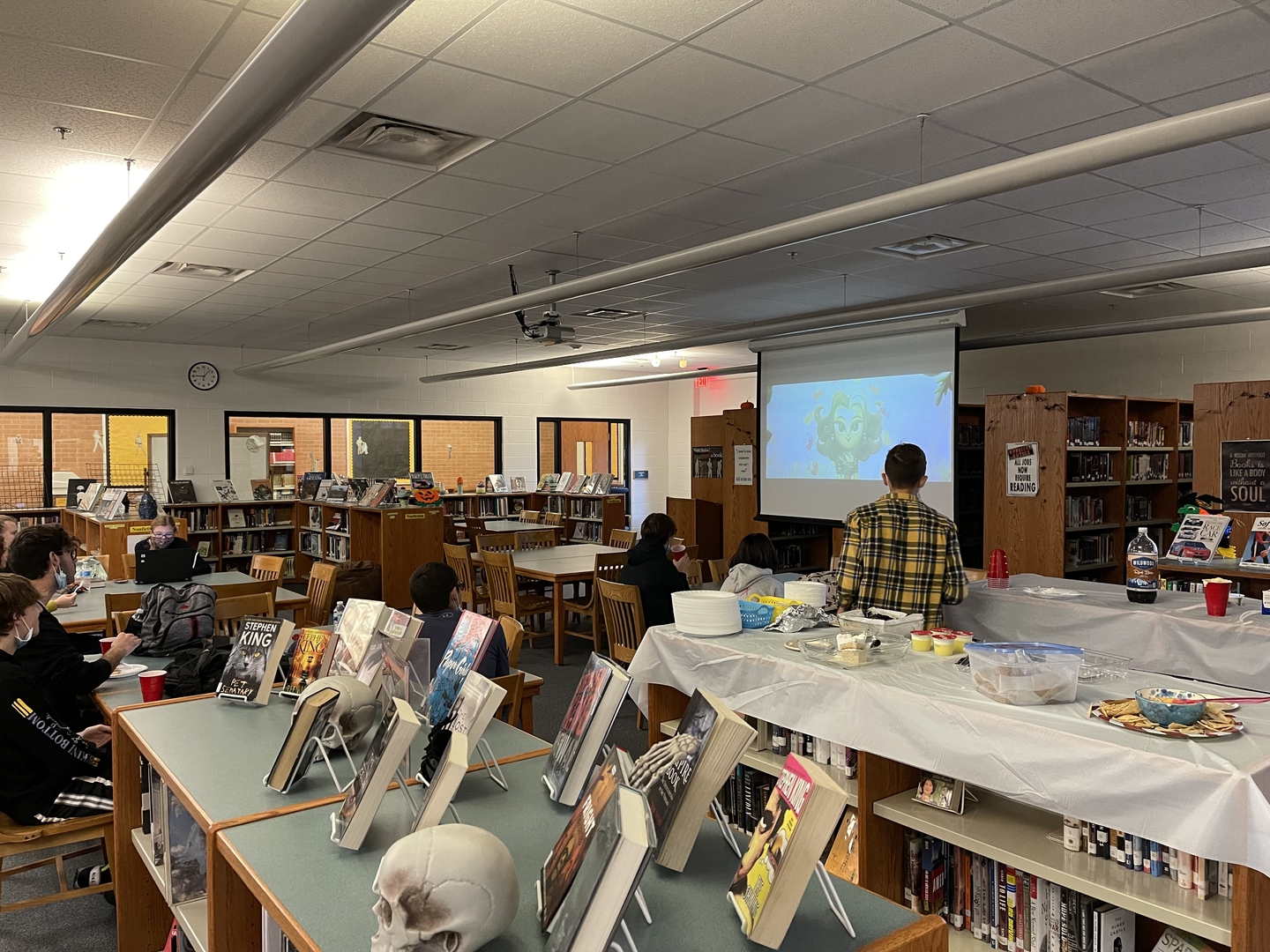 9/17/21 E3 Presentation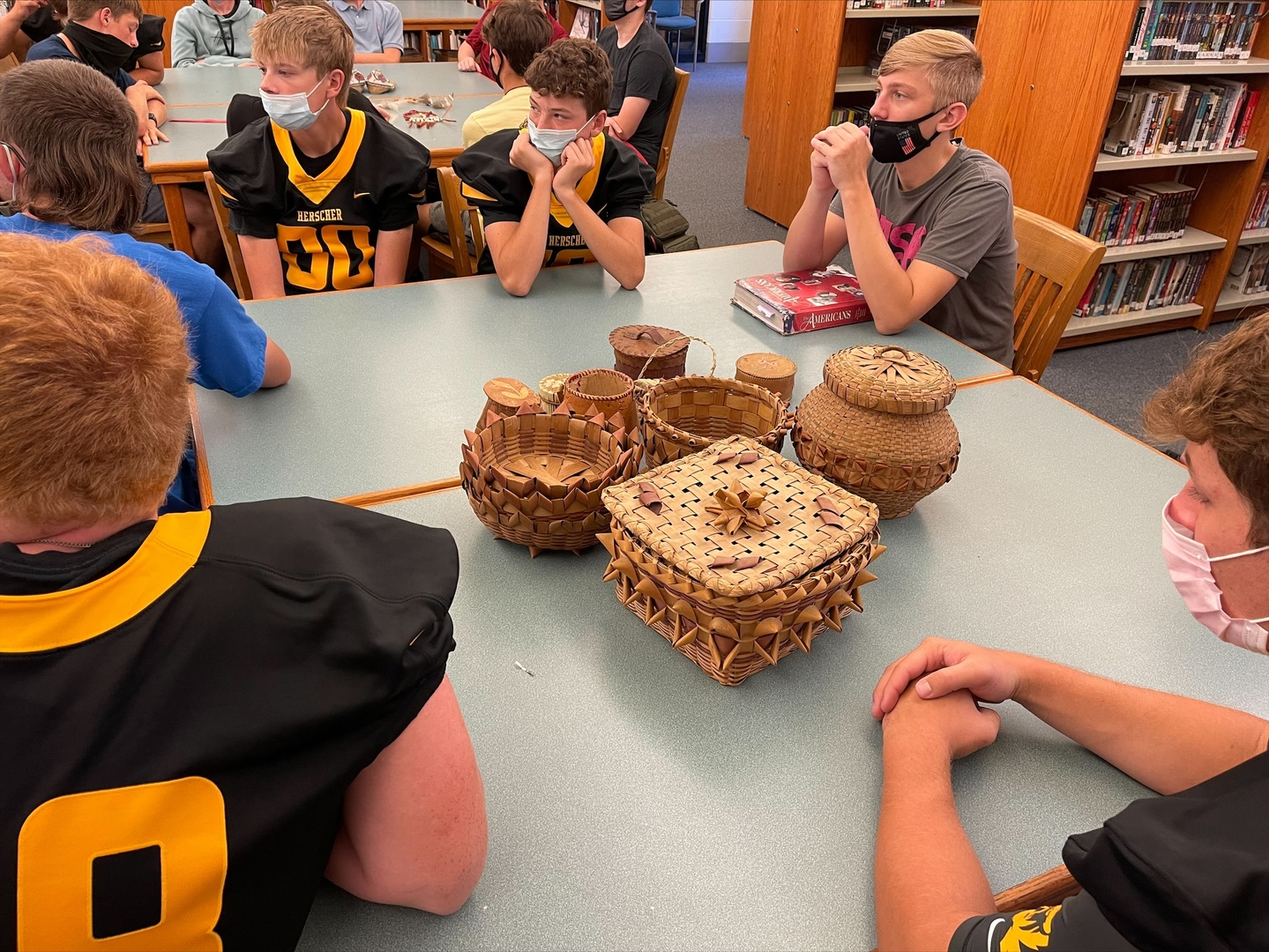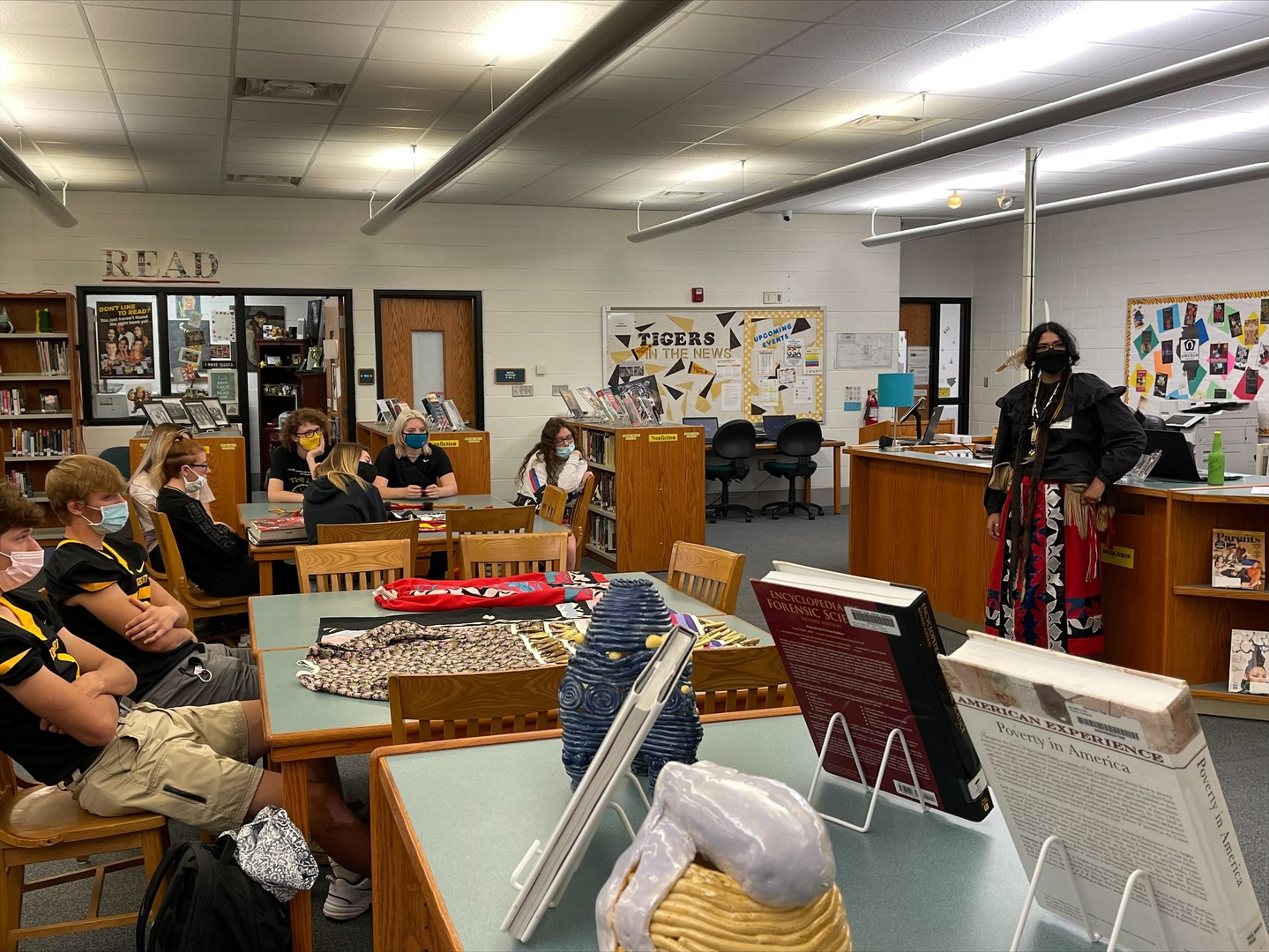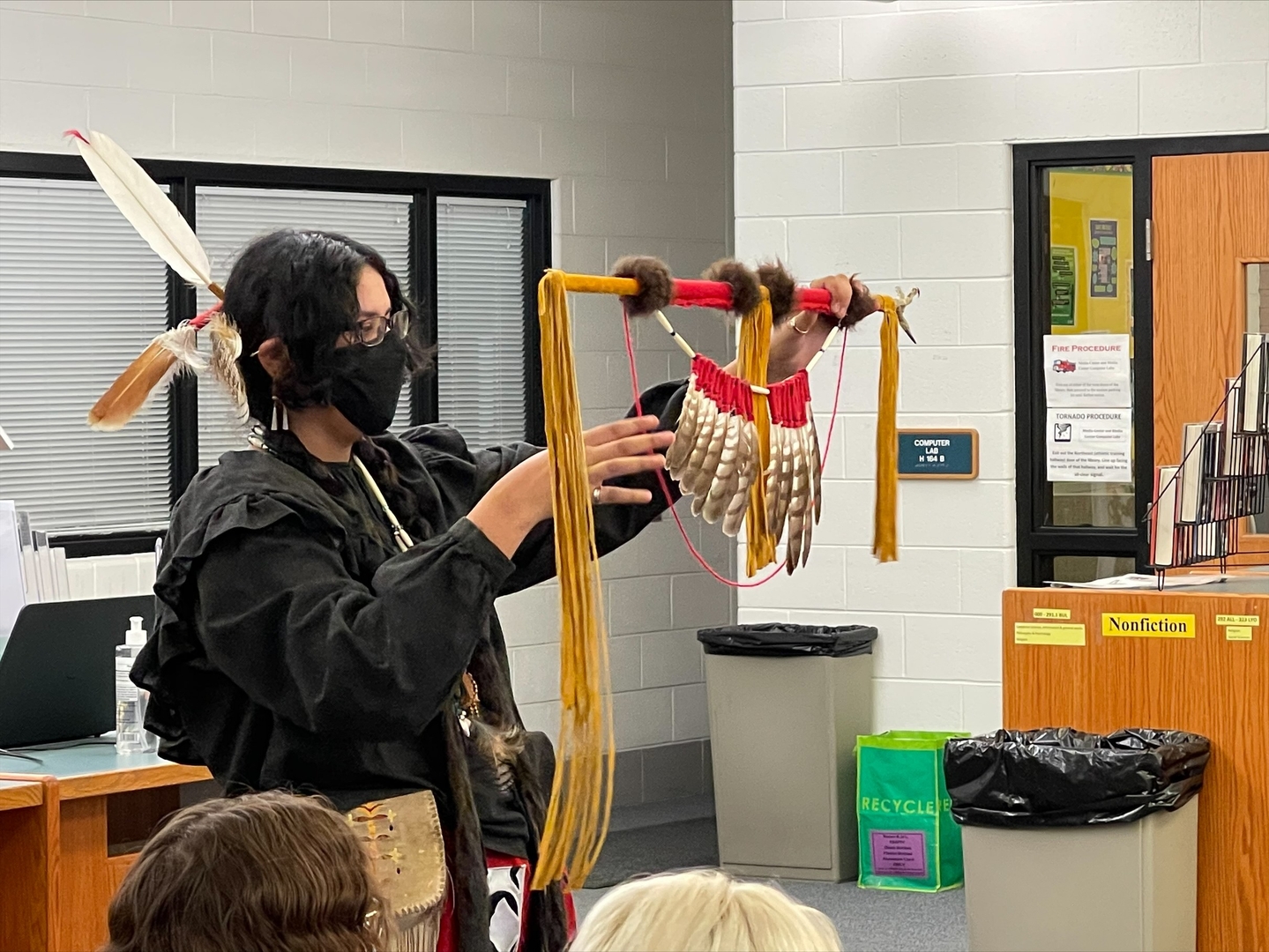 2/26/21
Winter Book Club Meeting to Discuss The Hive by Barry Lyga and Morgan Baden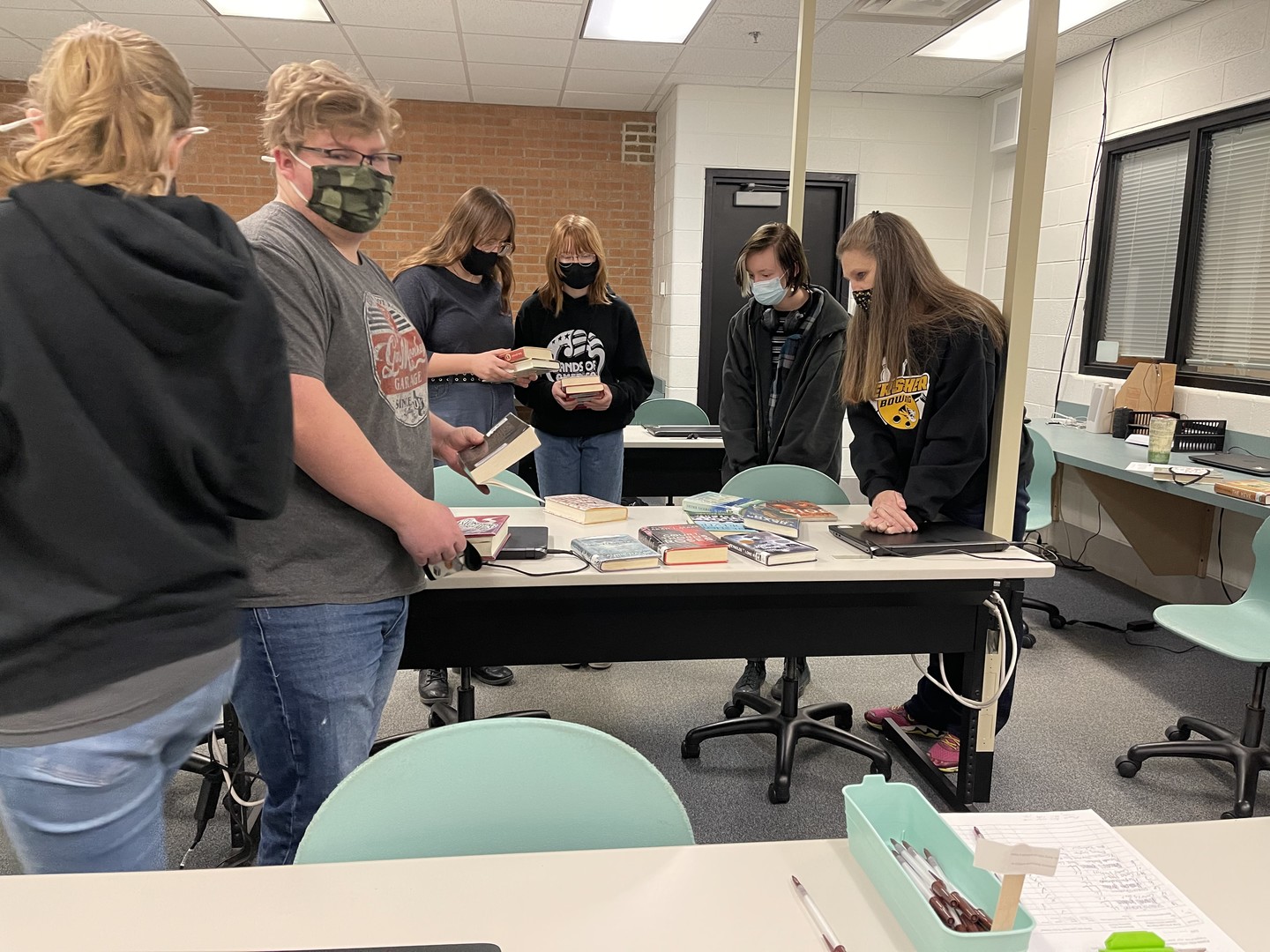 October's Spooky Game "Night"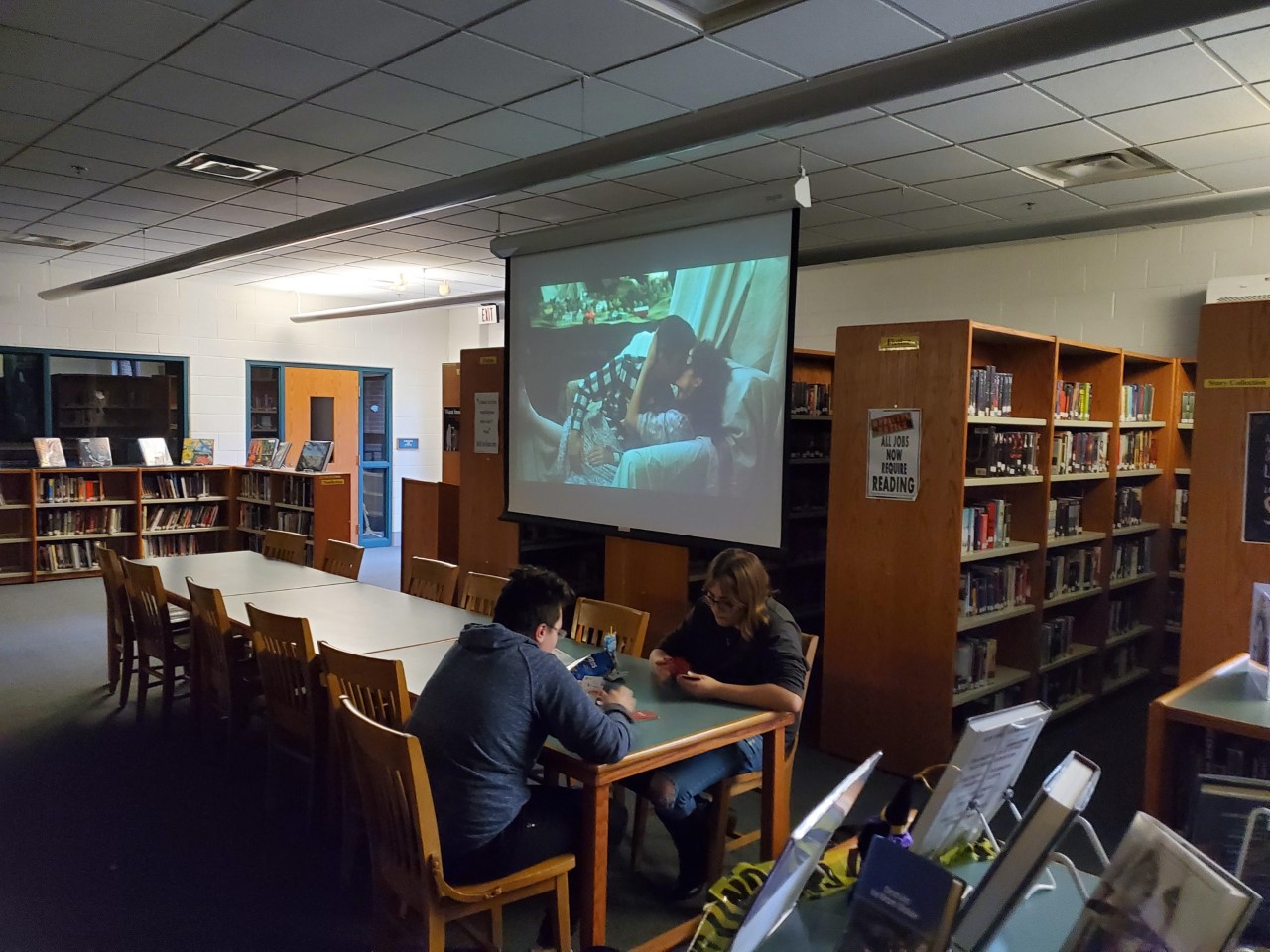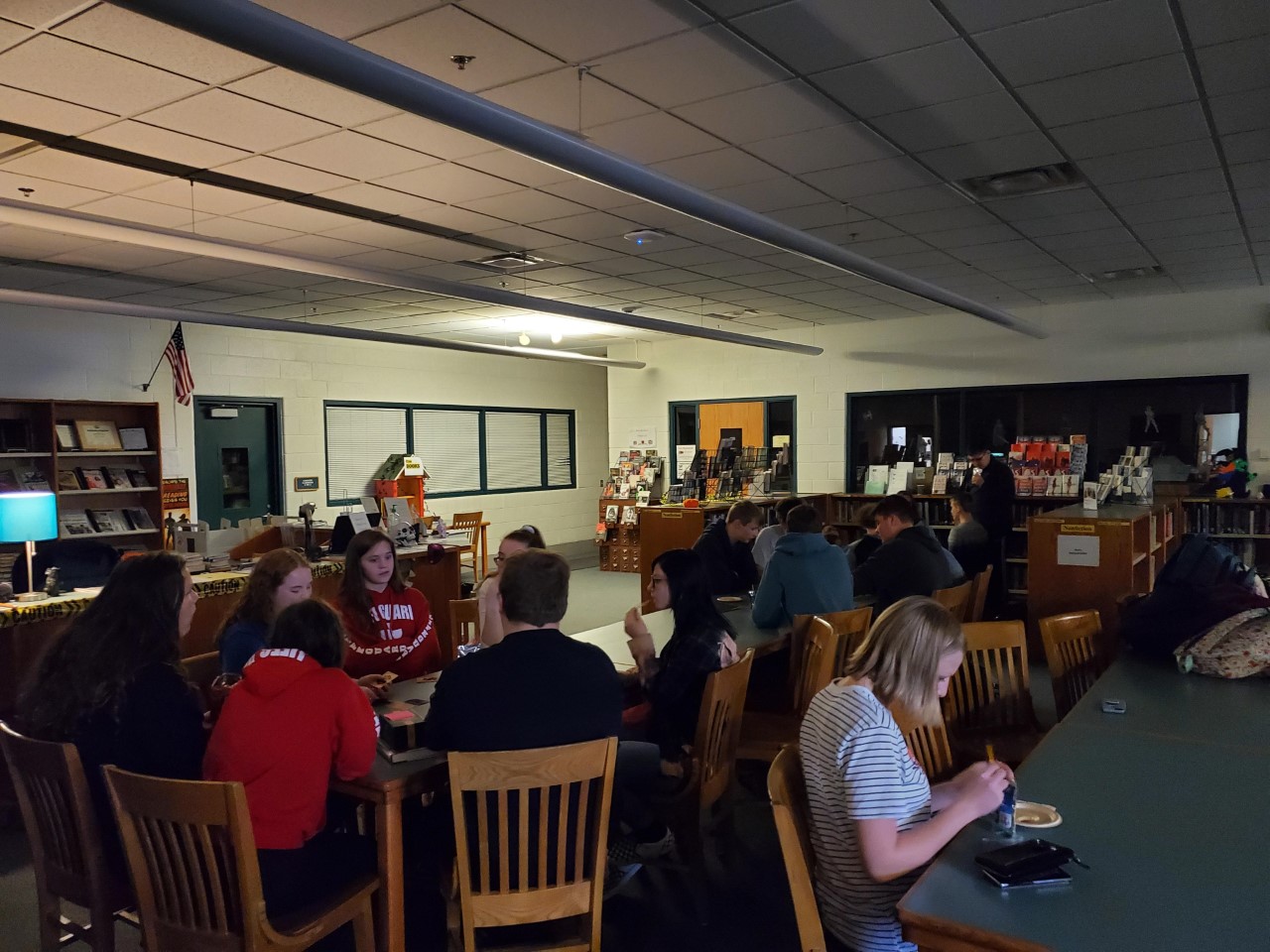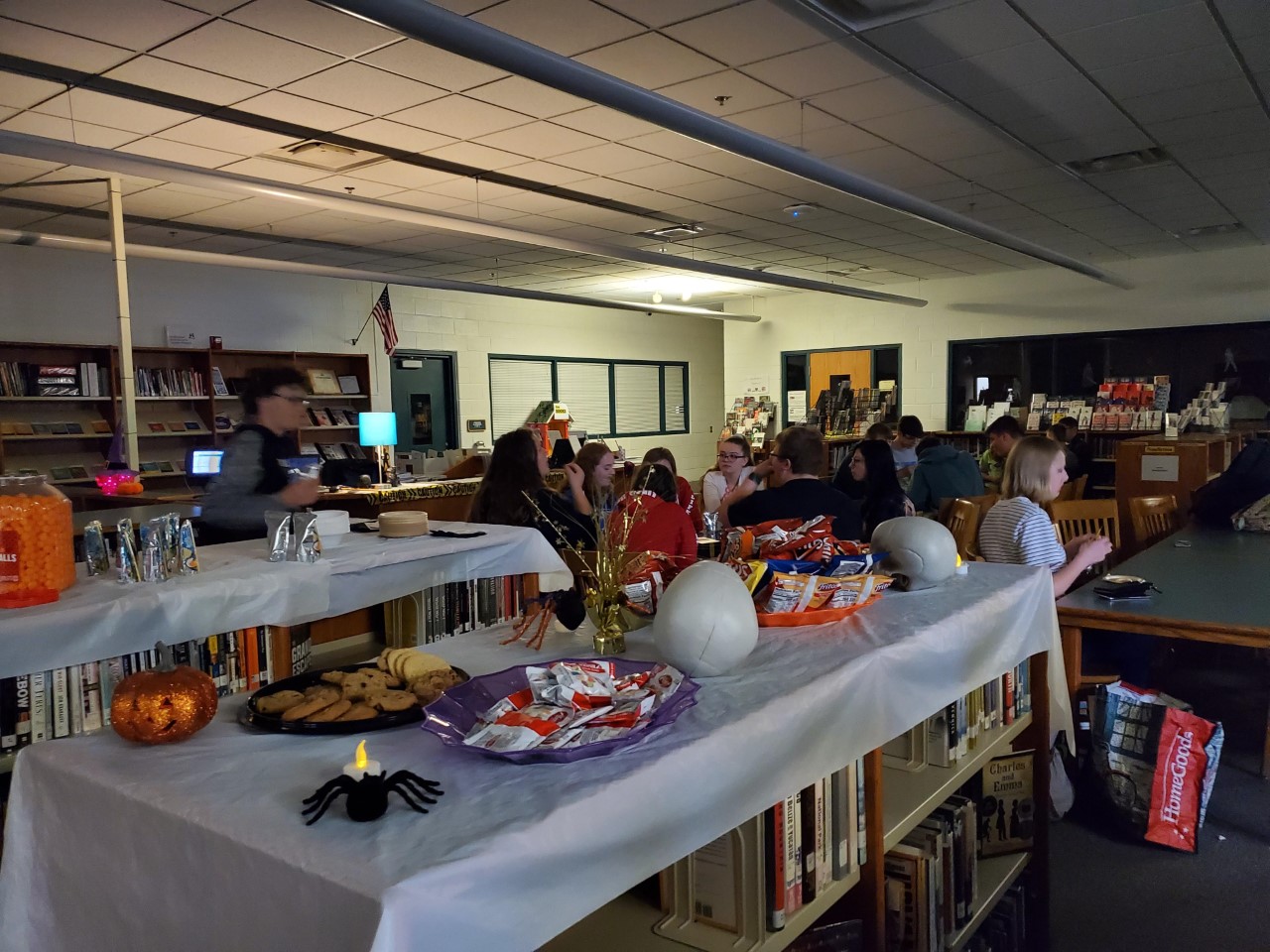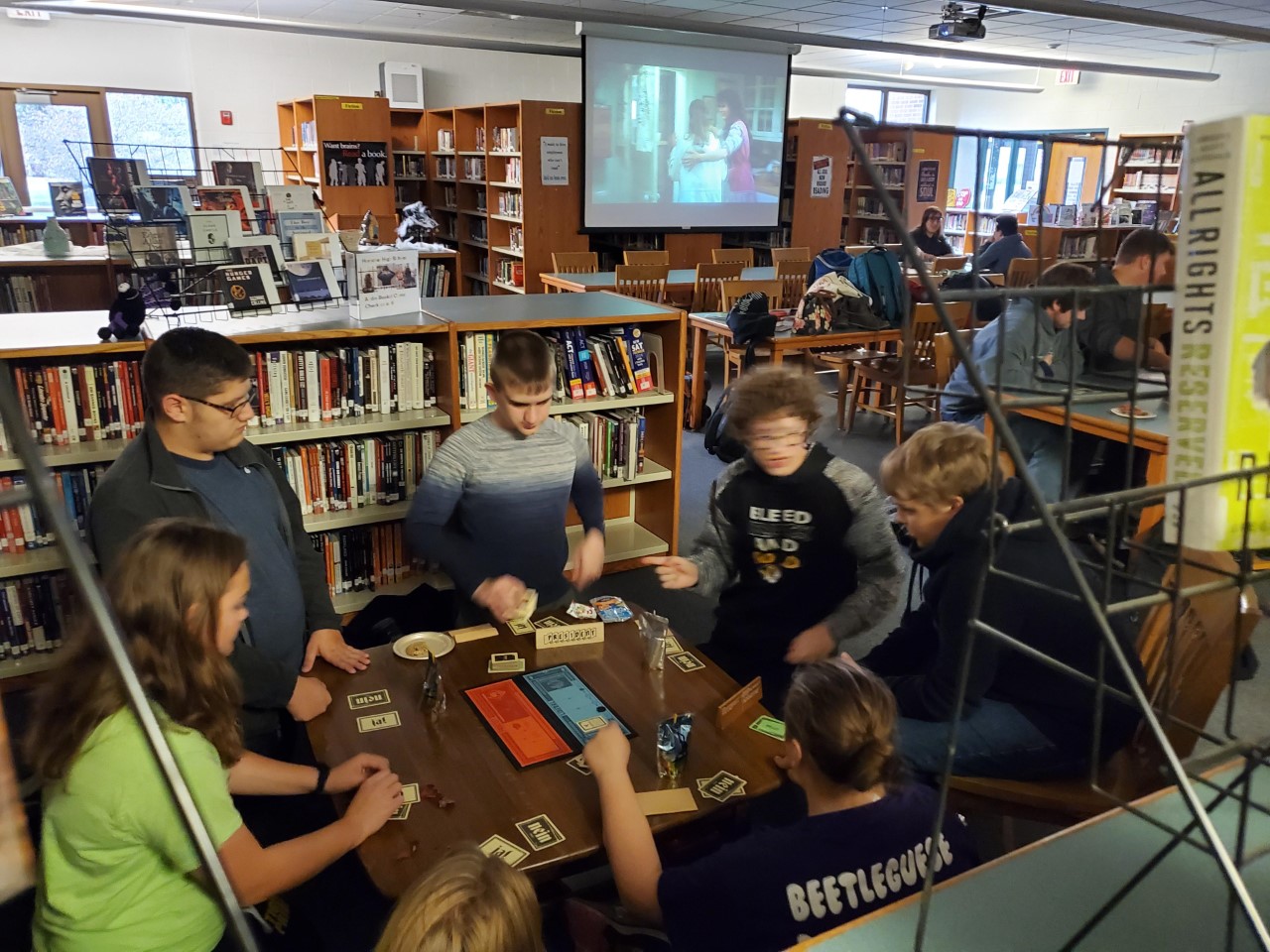 4/17/19 Limestone Middle School Hosts the LMS & HHS Poetry Slam
HHS Winners
Written Submissions: 1st Place Blake Howle, 2nd Place Riley Cummins, and 3rd Place Grace Keller
Performance Submissions: 1st Place Ava Nagel and 2nd Place Tori Nolan
Art Submission: Olivia Garcia 1st place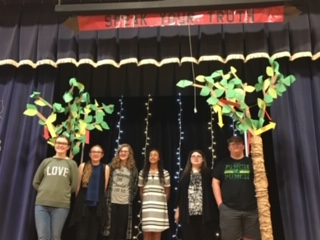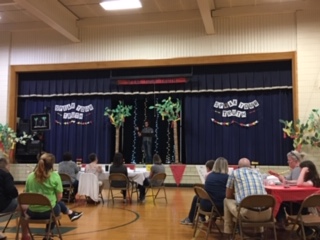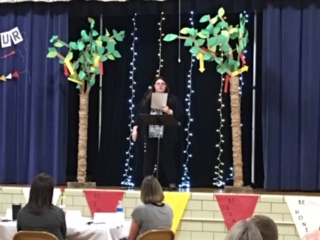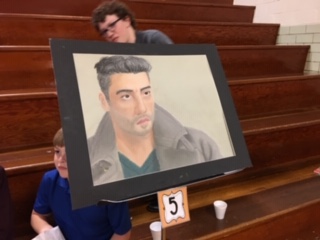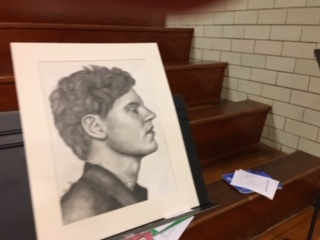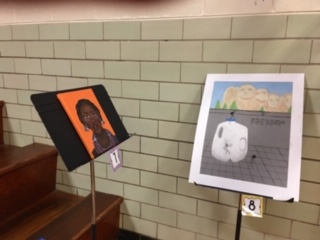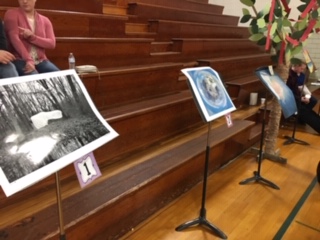 4/12/19 Abe Lincoln 2019 Readers' Choice Luncheon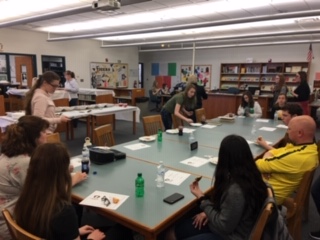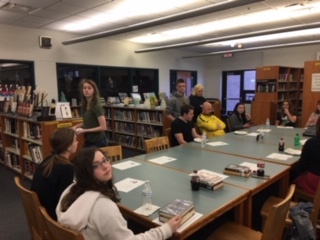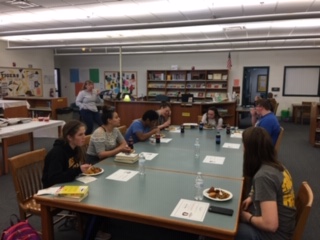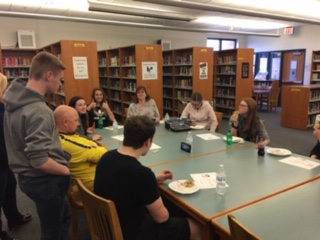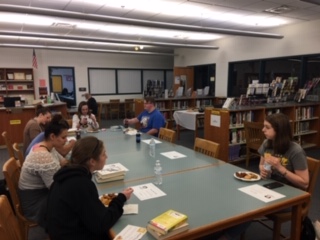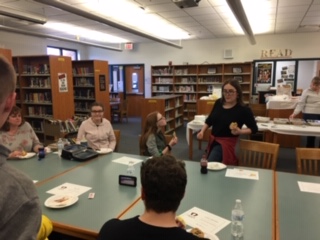 3/1/19 February Book Club Lunch Meetings The Hate U Give by Angie Thomas

1/18/19 Skype Session with YA Author Jeff Zentner (Goodbye Days and Serpent King)

December Book Club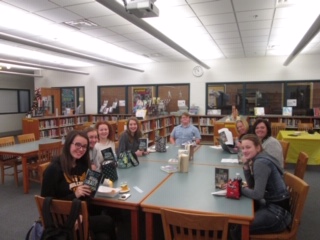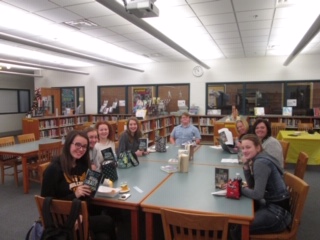 Abe Lincoln Readers' Challenge Shakespeare Trip February 14, 2018
Students who read 16+ books from the 2018 list were invited to attend the trip to the Chicago Shakespeare Theater.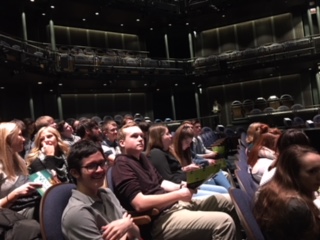 December's Game Time December 20, 2017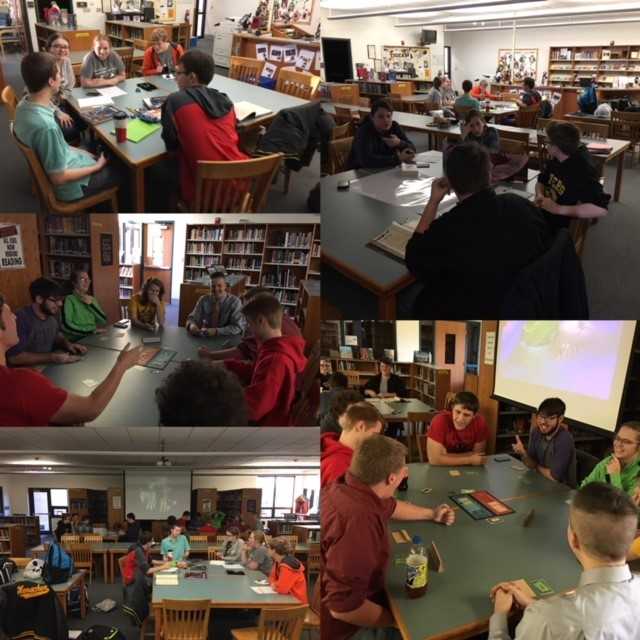 October's Scary Game Night October 25, 2017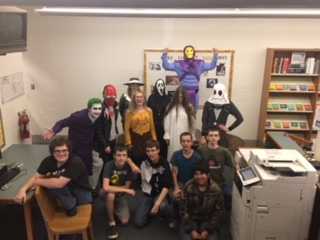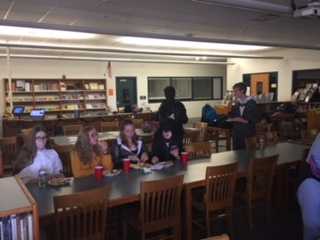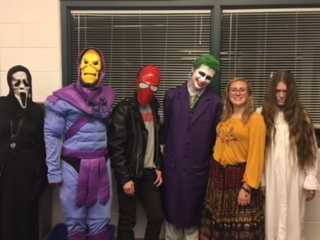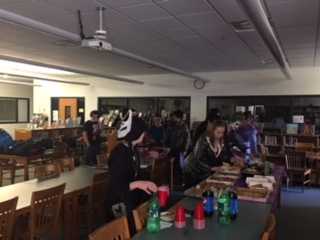 Drew Carriker's Book Signing May 12, 2017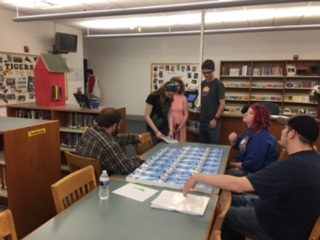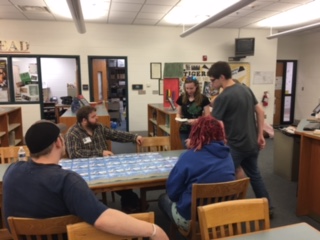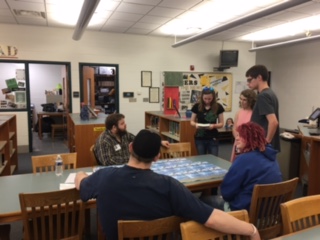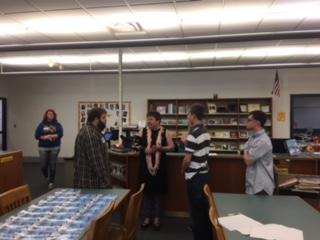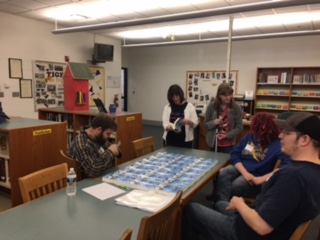 2017 Poetry Slam: Feed Your Soul
Held at Limestone Middle School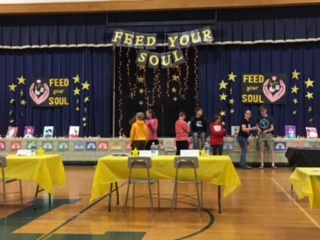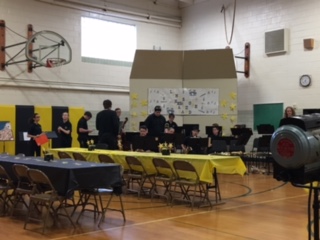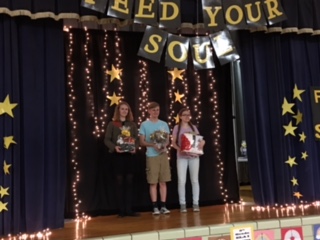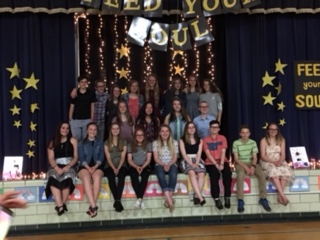 4/26/16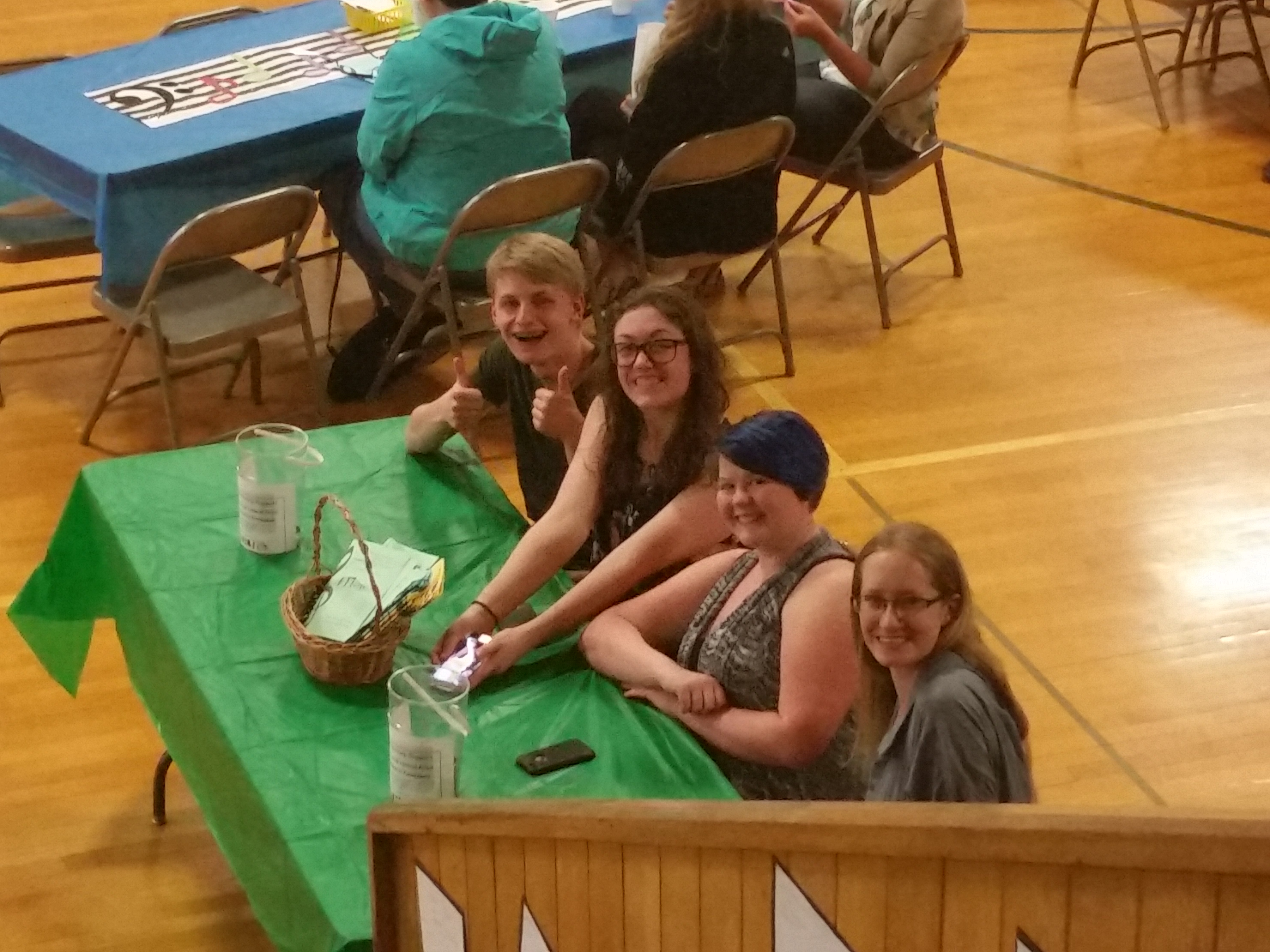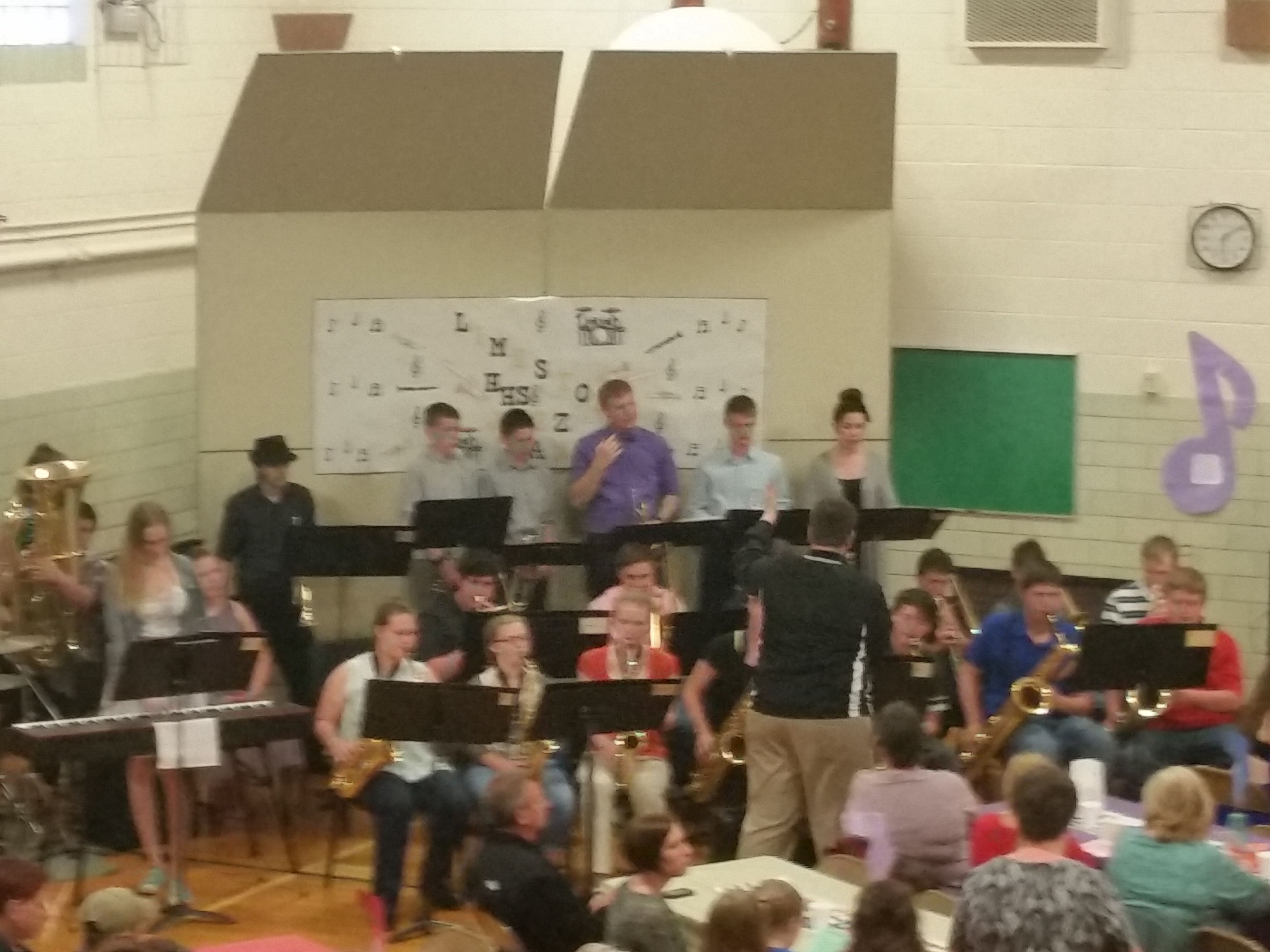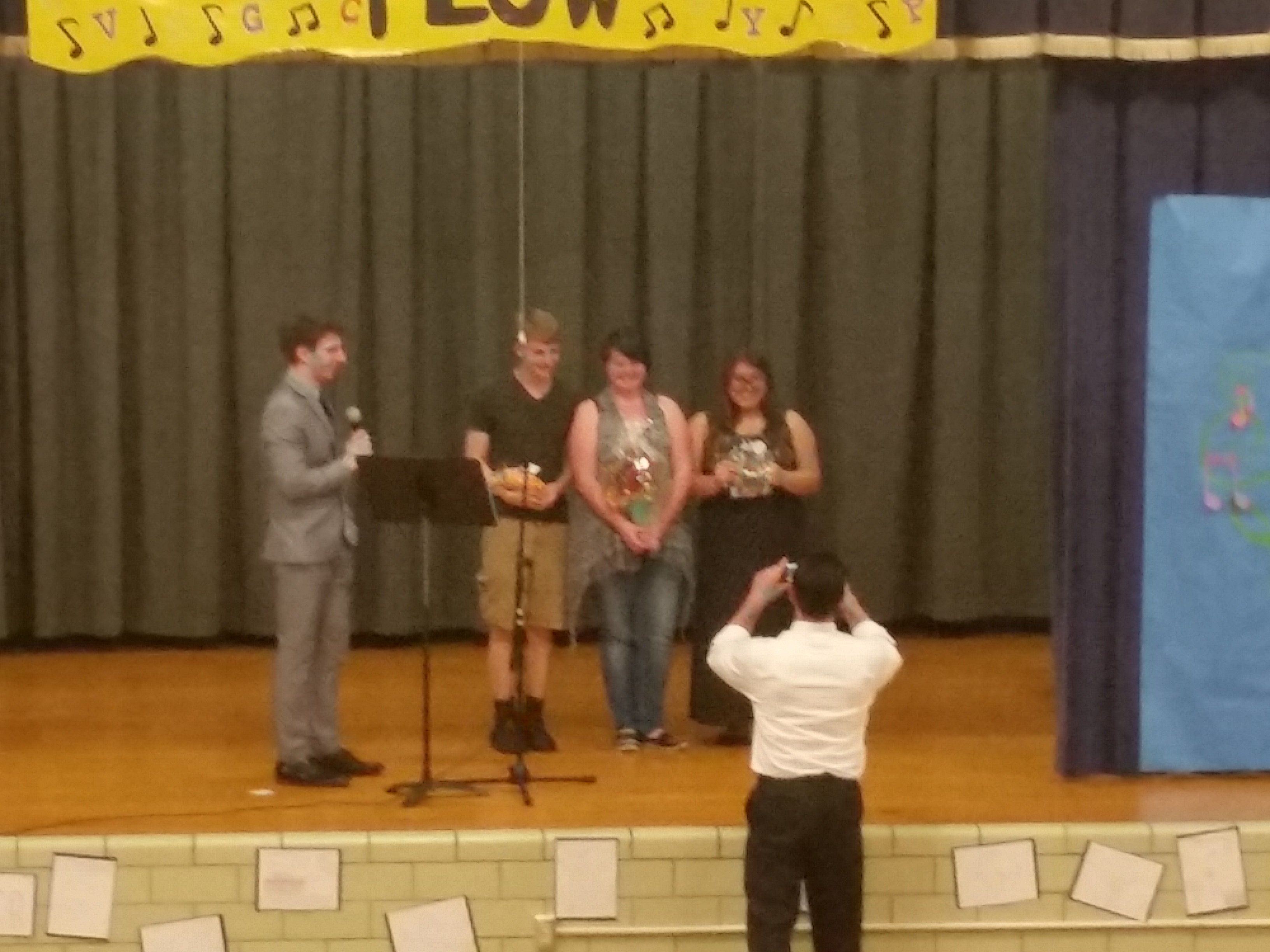 Poetry Workshops
4/5/16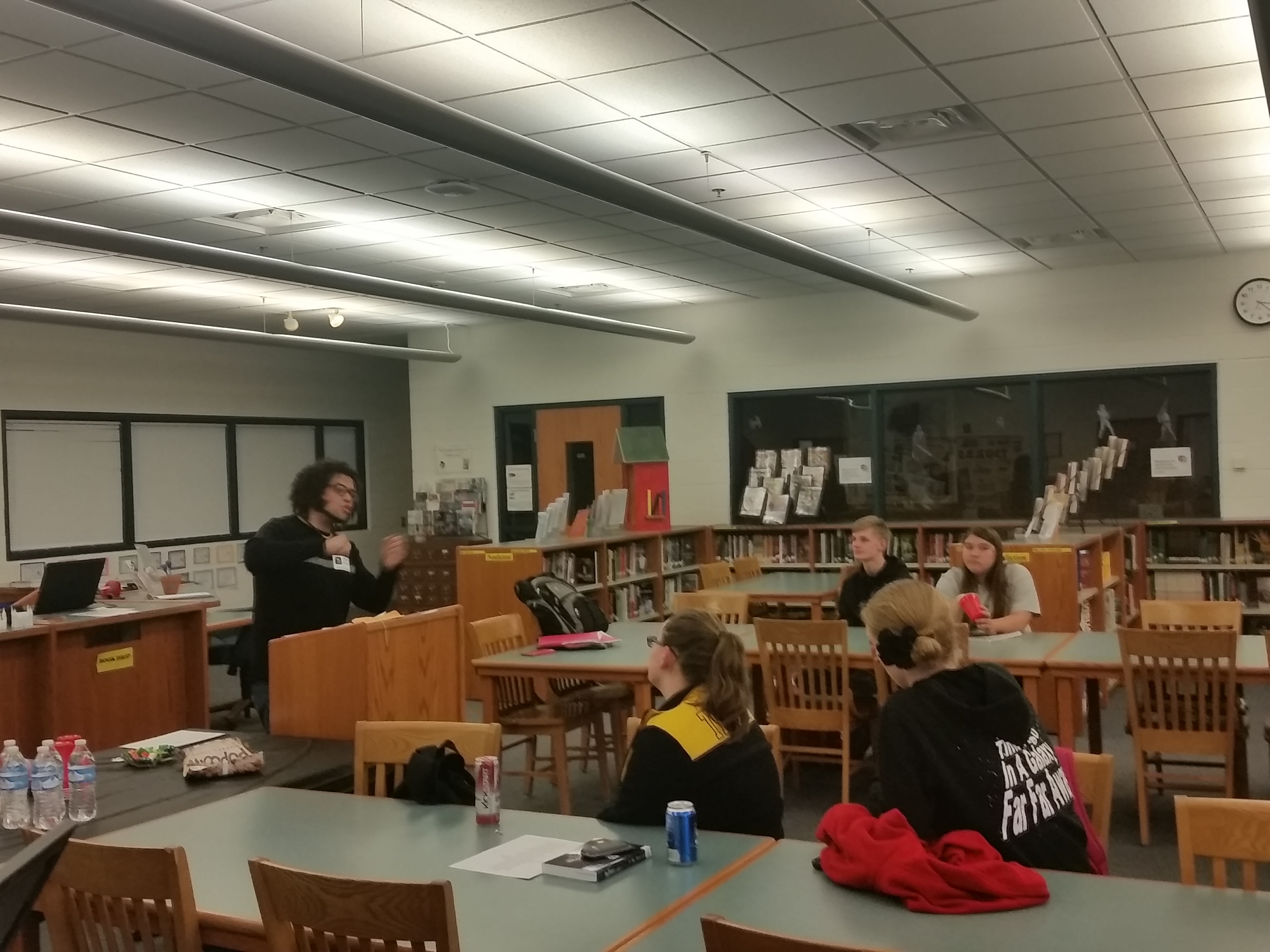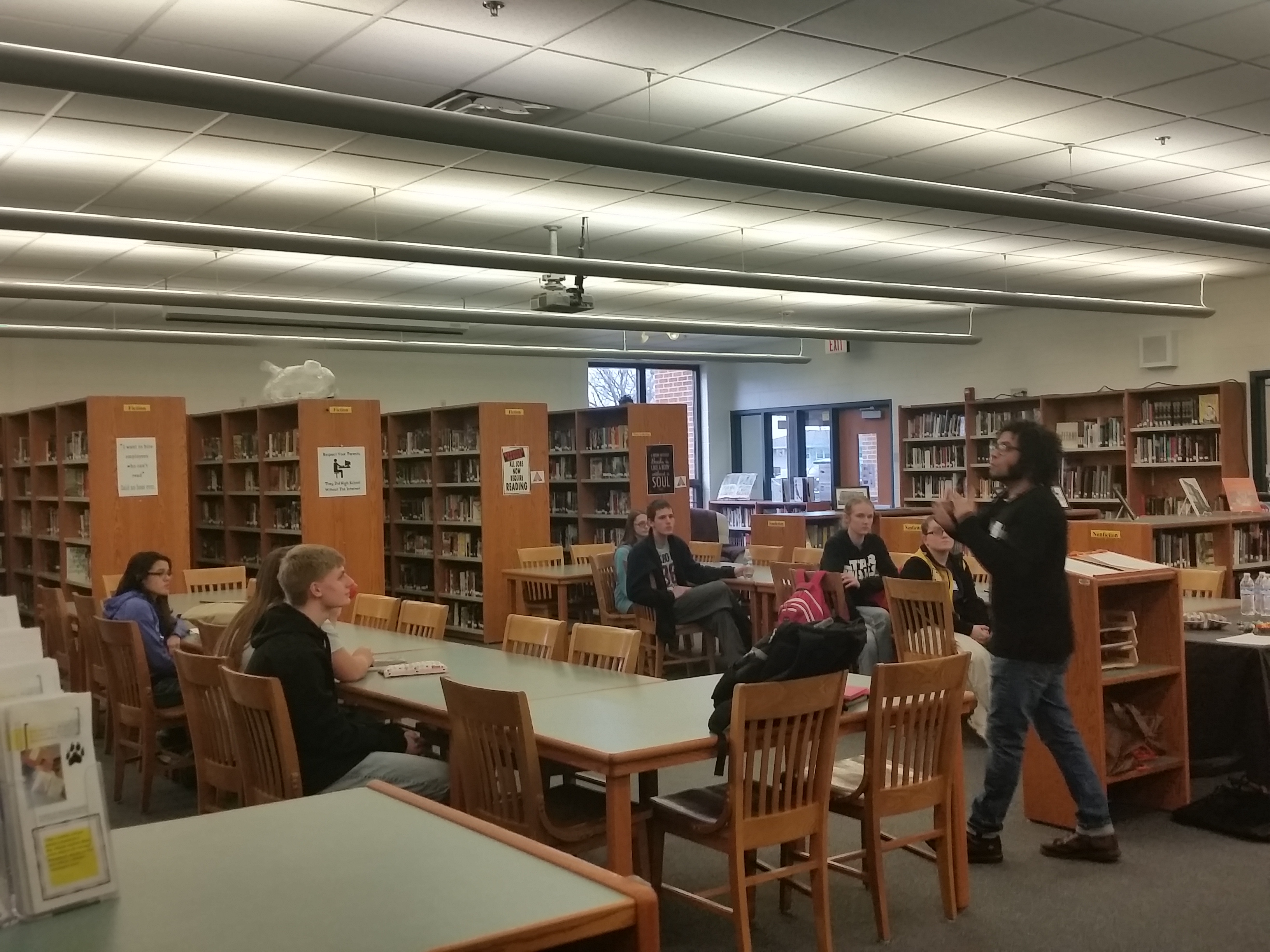 Author Gina LInko Visits HHS!
9/30/15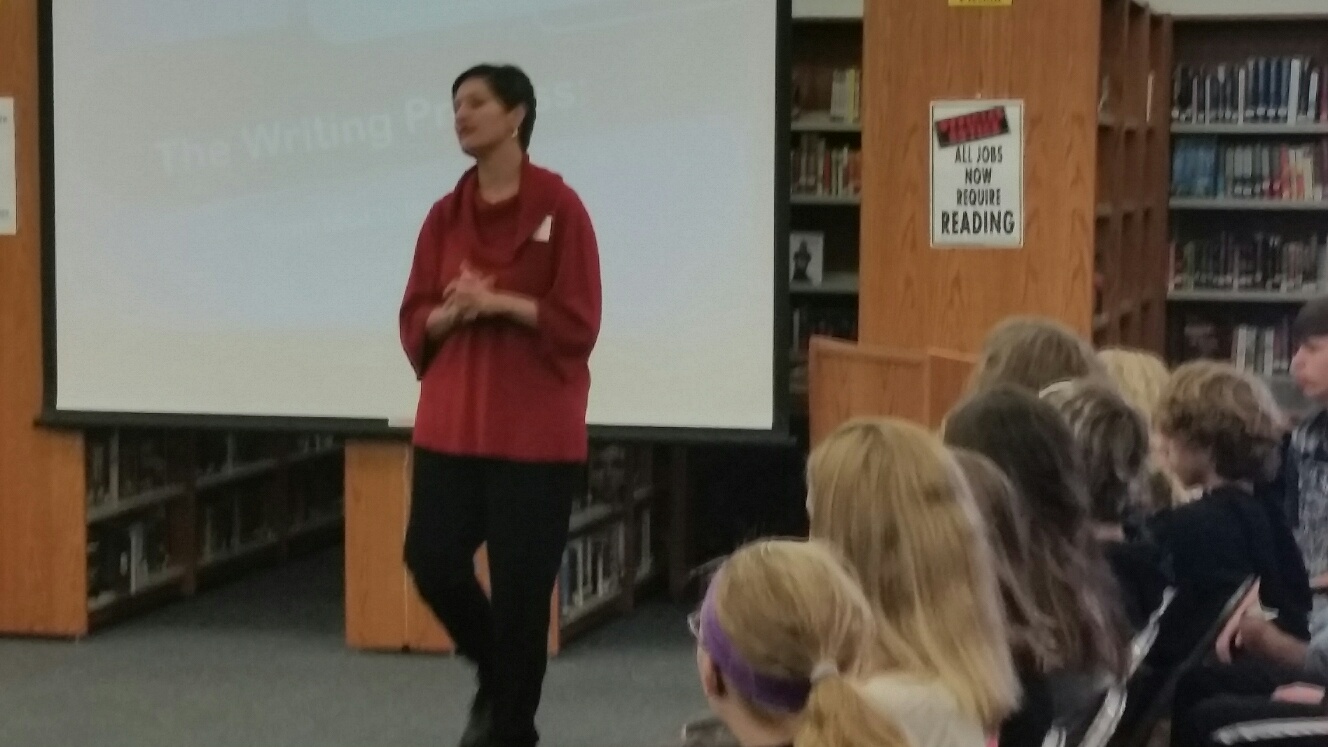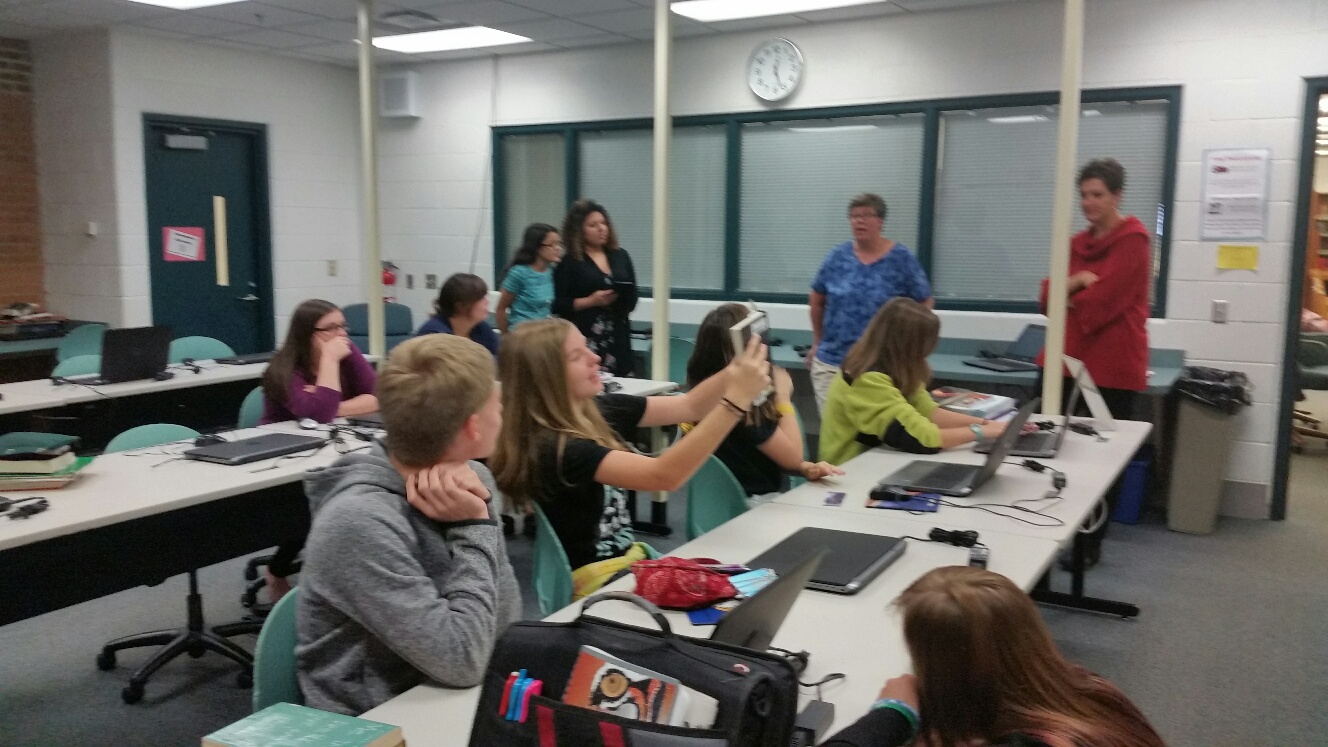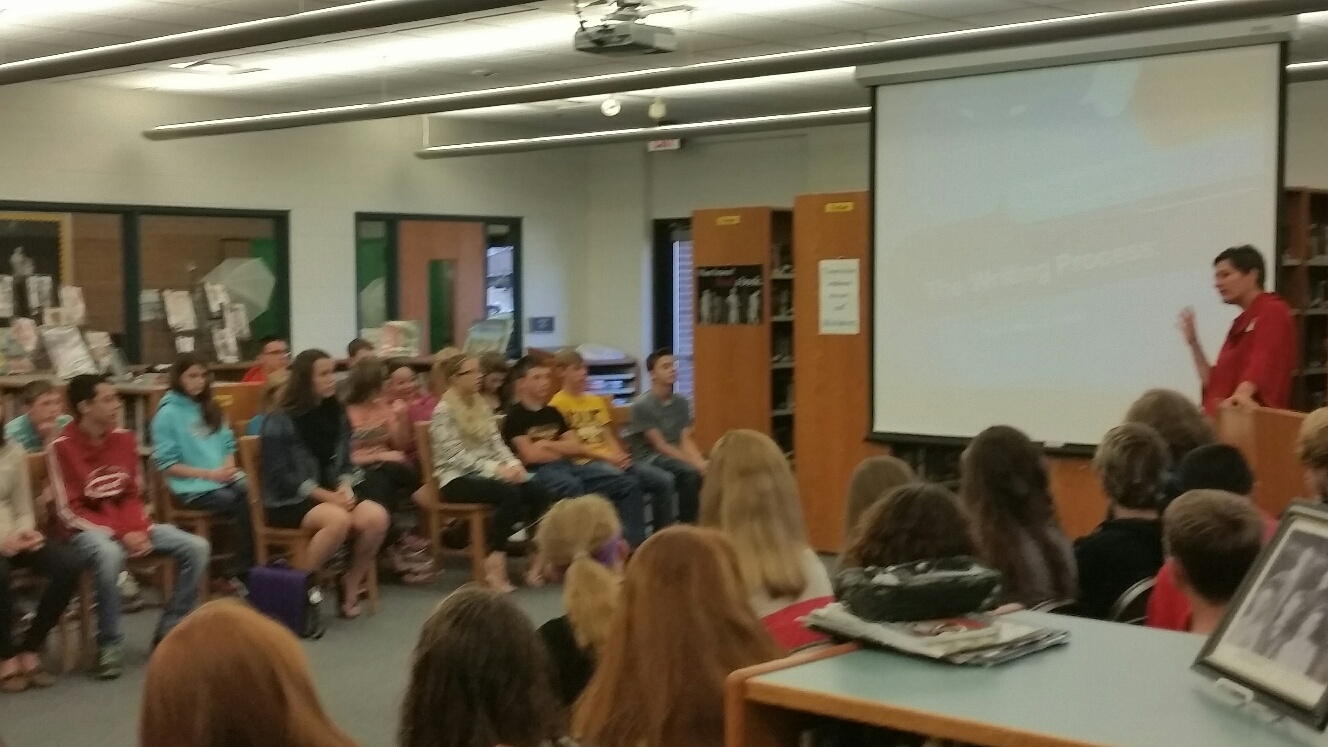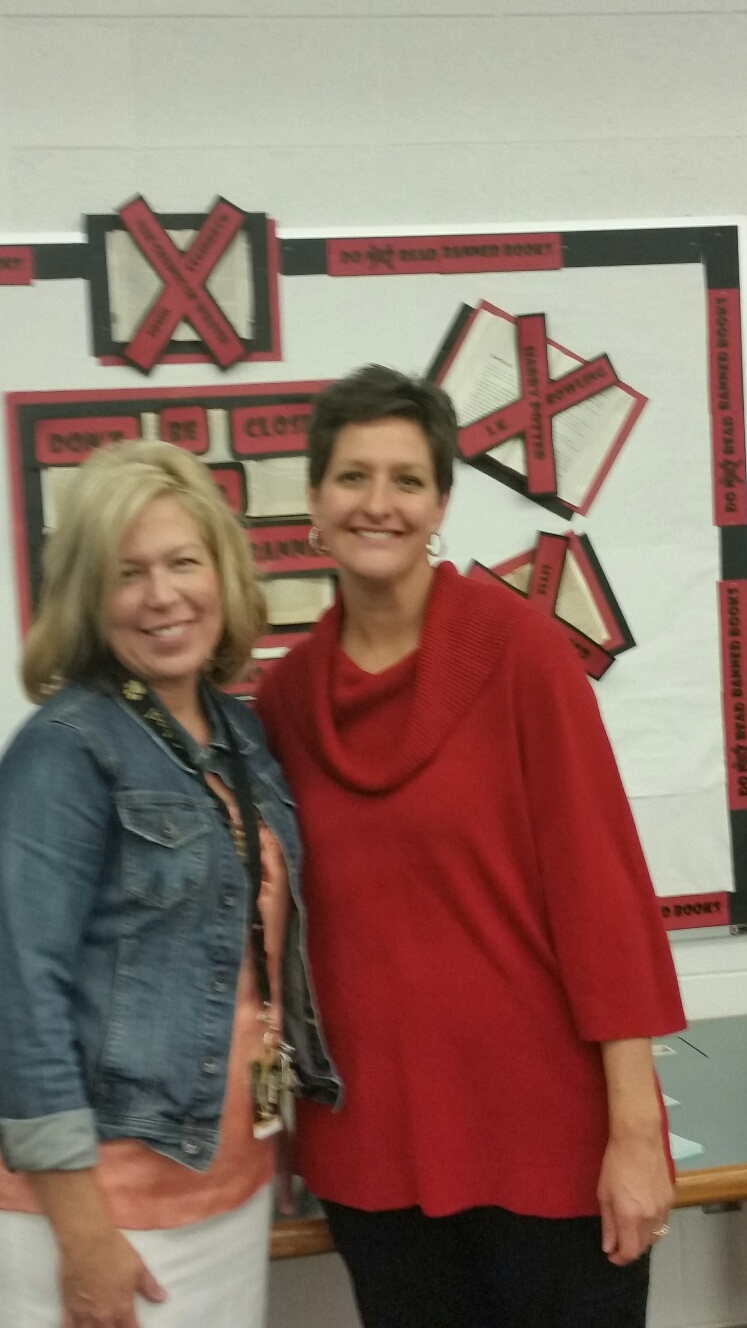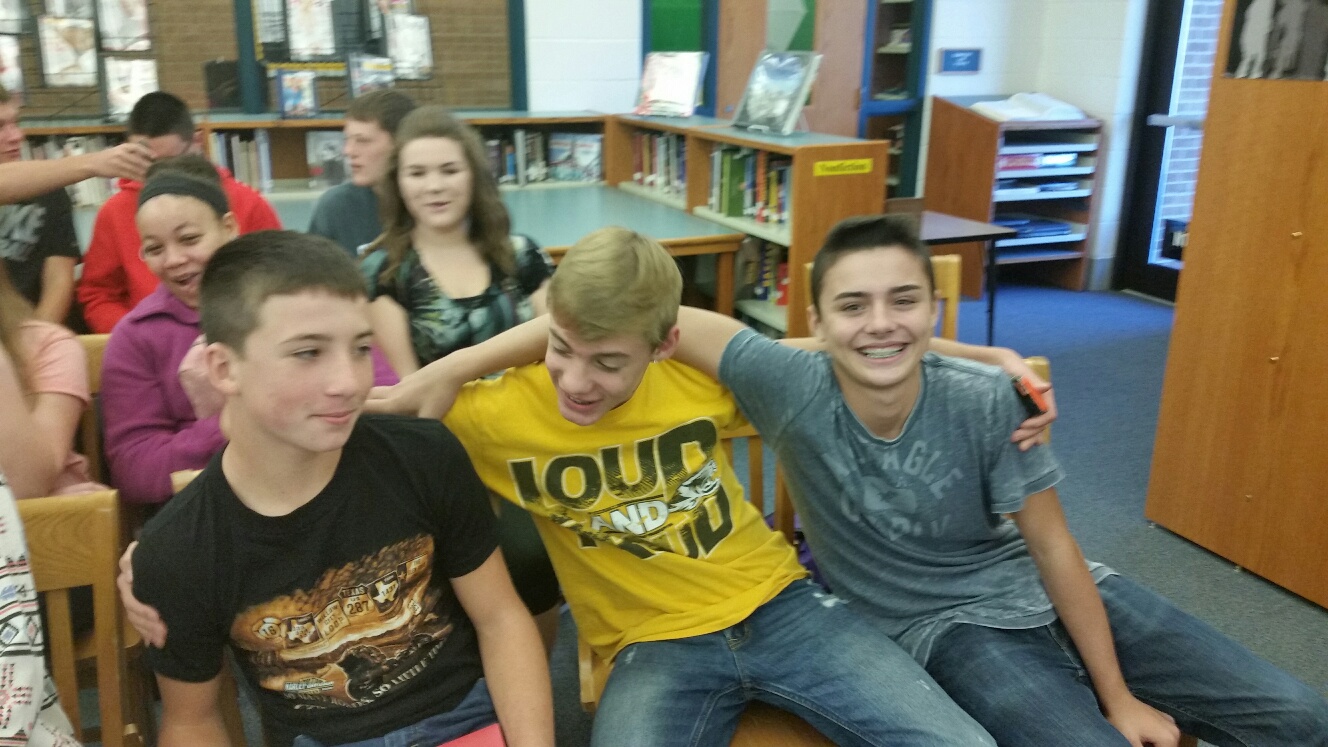 September Game Night!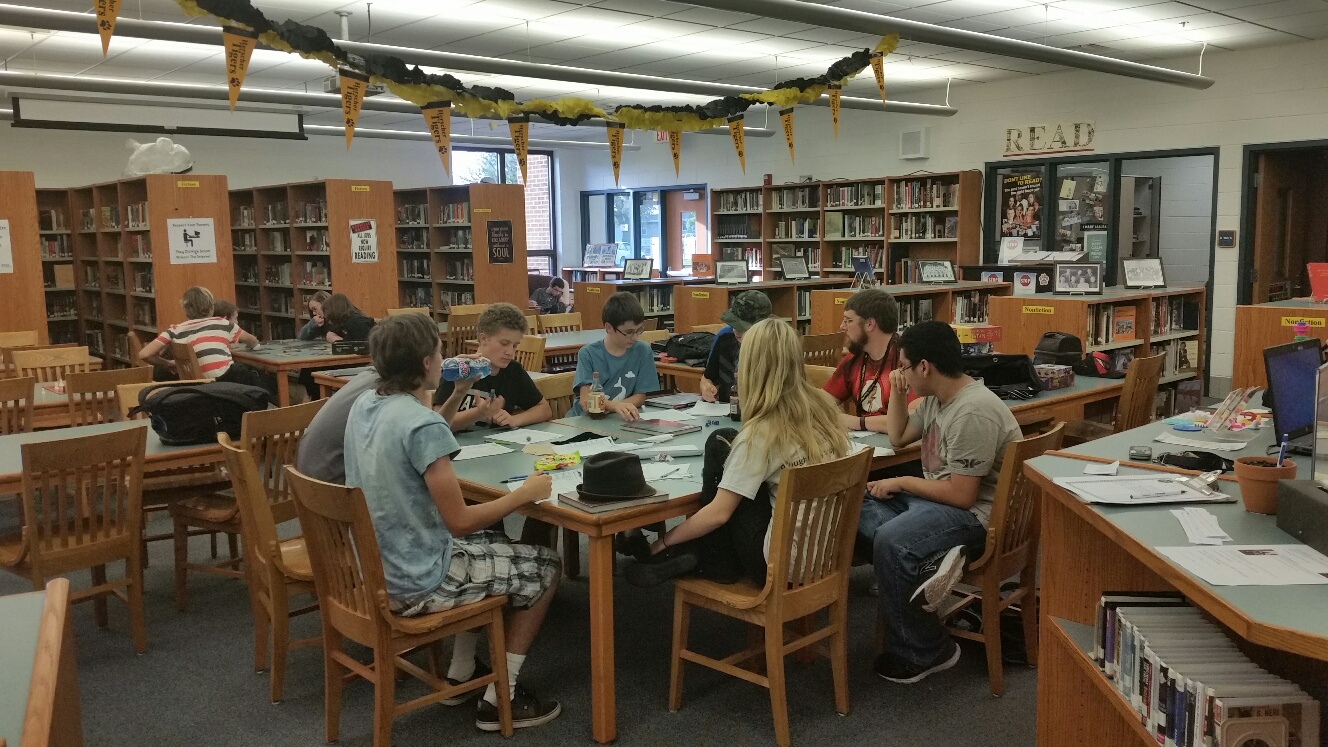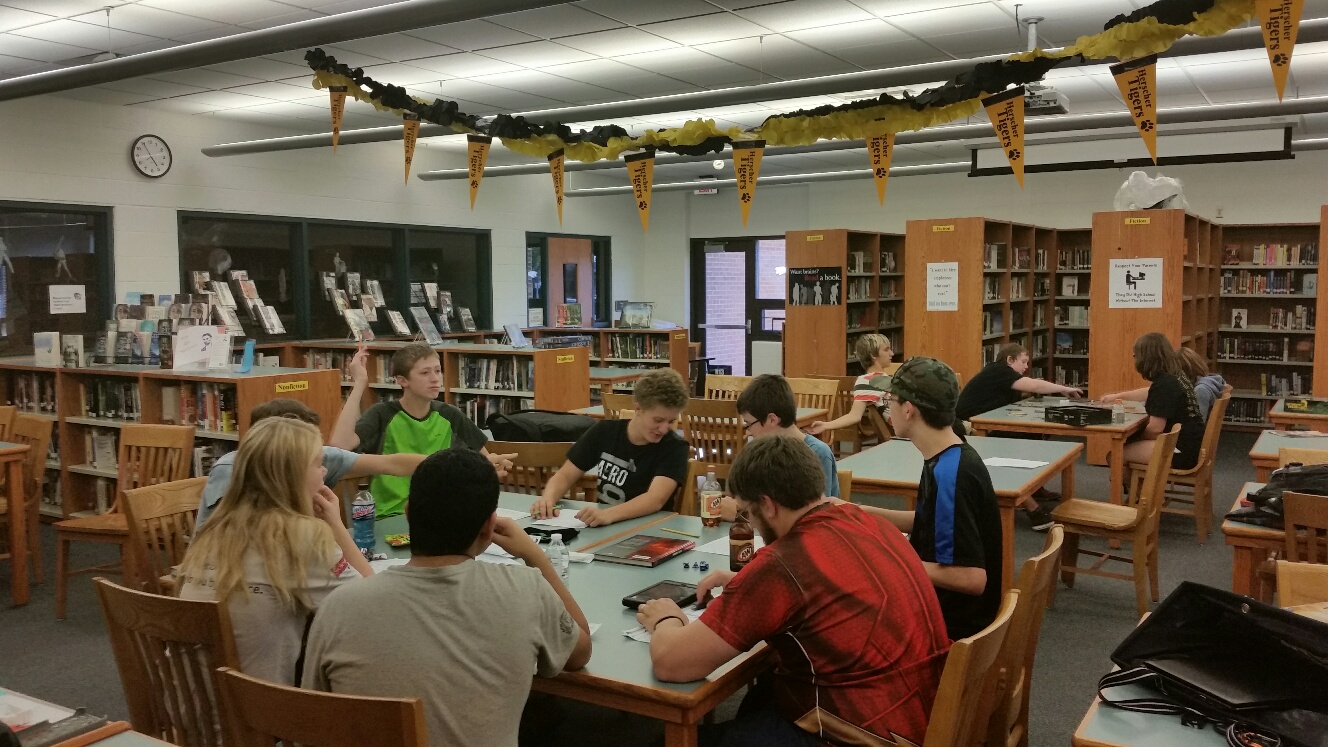 New to Check Out!
September 2015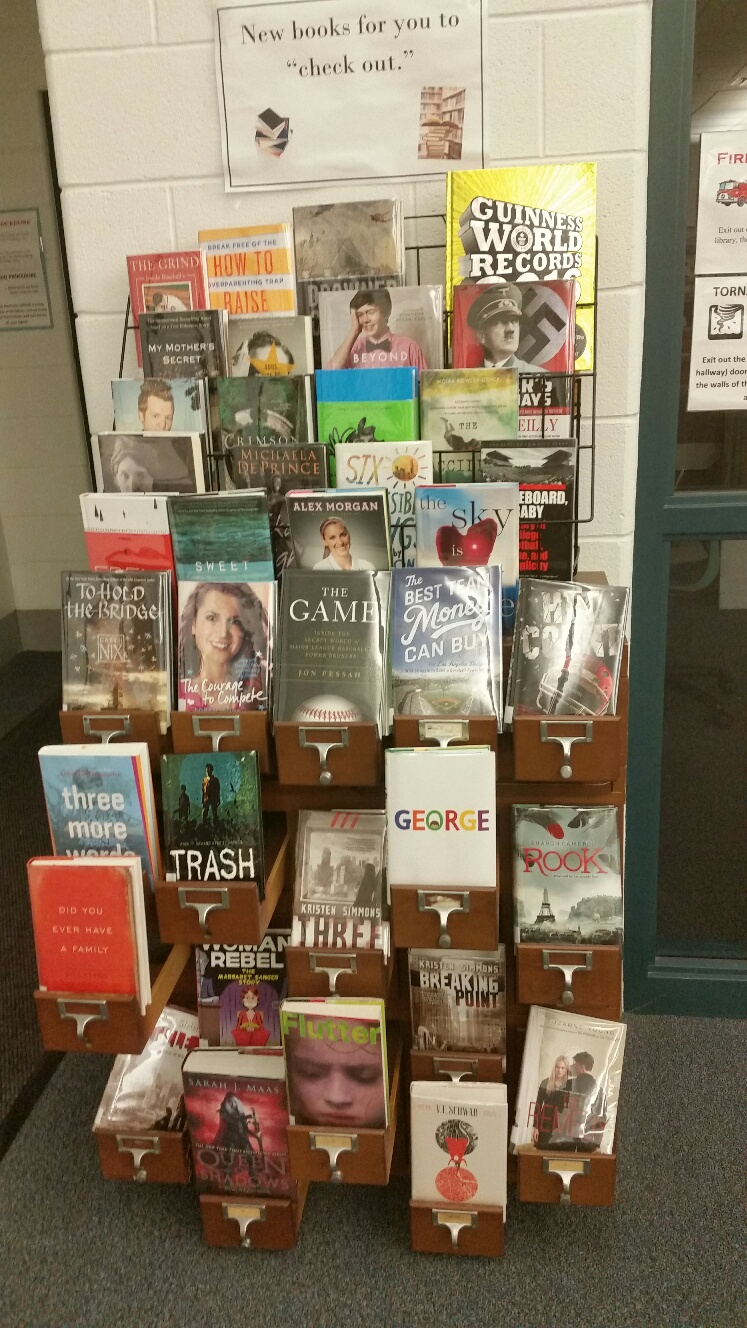 Posted 5/14/15
Professional Development and Staff Resource section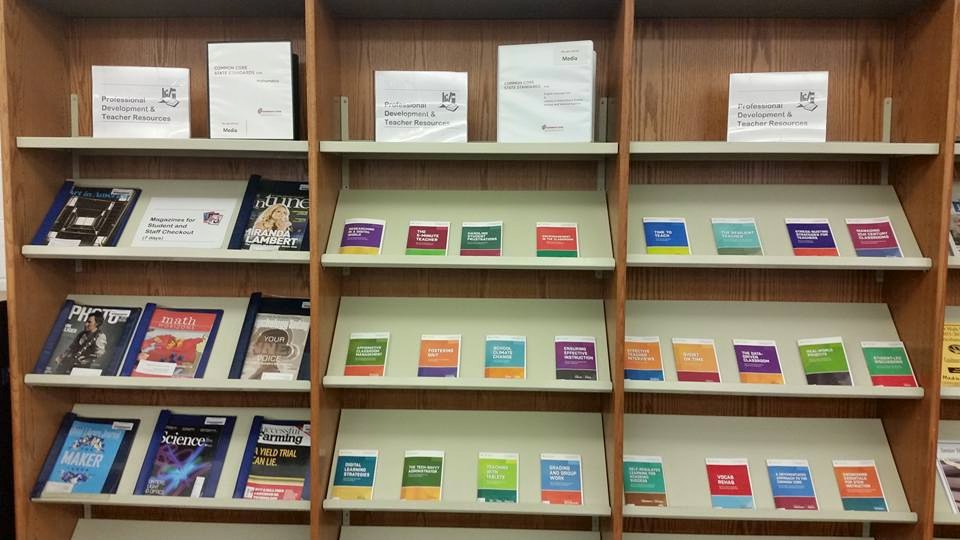 Posted 5/6/15
Fun with the 3D printer!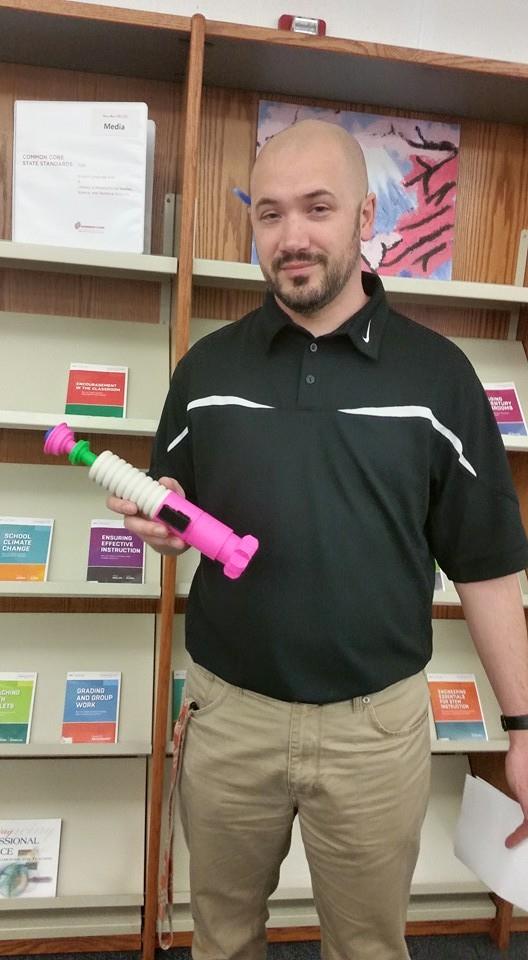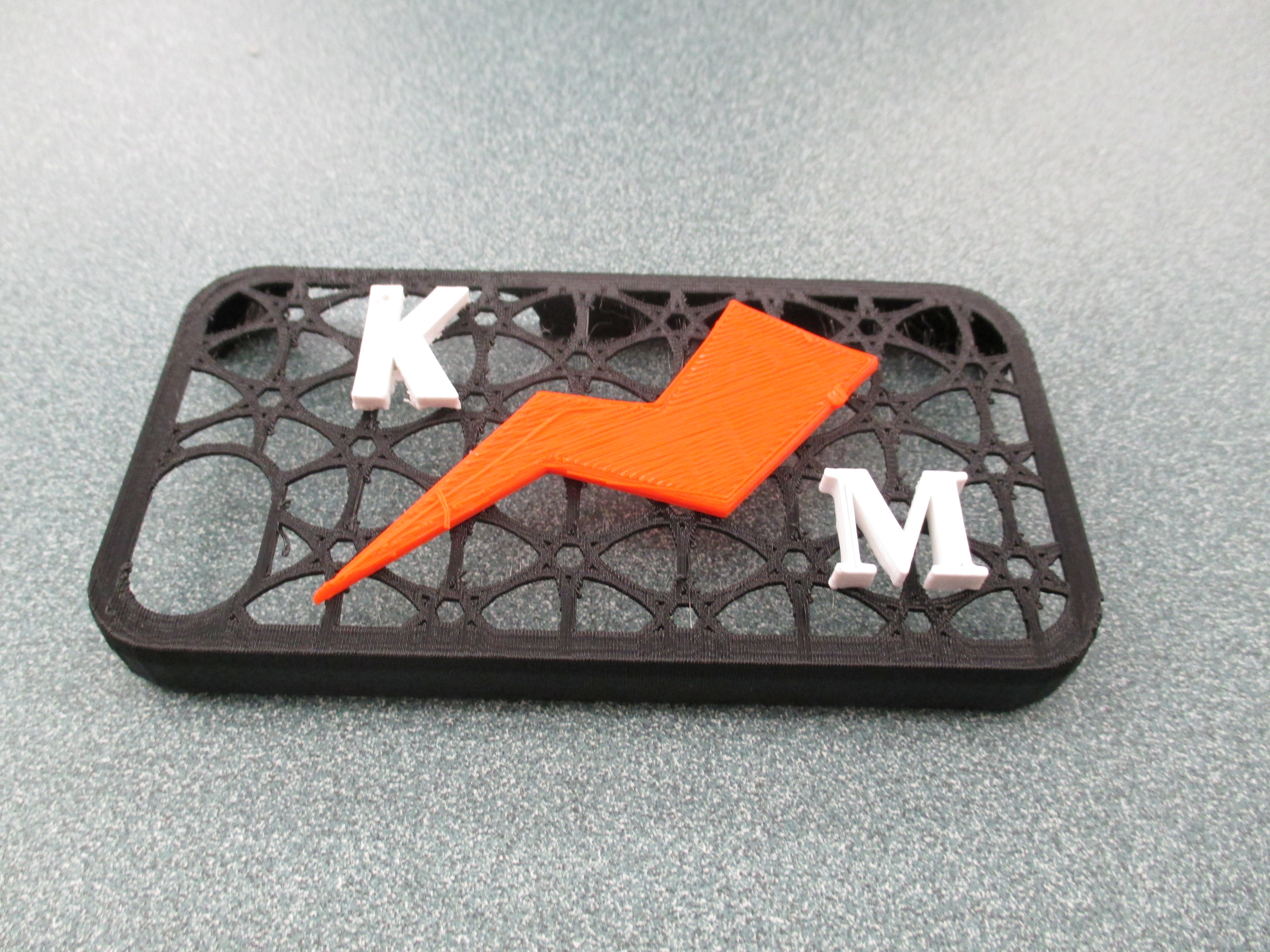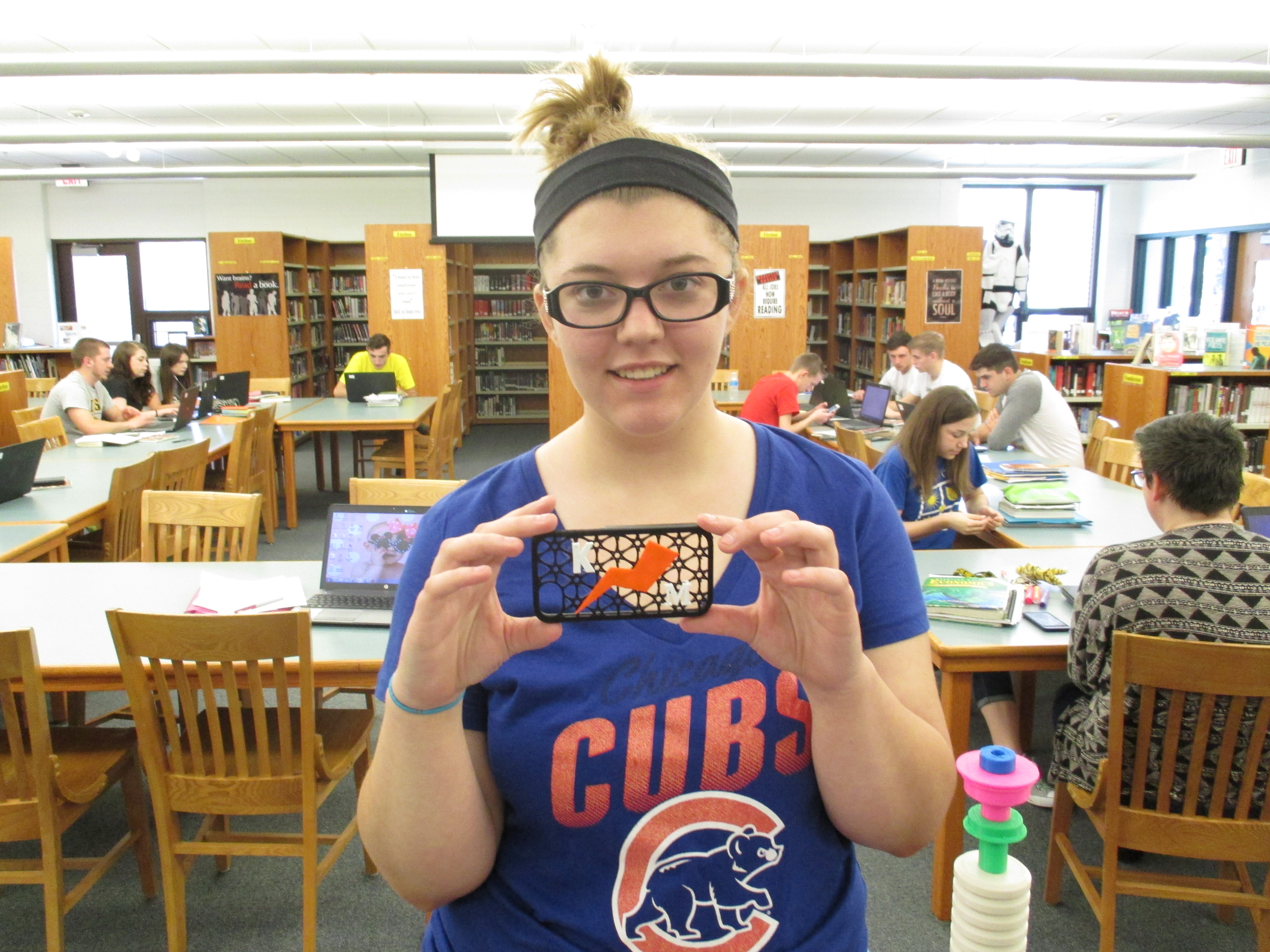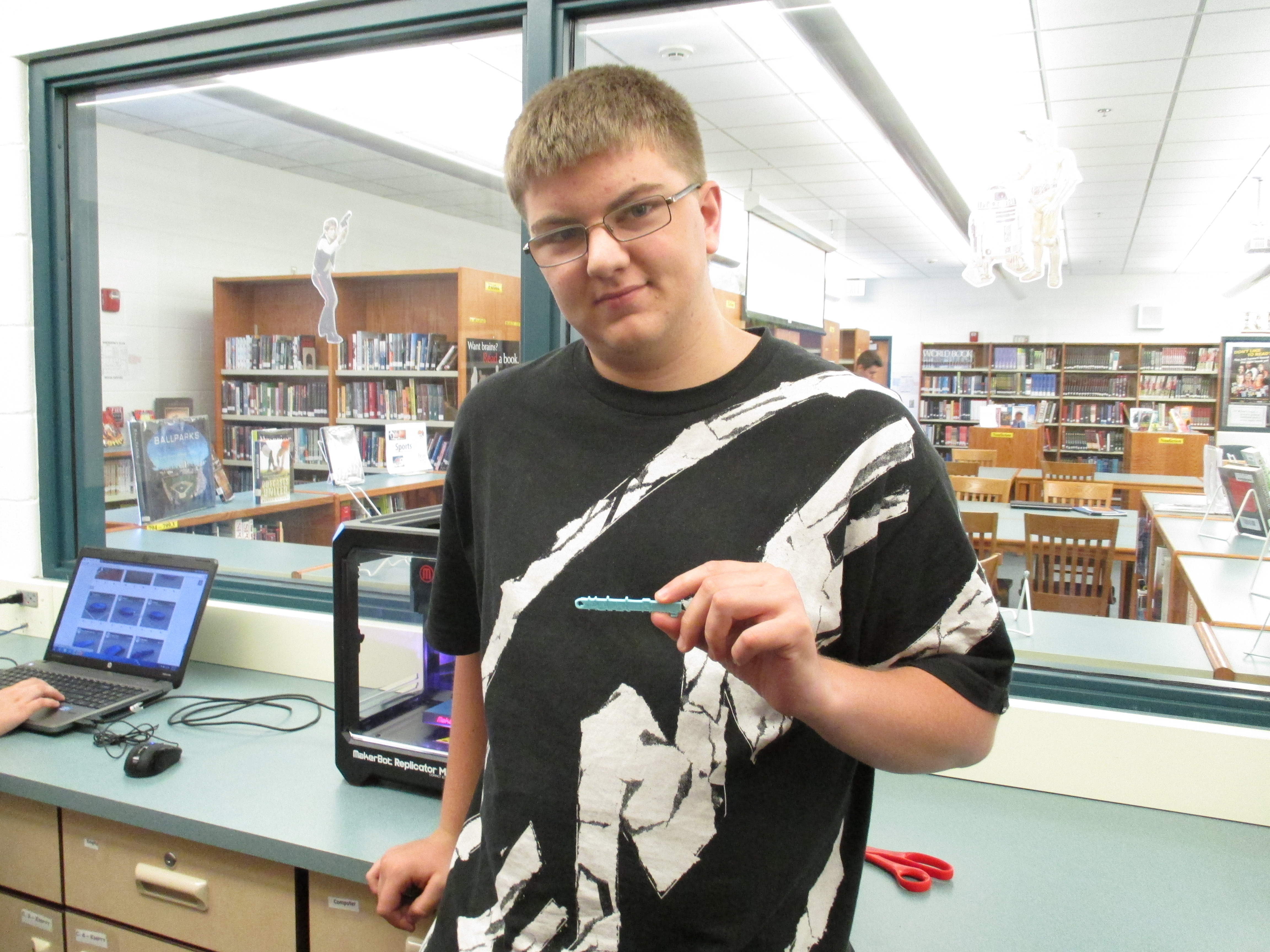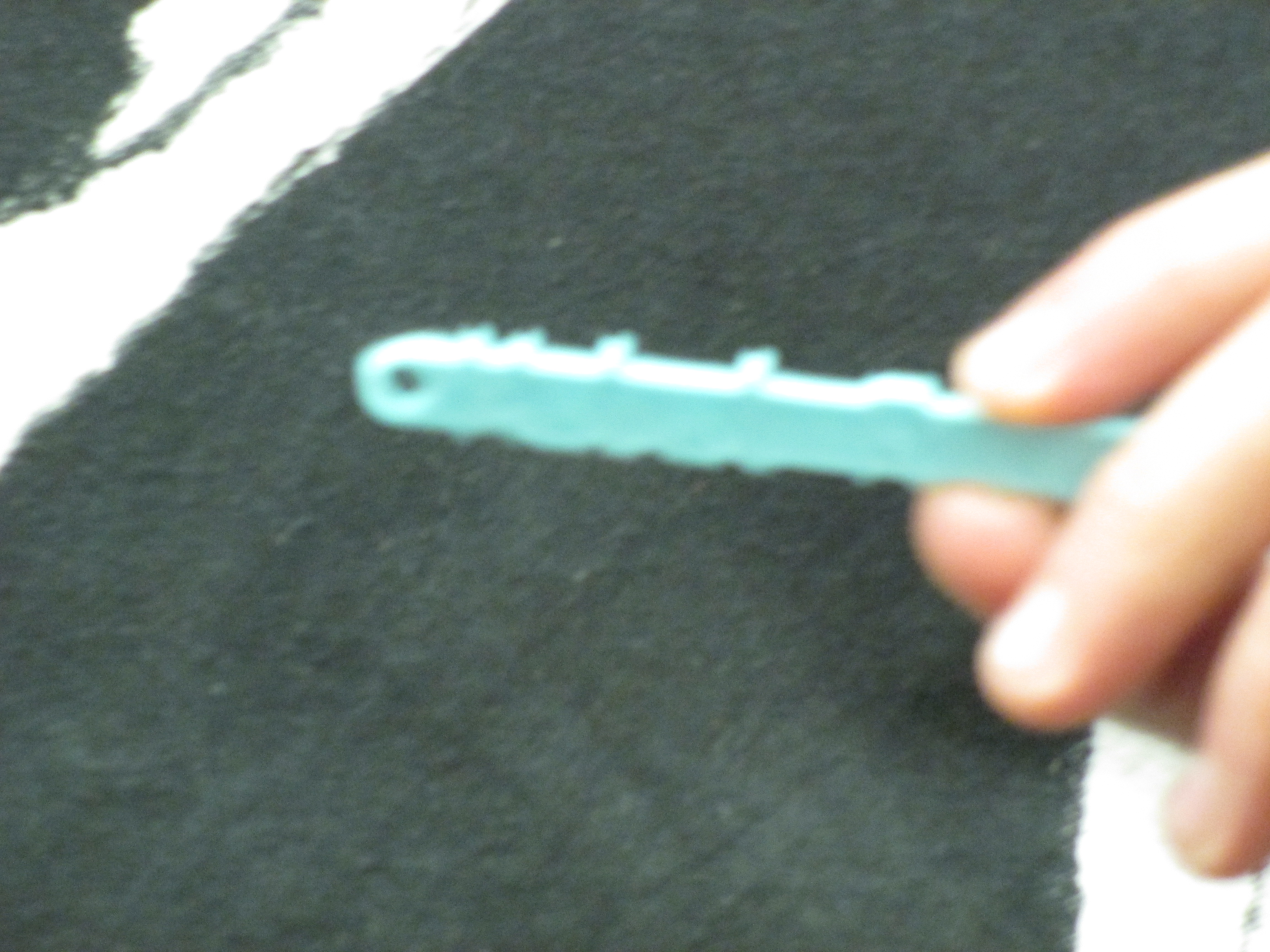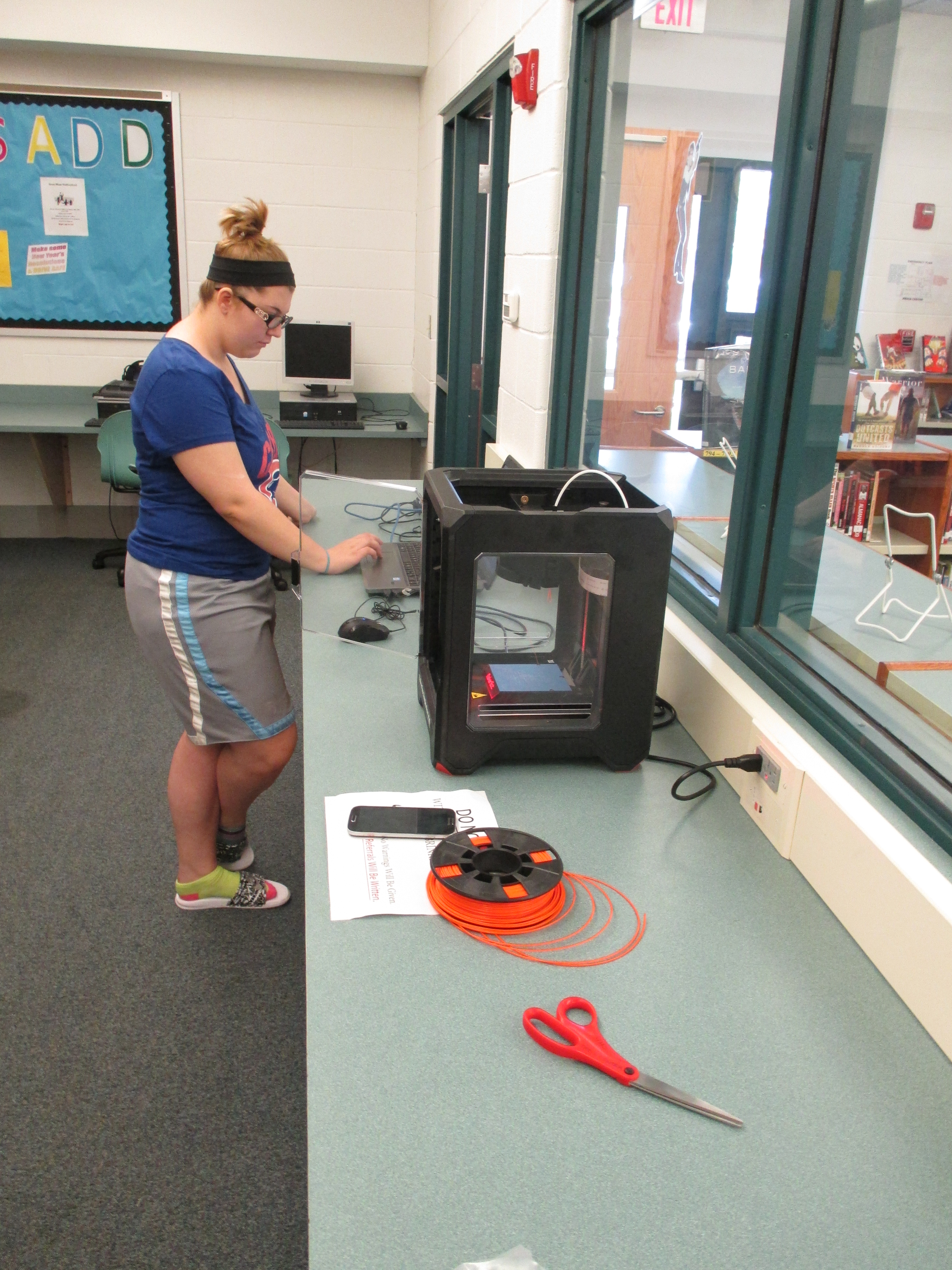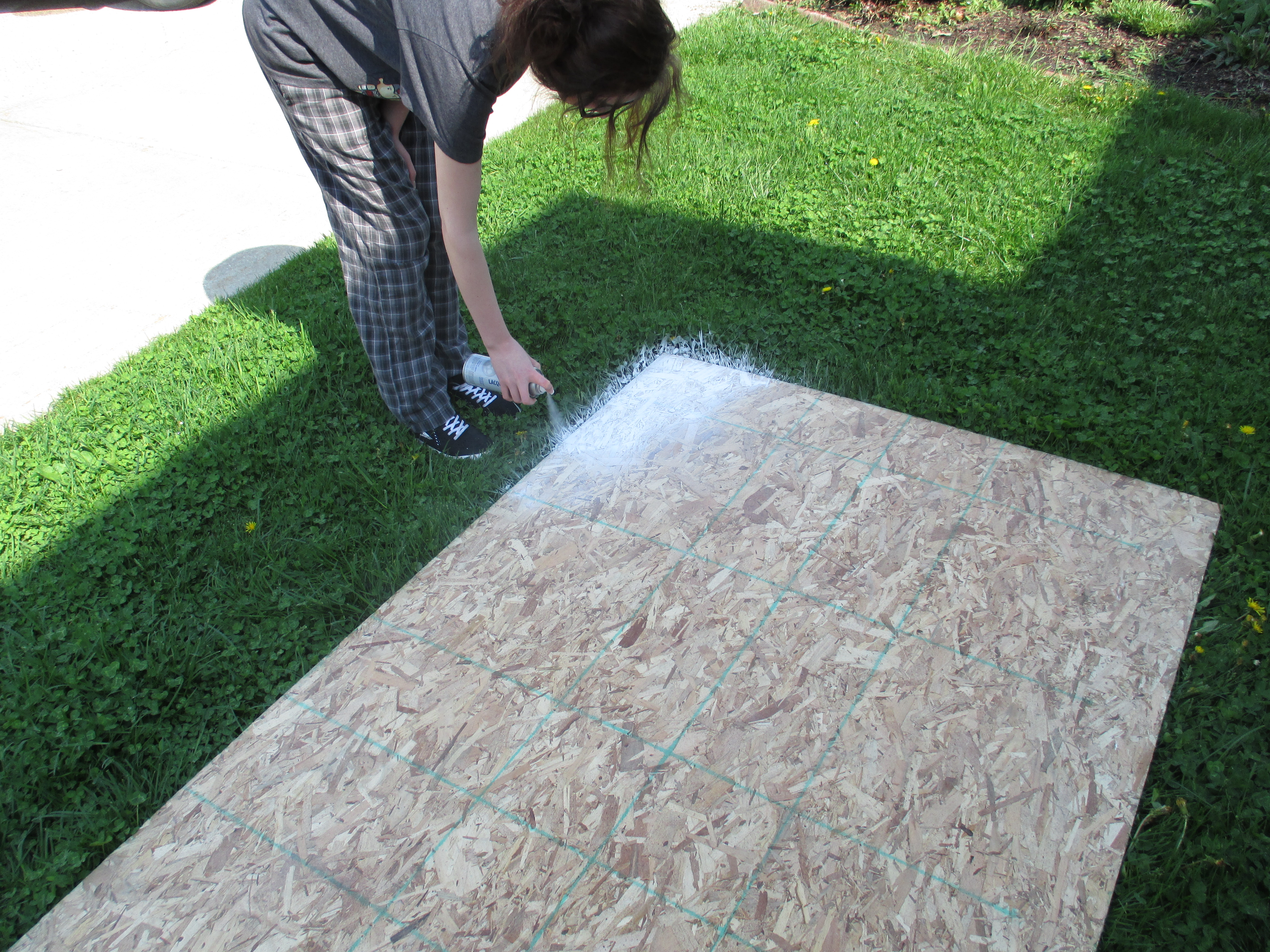 Posted 4/13/15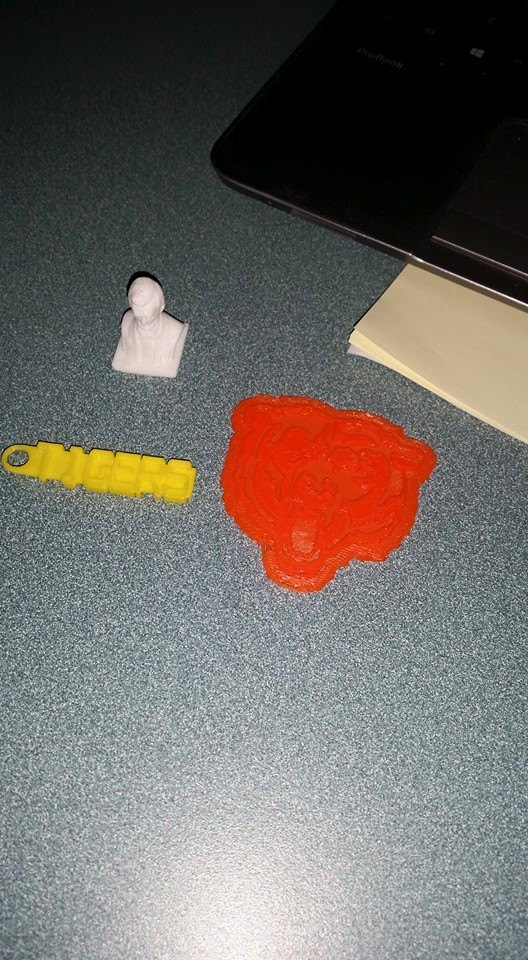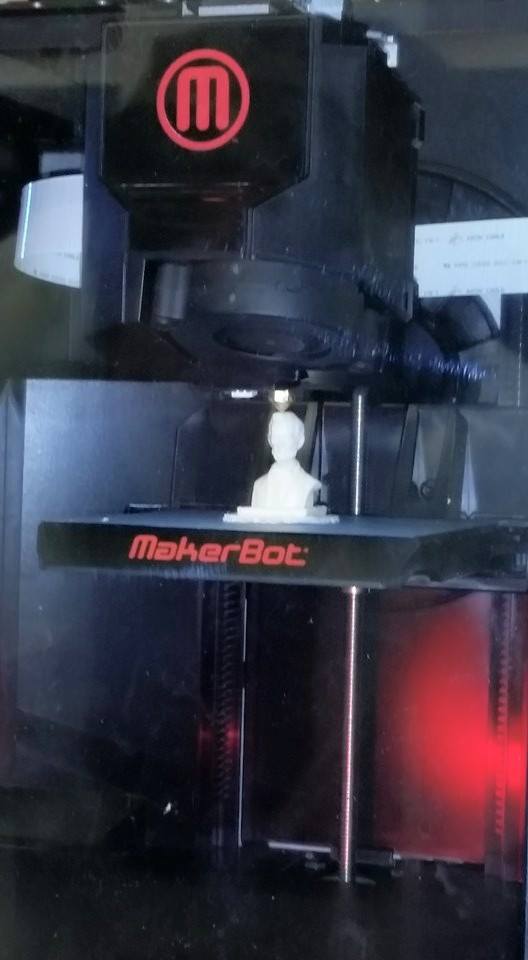 Posted 11/4/14
Game Nights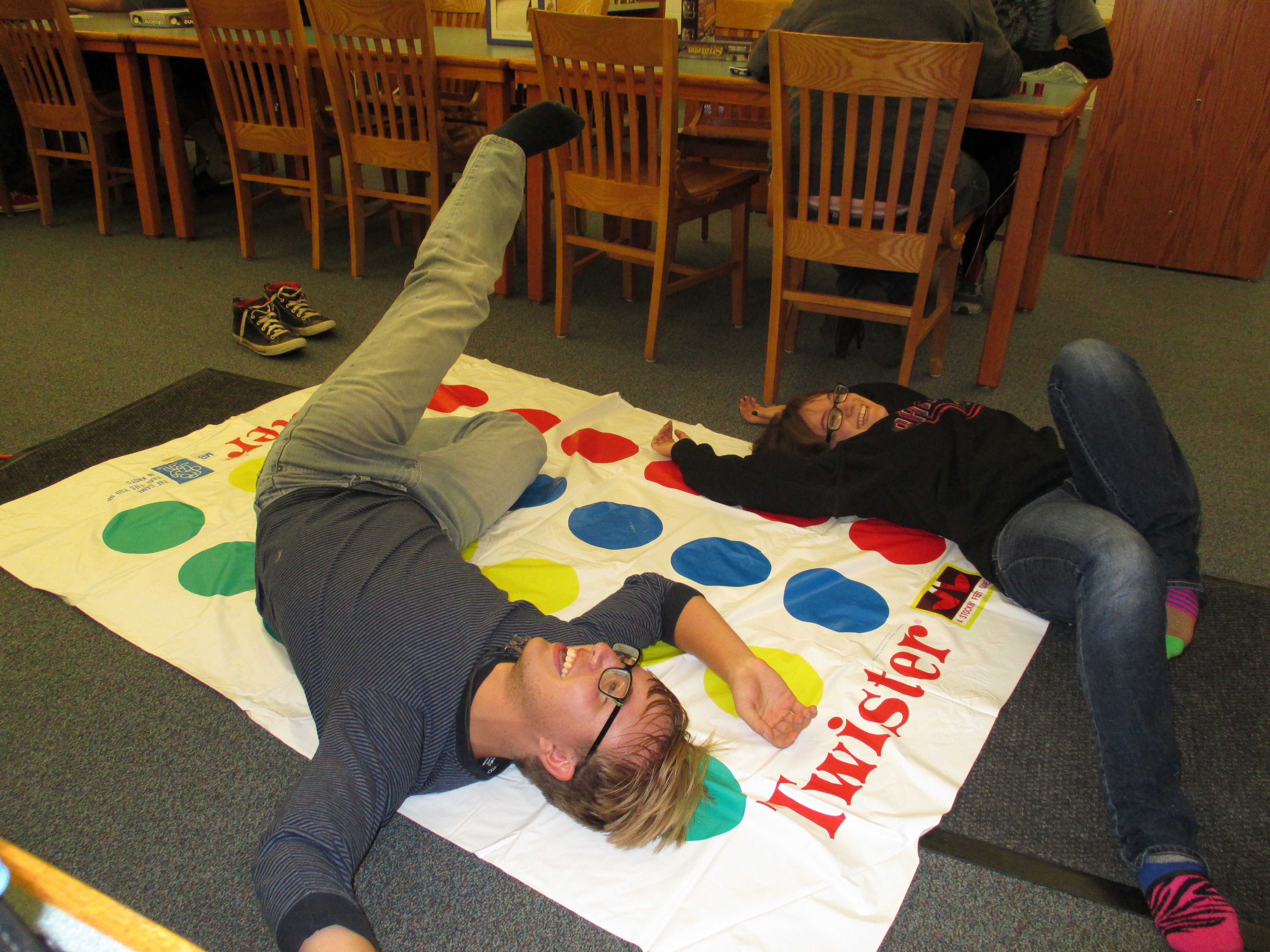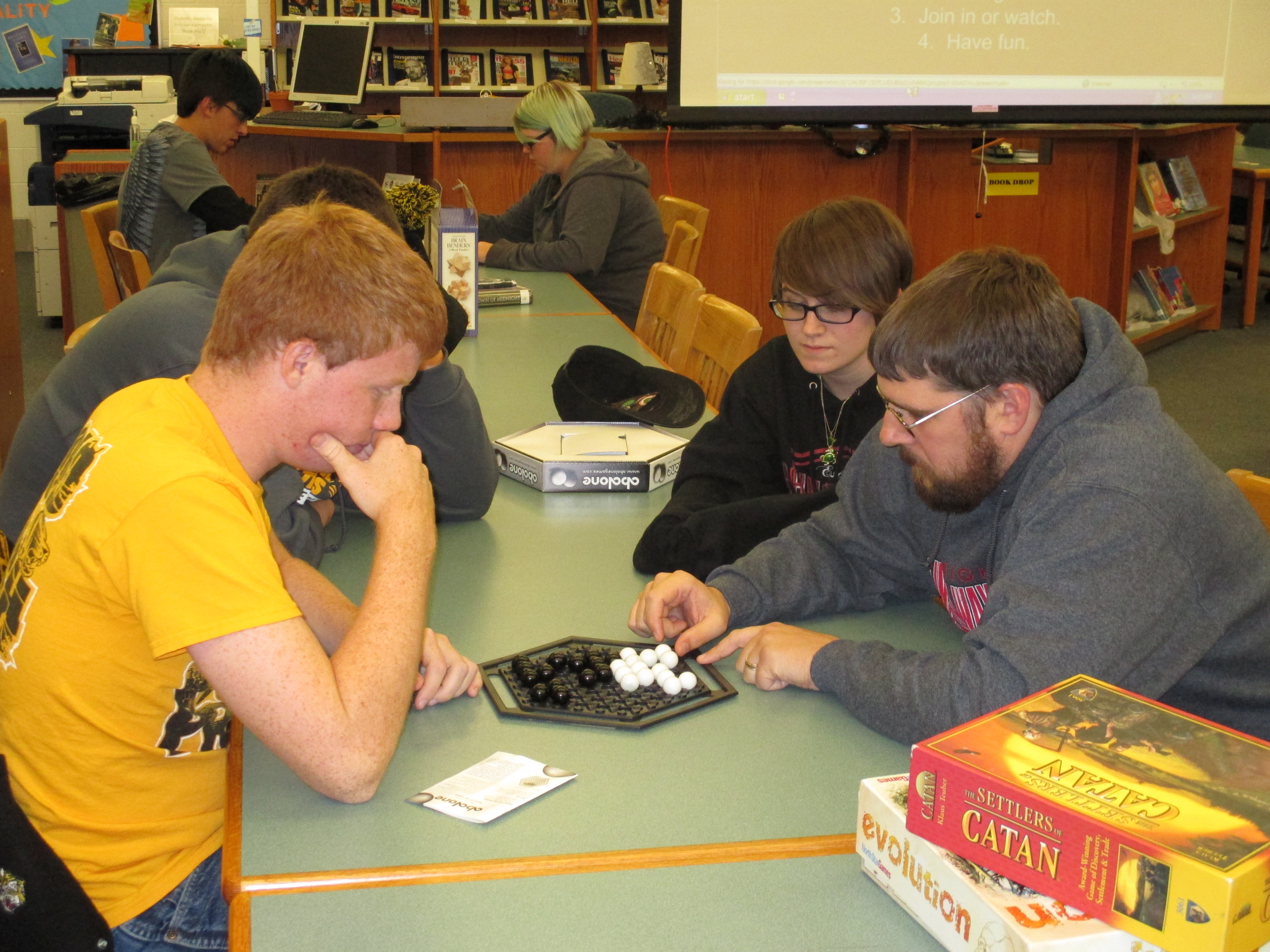 Coffee Wednesdays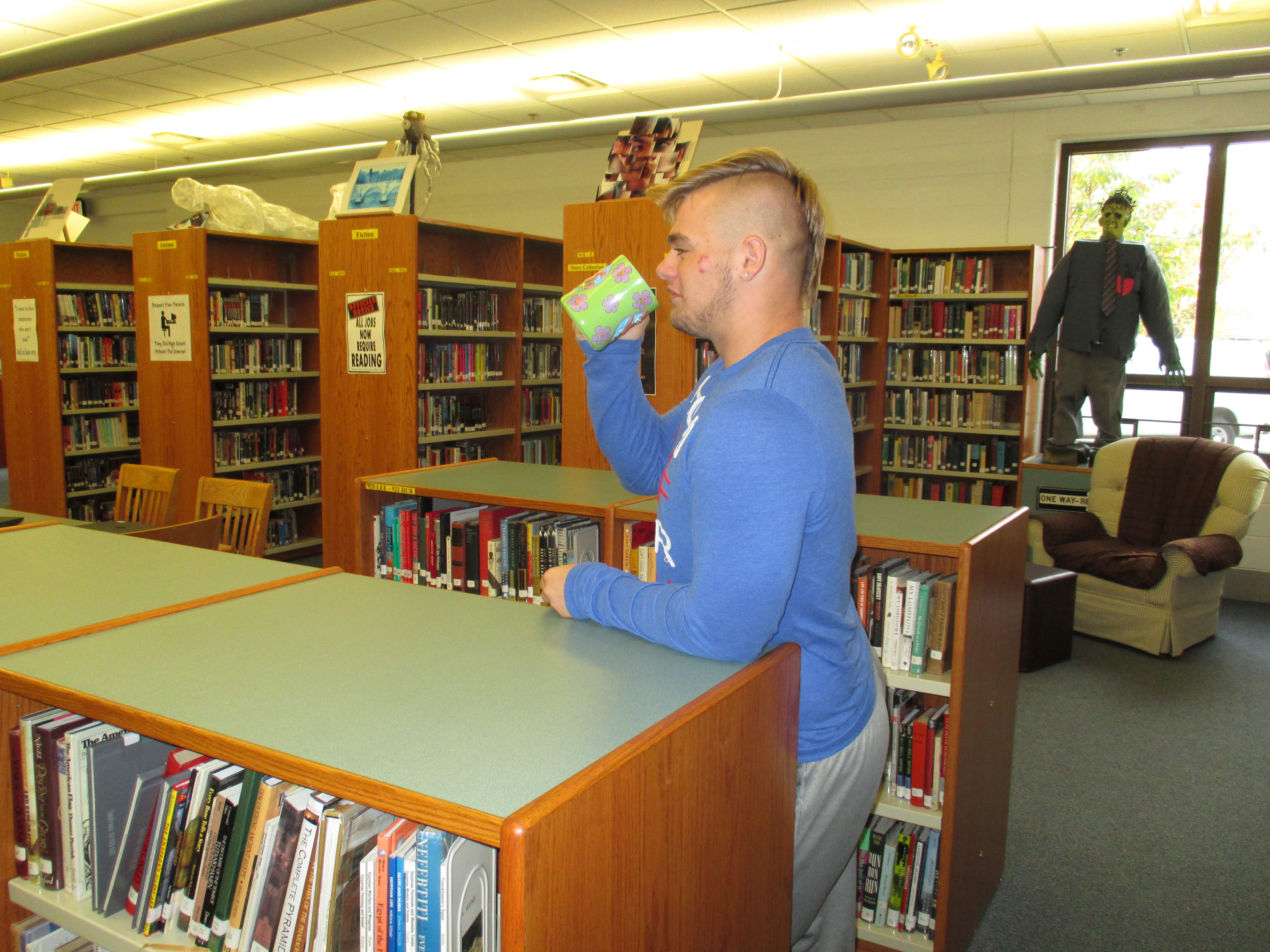 New Faces!