Working...

Click the image to the right for a slideshow experience!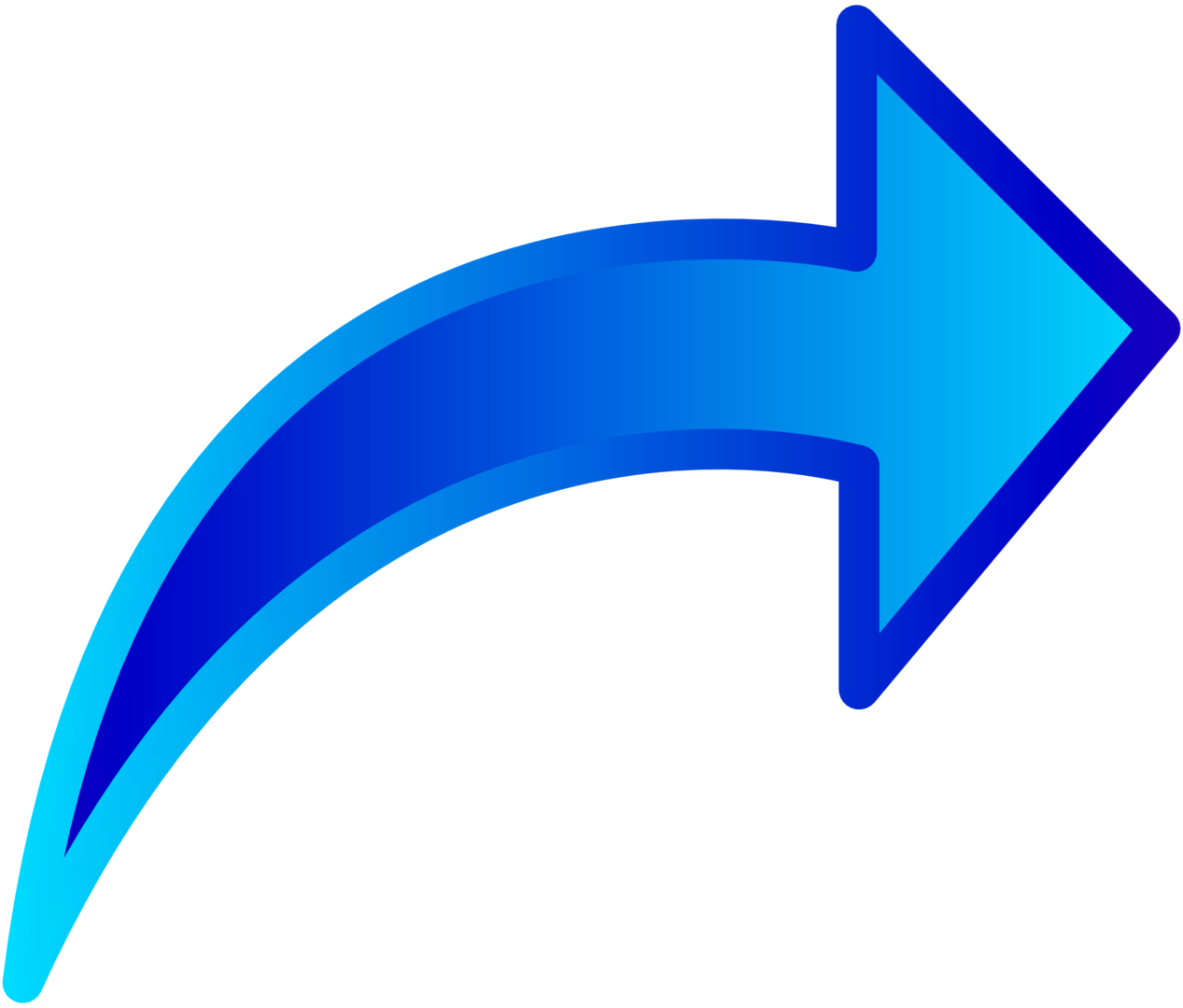 Welcome to the HHS Library!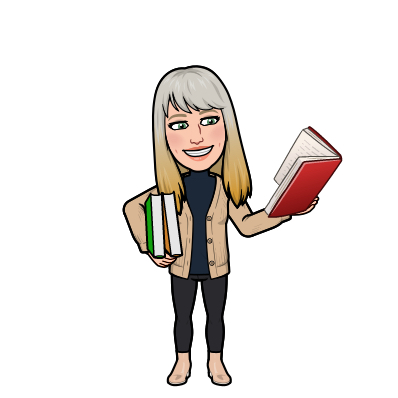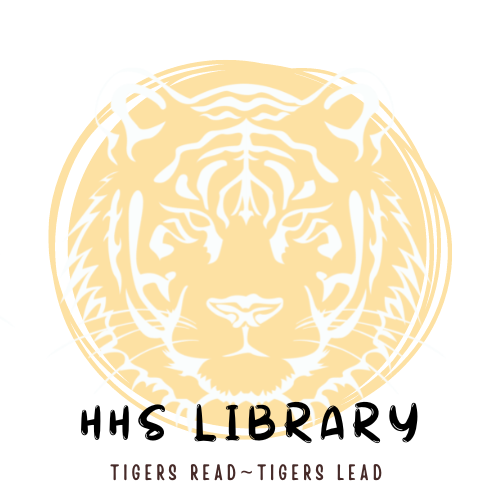 Mrs. Jessica Brinkman: HHS Librarian
Mrs. Tiffanie McNutt: HHS Library Clerk/Administrative Assistant
(scroll down for links to catalog and databases OR click on links to the LEFT)
HHS celebrates Hispanic Heritage Month (September 15-October 15, 2023)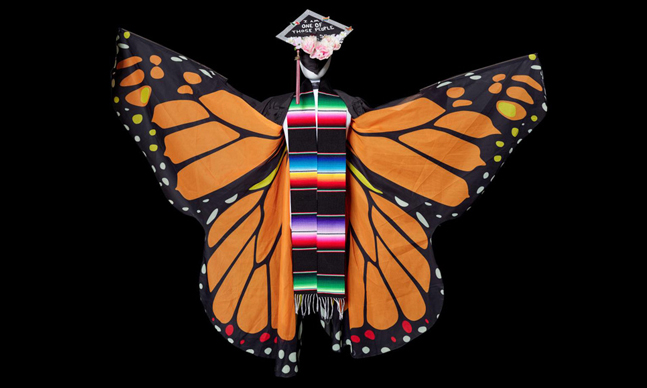 Stop in and check out a book today!
Mrs. Brinkman is currently reading/listening to: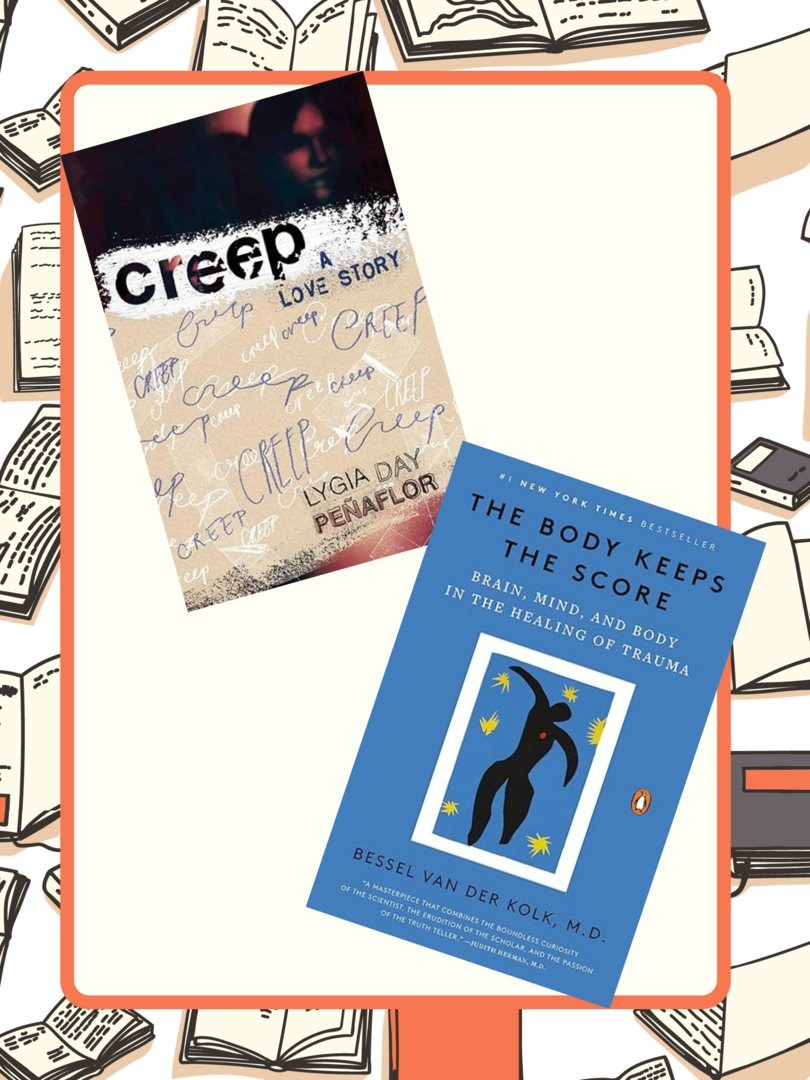 Click Here for Access to the Catalog (new look/Destiny Discover) Download the FREE app to access from your phone/device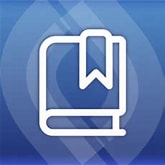 Click Here for Original Catalog
Click Here for Access to Databases
Click Here for Access to Gale Ebooks (nonfiction)
eBook option 1: Download the Boundless app (Boundless will replace Axis 360--COMING SOON!)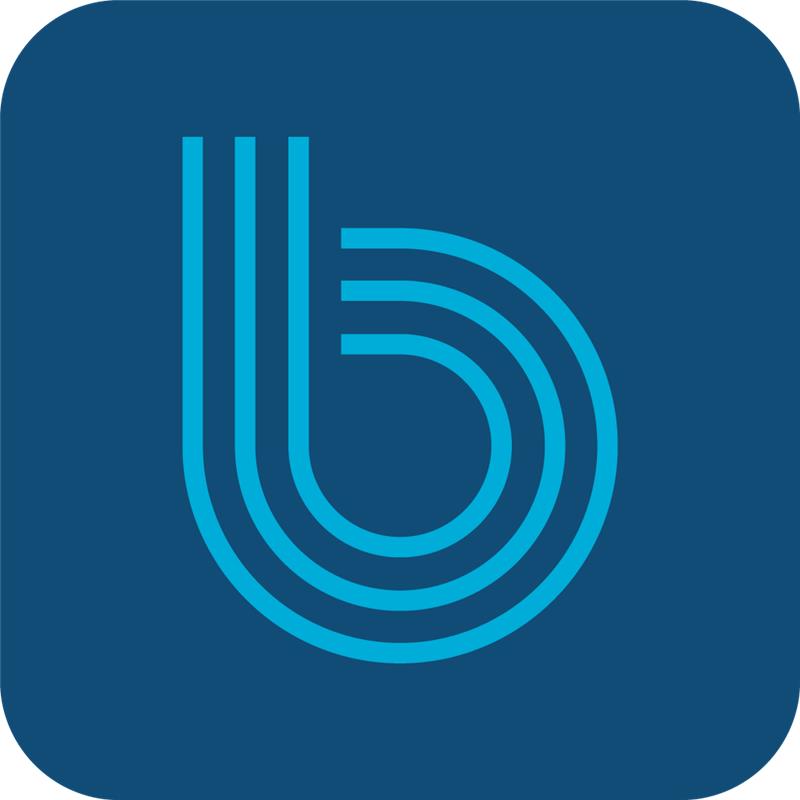 eBook option #2: Login to your HHS Library account and read on your chosen device from a large selection of eBooks and audion books in the HHS catalog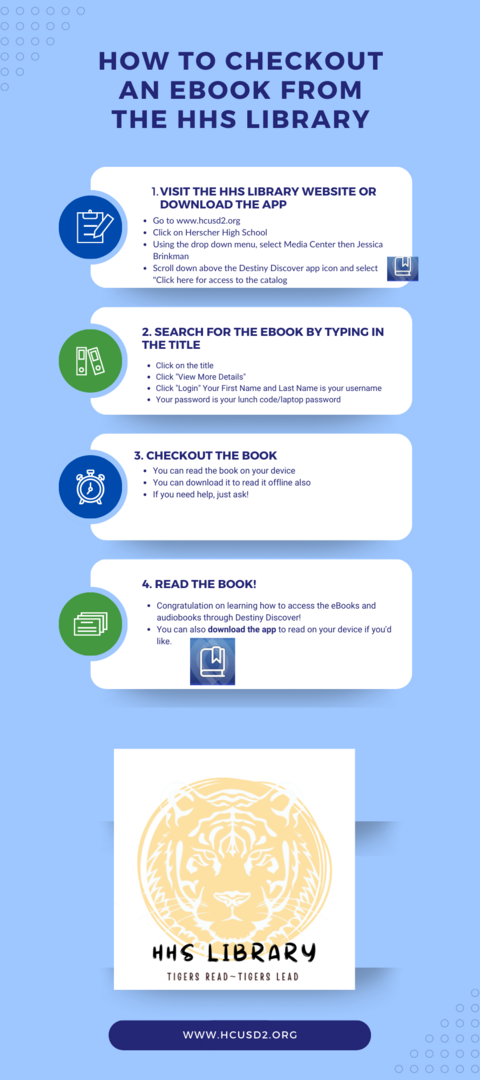 Check us out!
Facebook (Herscher High School Media Center) Snapchat (MrsBrinkman HHS Library) &
Instagram (@hhslibrarygotigers).
The Mission of the HHS Media Center Program is to ensure that students acquire the skills to effectively locate, evaluate, utilize, and communicate information and ideas effectively and responsibly.