Working...

We love to host our students' amazing artwork in the media center. Click on the Image Gallery to the right to view these unique pieces designed by some very talented students!
Posted 3/7/17
Posted 4/1/16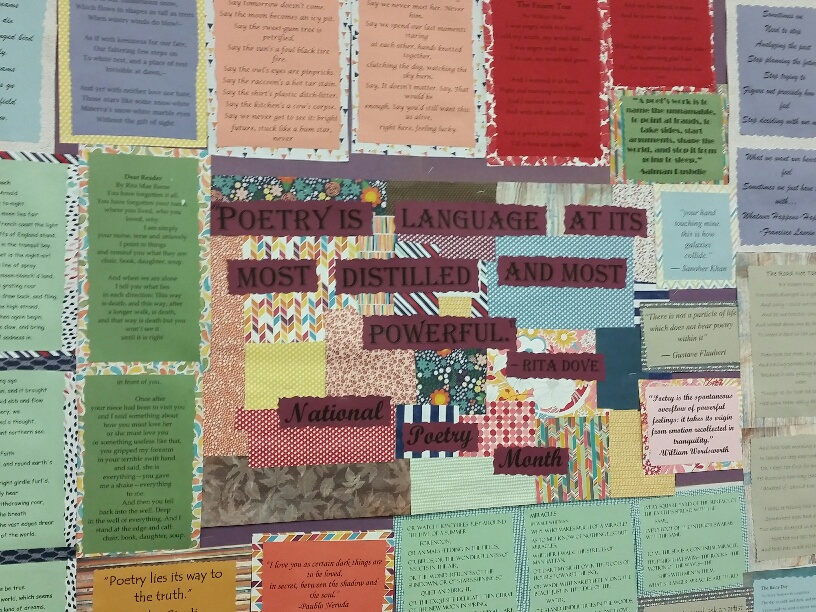 Posted 2/16/16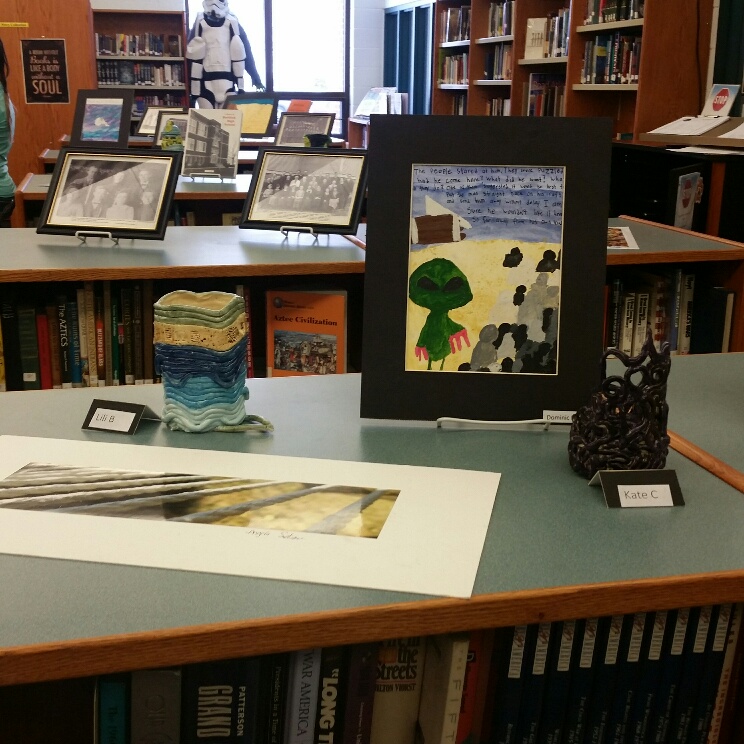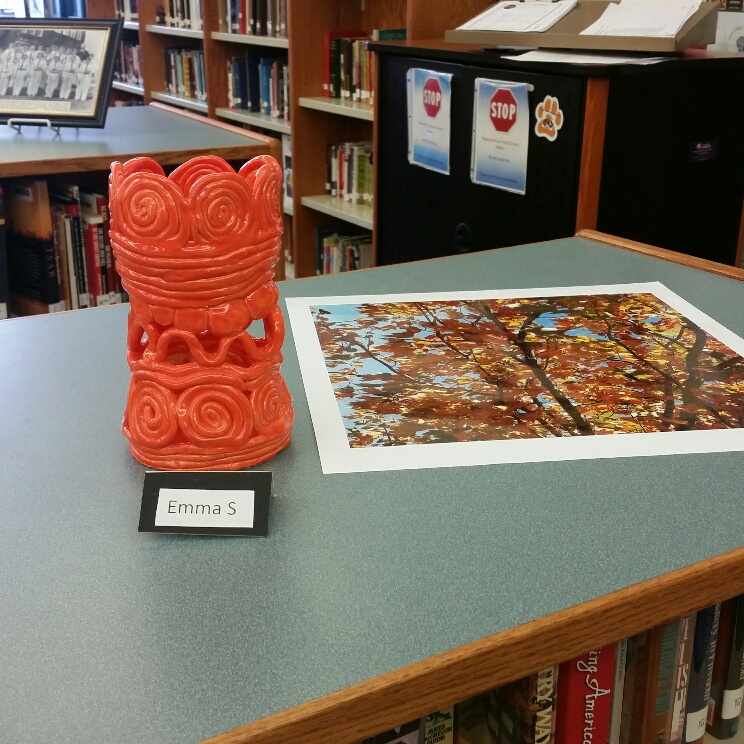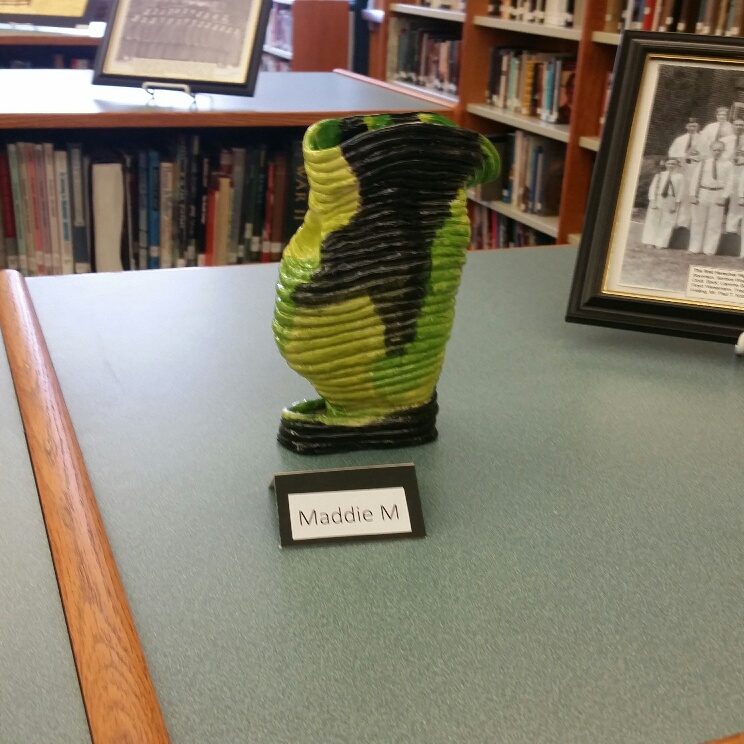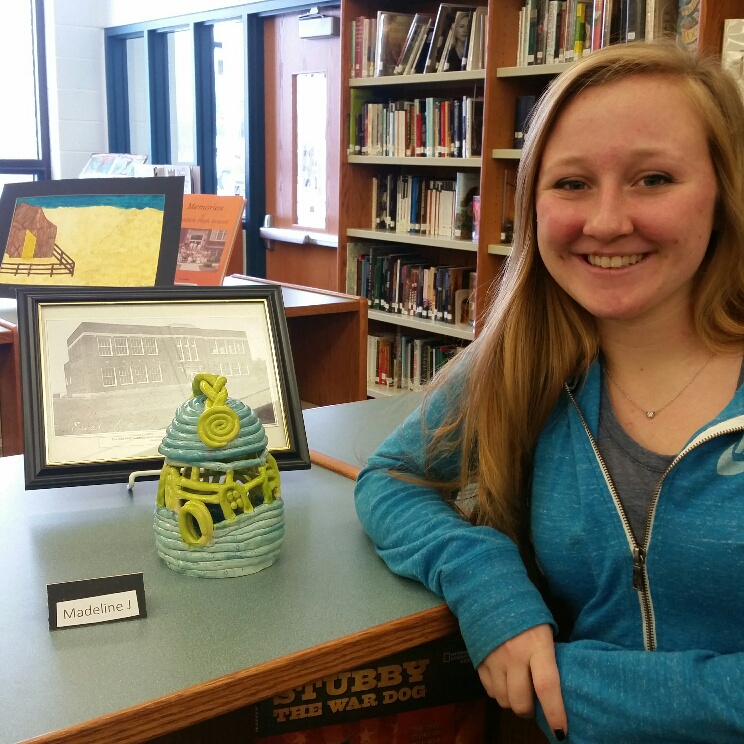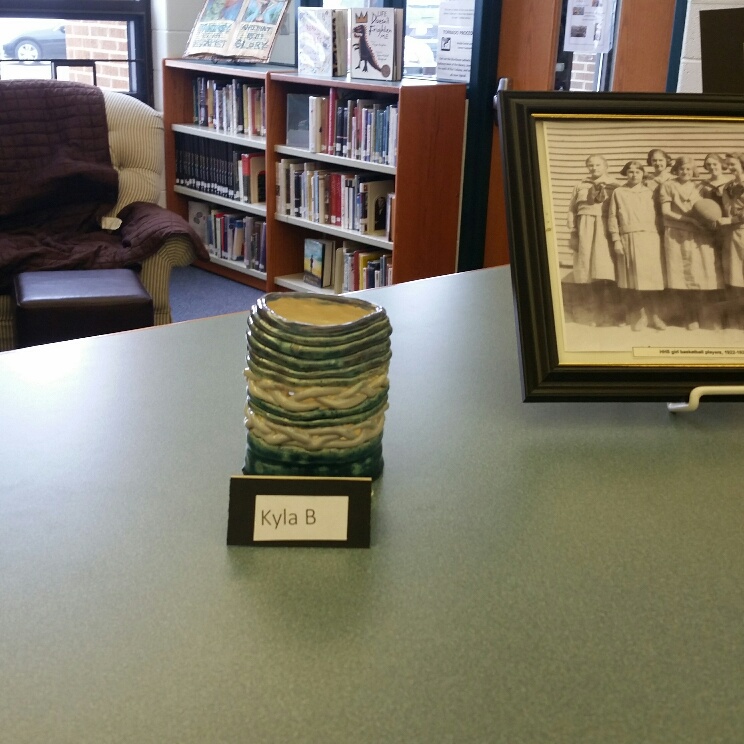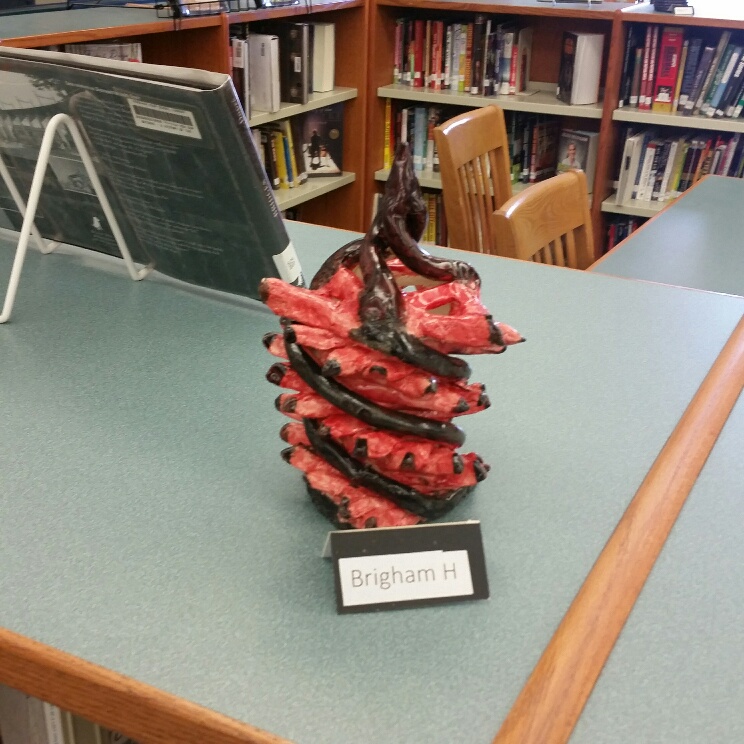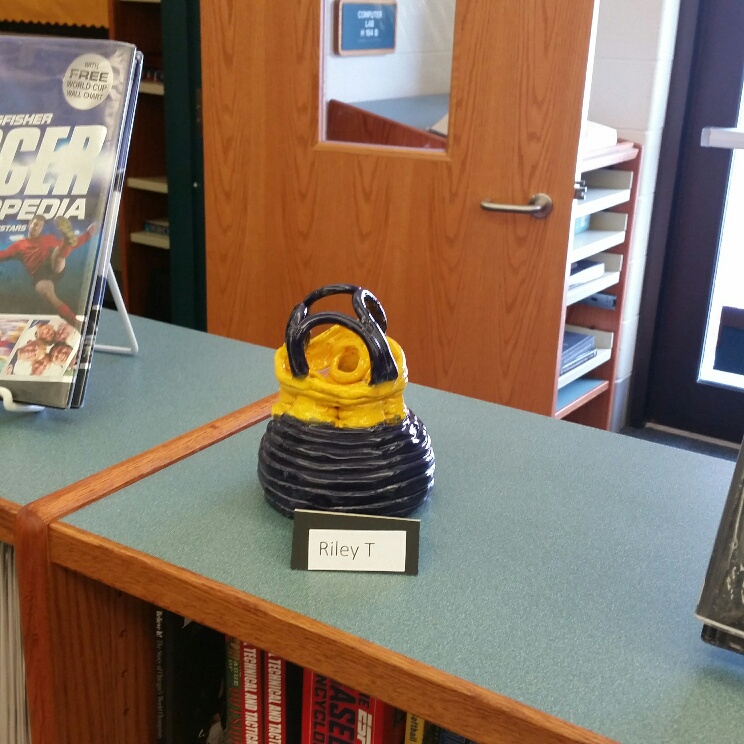 Posted 12/10/15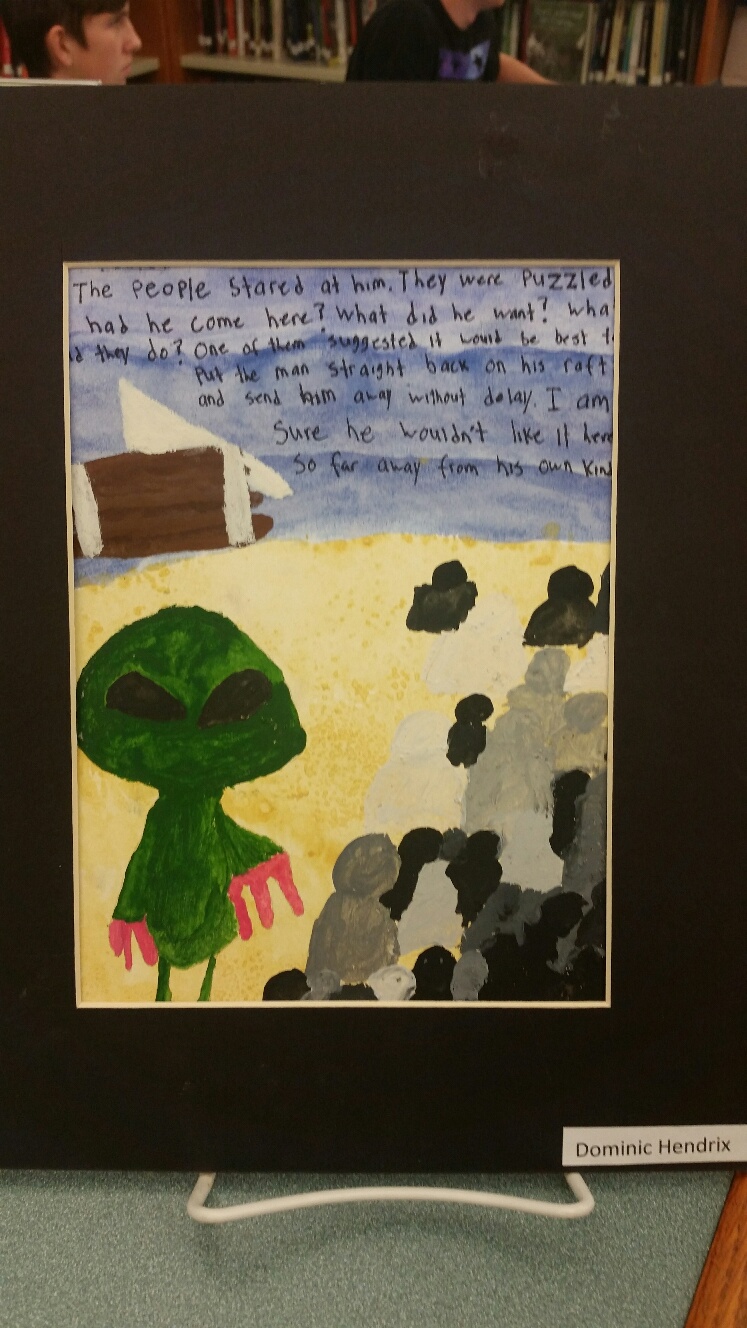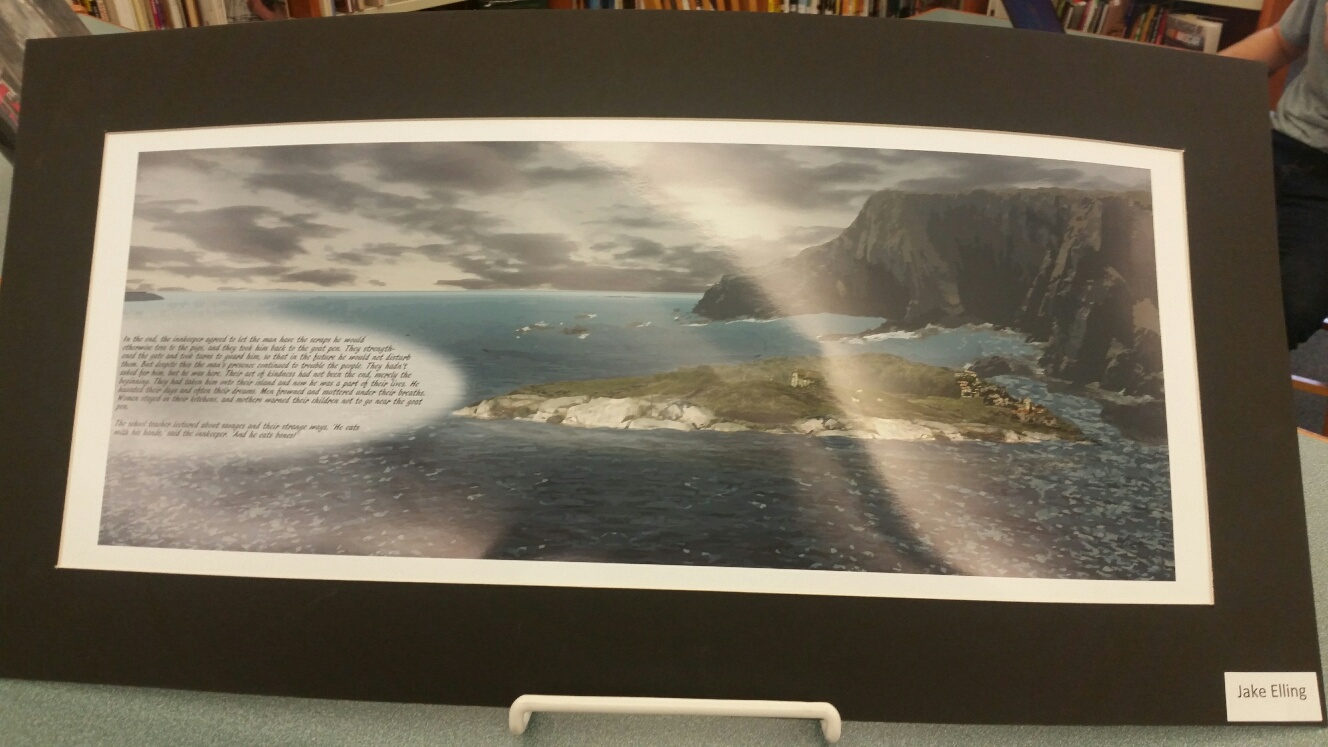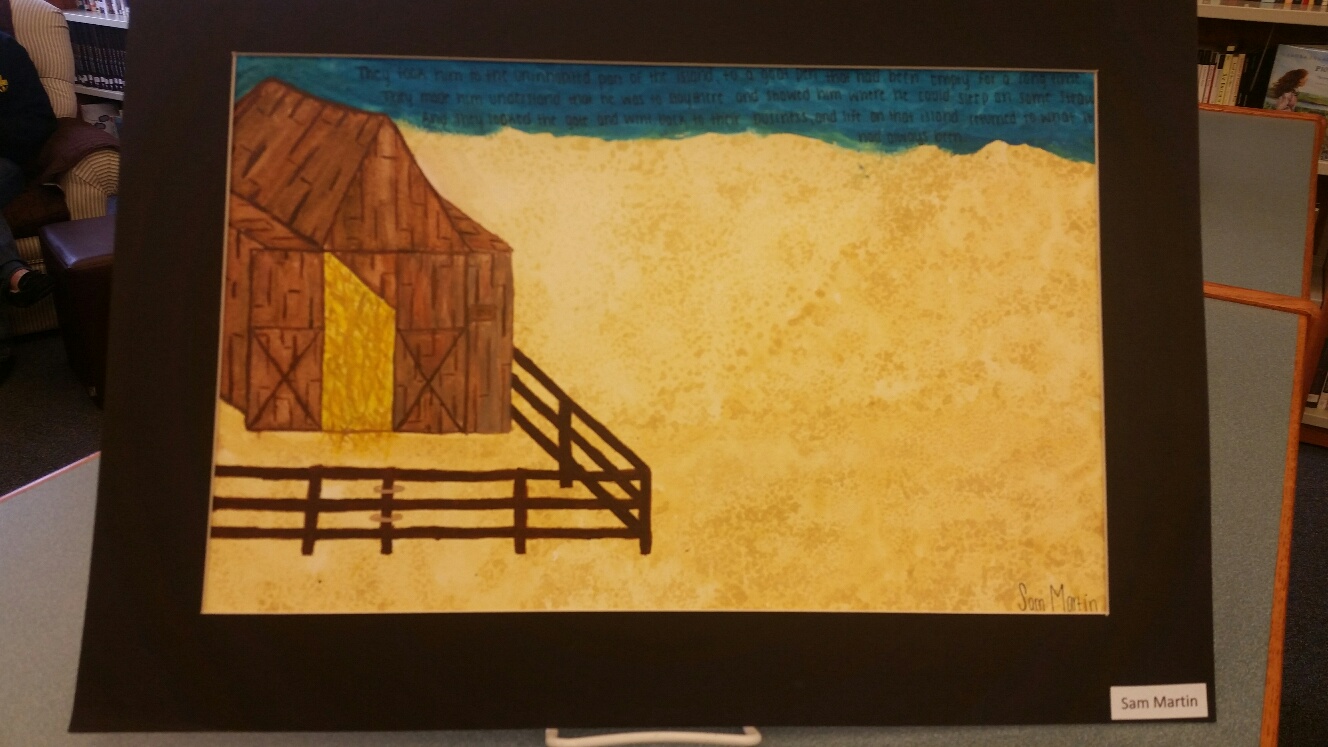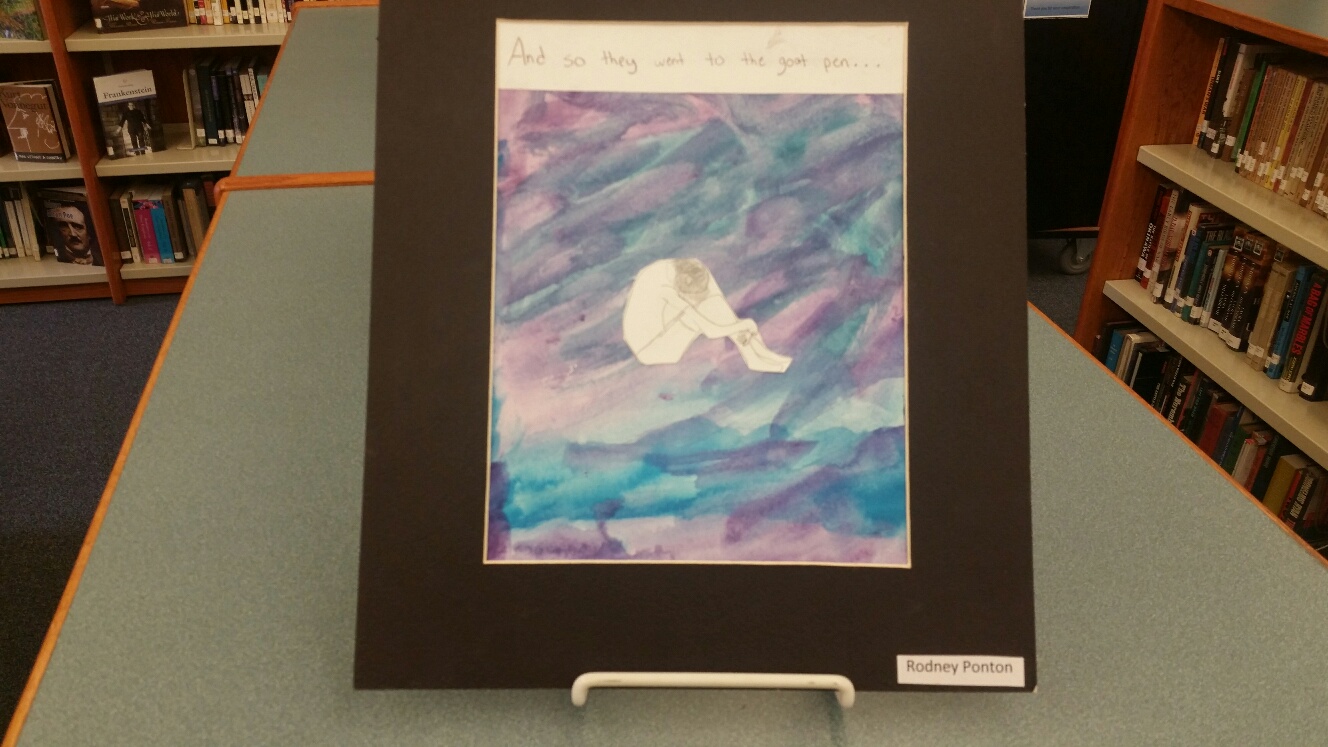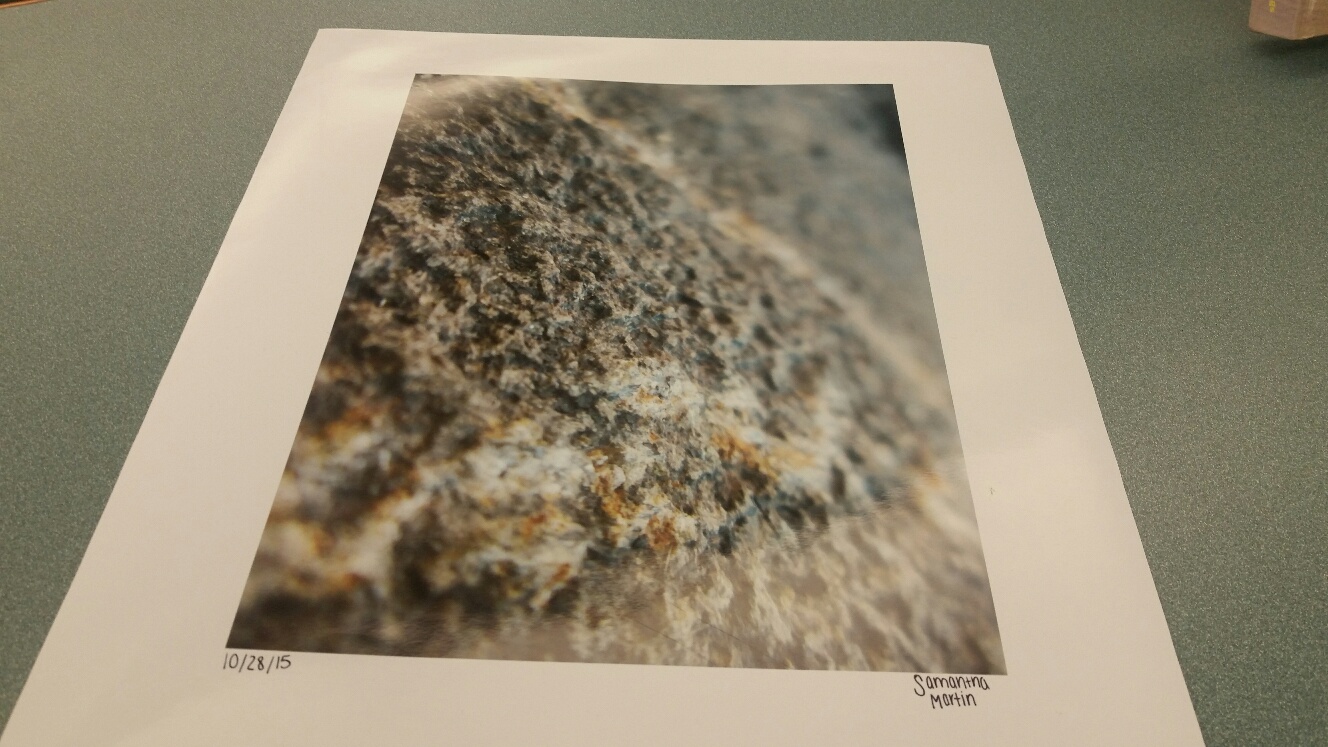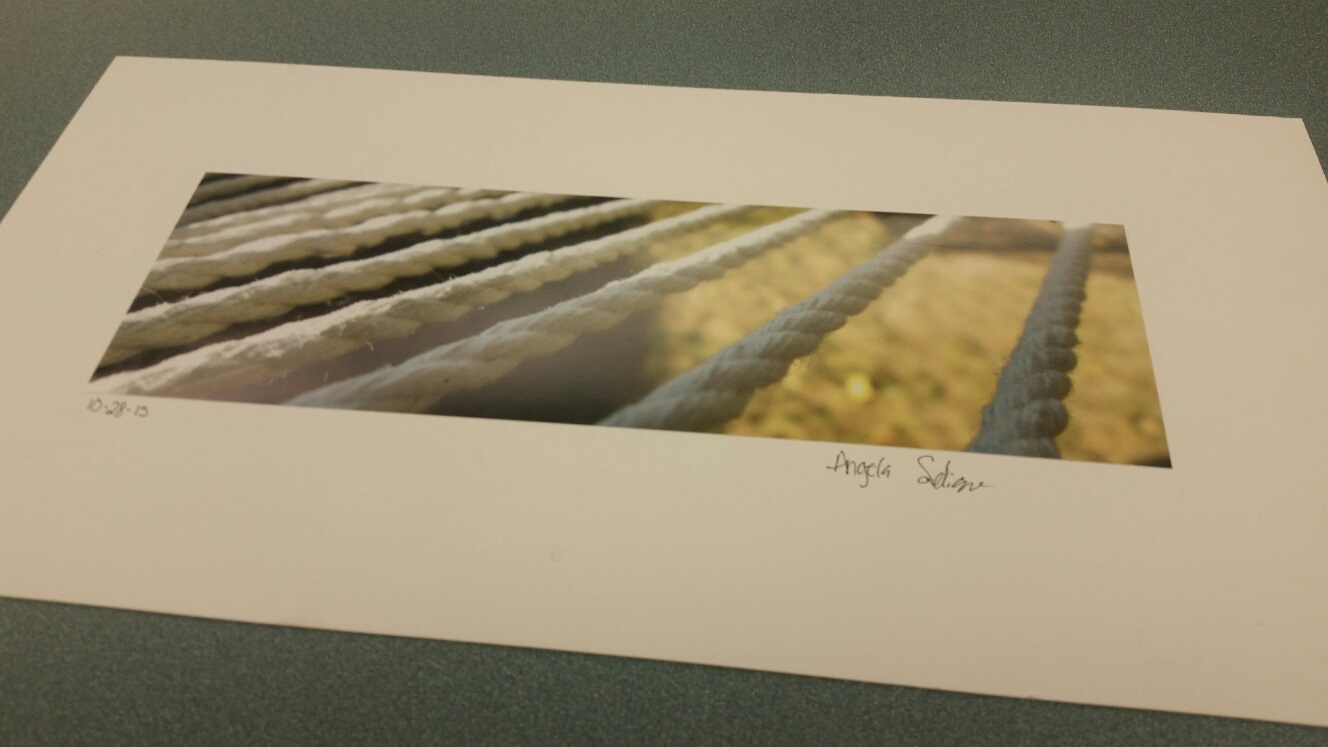 Posted 11/20/15
Maddy Graefen designed our November bulletin board.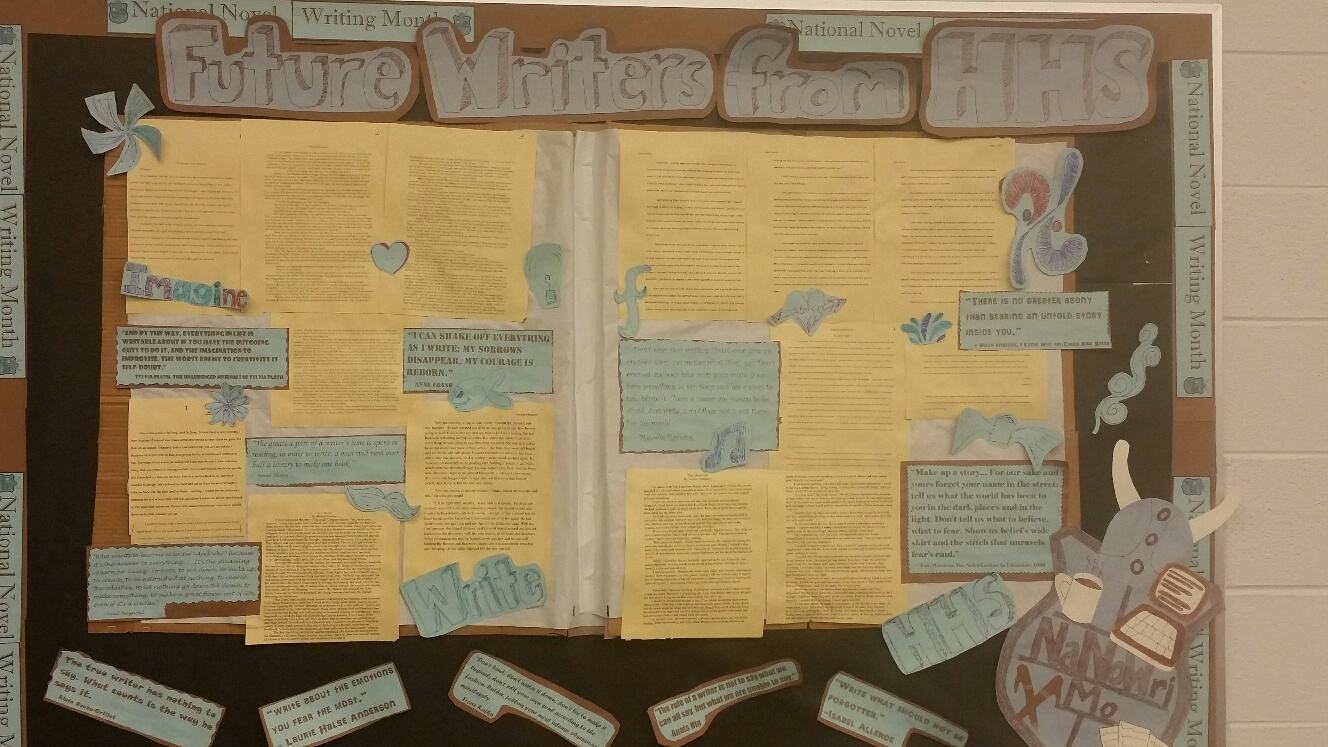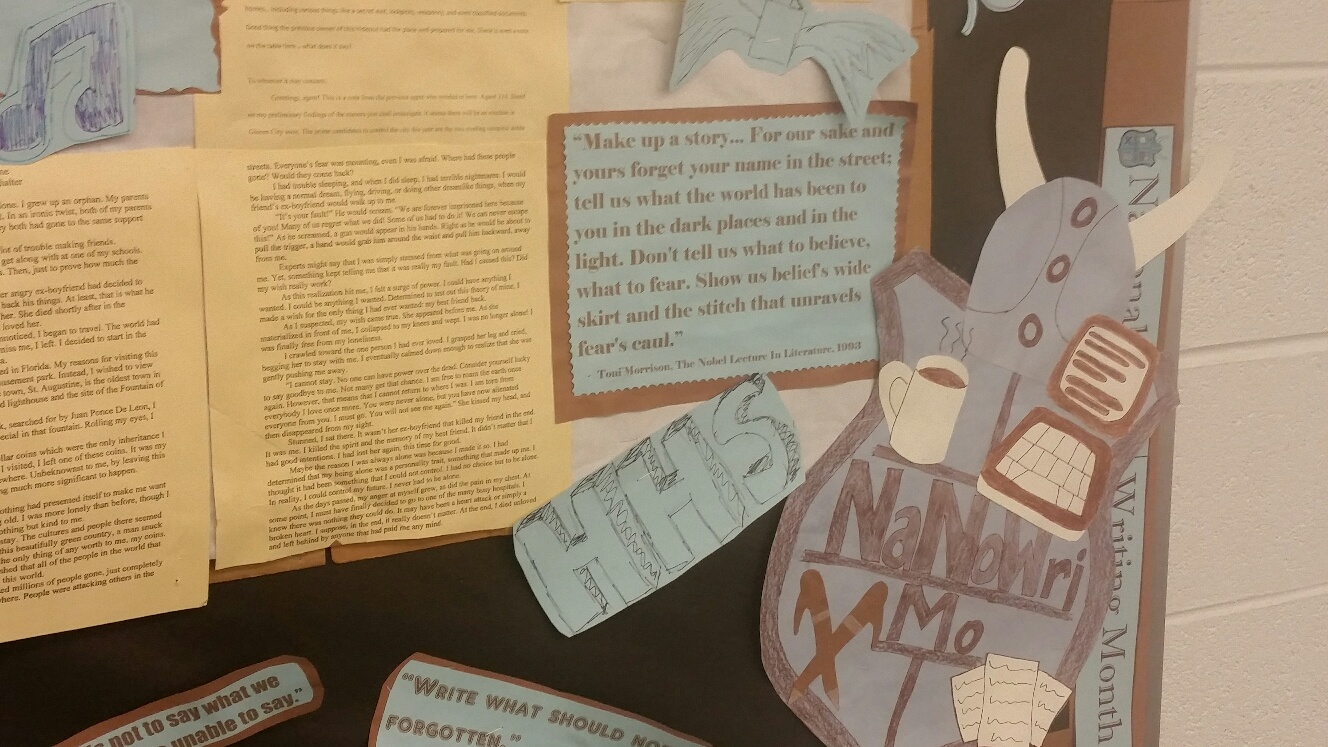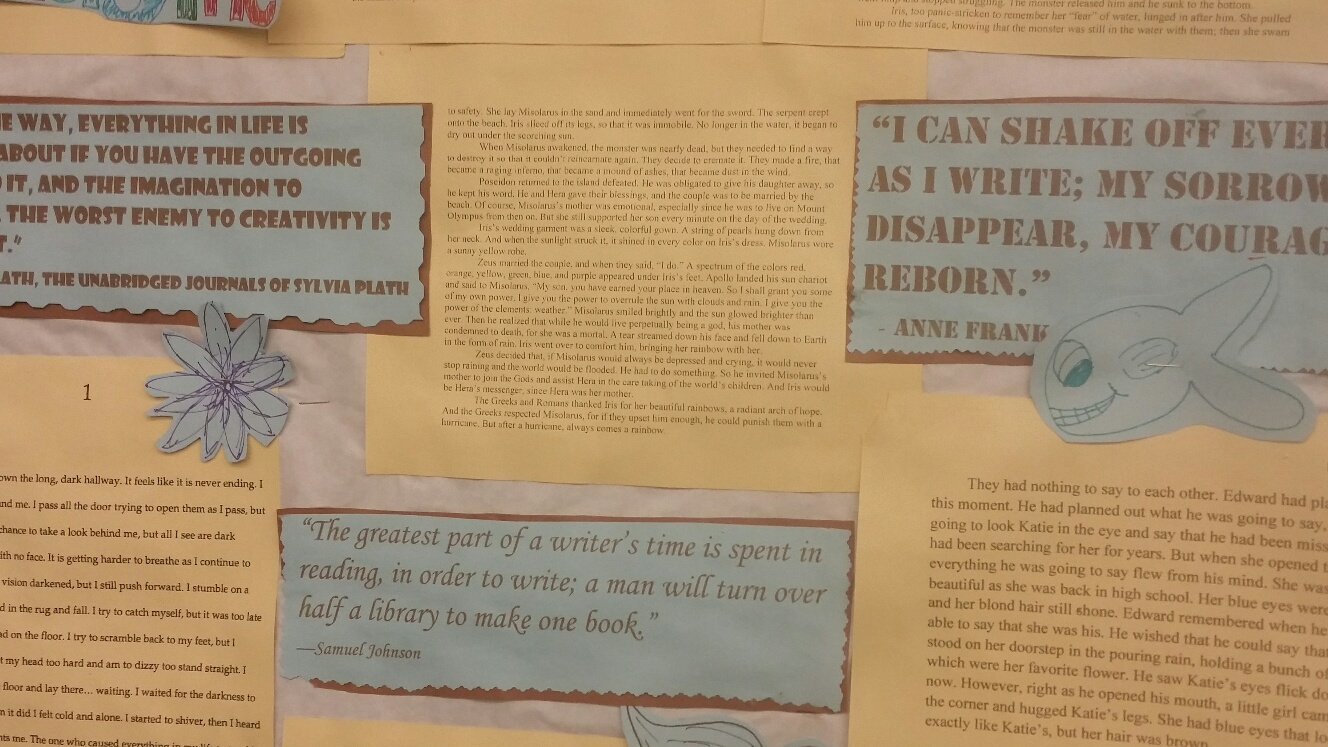 Posted 10/14/15
Senior Maddy Graefen designed this bulletin board for October.