Working...

Board Members
Board Members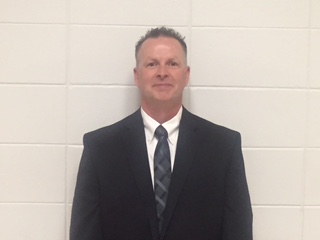 Patrick Daly
First elected in 2005 ♦ Current Term: 2013-2017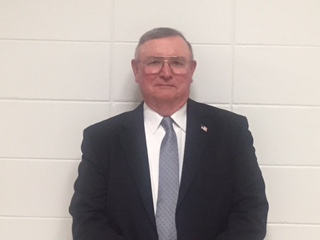 David Emling
First elected in 2007 ♦ Current term: 2011-2015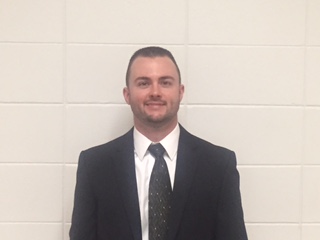 Jason Hastings
First elected in 2015 ♦ Current term: 2015-2019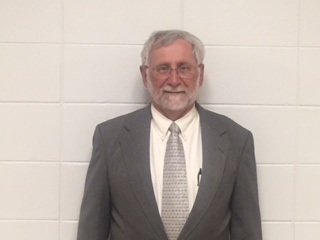 Dale Huizenga
First assigned in 2012 ♦ Current term: 2013-2017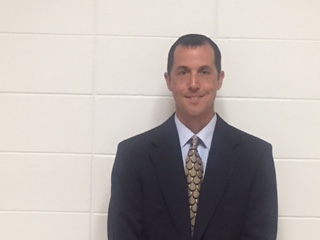 Joseph Powers
First elected in 2013 ♦ Current term: 2013-2017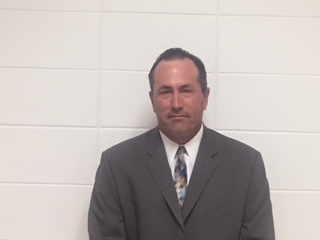 David Ruder
Elected in 2009 ♦ Current term: 2013-2017
Sally Sullivan (not pictured)
Elected in 2015 ♦ Current term: 2015-2019

List of Development and Training Completed
by Herscher CUSD#2 Board Members
All Illinois school baord members must receive training in professional development leadership (PA 97-8) and
Open Meetings Act (PA 97-504). Mandatory training will also be required after the new teacher evaluation requirements are implemented in each school district. For additional information, see Board Policy 2:120, Board Member Development.
The following contains mandatory and non-mandatory training and development activities that were completed by each board member. When the training was provided by the Illiniois Association of School Boards, the acronym "IASB" follows the listed activitiy.
Board Member

Development/Training
Activity and Provider

Date Completed
Patrick Daly

OLC:PERA - IASB

OLC:PDLT - IASB

Basics of Governance - IASB

1/15/2014

6/5/2012

11/18/2005

David Emling

PERA - IASB

Open Meetings Act - IASB

School Board Accountability - IASB

Collective Bargaining - IASB

Data First for School Governance - Three Rivers

Financial Oversight Essentials - IASB

Basics of Governance - IASB

Making Meetings Matter - Grant Park CUSD6

3/11/2017

12/10/2012

11/16/2012

11/18/2011

3/5/2011

11/19/2010

11/21/2008

10/25/2008

Jason Hastings

Open Meetings Act - IASB

PERA - IASB

PDLT - IASB

7/10/2015

7/10/2015

7/10/2015

Dale Huizenga
Open Meetings ACt - IASB
1/13/2012
Joseph Powers
David Ruder

Open Meetings Act - IASB

The Board First Responsibility - IASB

Basics of Finance - IASB

Basics on Governance - IASB

Basics of Law on Board Meetings - IASB

12/3/2012

11/19/2010

11/20/2009

6/5/2009

6/5/2009

Sally Sullivan

Open Meetings Act - IASB

PERA - IASB

PDLT - IASB

7/10/2015

7/10/2015

7/10/2015