Working...

Board Members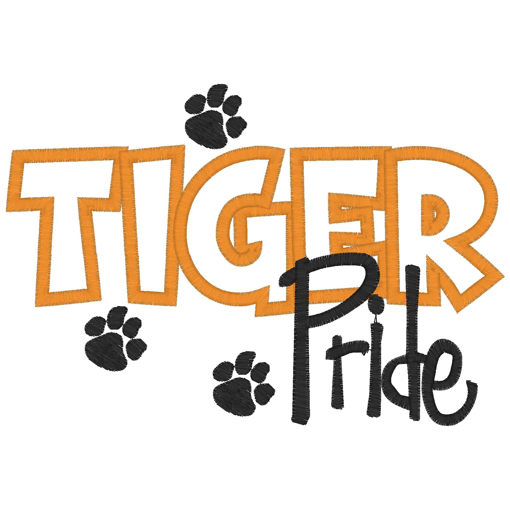 Meet your Board of Education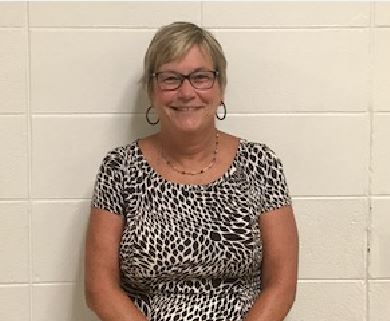 President, Sally Sullivan
First Elected in 2015
Current term: 2019-2023
Mrs. Sullivan and her husband John have four children.
Education History:
Bachelor's in Special Education Teaching - Illinois State University
Masters in Educational Administration -
University of Tuscon
Work History:
Taught Special Education for 7 years (1978-1985) - Limestone Elementary
Director of Special Education Services for 27 years (1985-2013) Herscher School District
Goals for the District:
"To continue to keep our focus on always doing the right thing for our students."
"To develop and implement a long range financial plan to ensure fiscal strength and extended facilities life."
Hobbies:
Spending time with family and friends and traveling.
Greatest accomplishment to date:
Raising 4 sons who all graduated from Herscher High School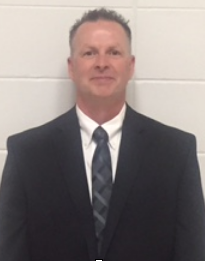 Vice President, Patrick Daly
First elected in 2005
Current Term: 2017-2021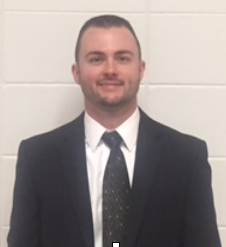 Secretary, Jason Hastings
First elected in 2015
Current term: 2019-2023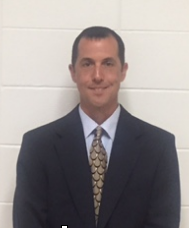 Joseph Powers
First elected in 2013
Current term: 2017-2021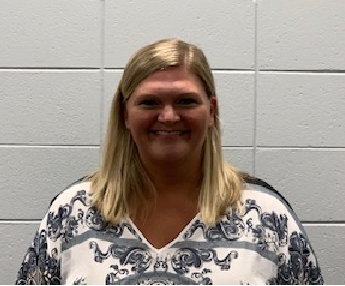 Jacqueline Reick
Current term: 2019-2023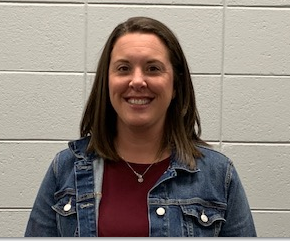 Laura Rewerts
(not pictured)
First elected in 2017
Current term: 2017-2021
Mrs. Rewerts and her husband Kyle have three children.
Education History:
Bachelor's in Science Education - Eastern Illinois University
Master's in Curriculum and Instruction - Olivet Nazarene University
Type 75 Certificate in School Administration
Work History:
Bradley-Bourbonnais Community High School, Science Teacher - 2005-Present
Goals for the District:
"Create a collaborative relationship between students, staff and the community."
"Recruit and retain highly qualified staff and employees."
"Establish a culture of transparency and understanding within the district."
Hobbies:
"I like to spend my free time traveling, reading and spending time with my friends and family."
Greatest accomplishment to date:
"I have several accomplishments that I consider "my greatest." Being a wife to my super-supportive
husband, Kyle, and being a mother to my three wonderful children has got to top the list. I am also
proud of my advanced education and my 13 years in education."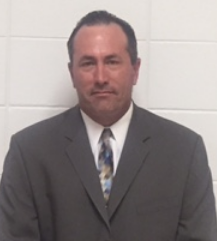 David Ruder
First elected in 2009
Current term: 2017-2021
Mr. Ruder and his wife Val have three children.
Education History:
Herscher High School Graduate
Work History:
Worked construction out of high school, then got into electrical apprenticeship then started his own business.
Owner of Ruder Technologies.
Hobbies:
Hunting, outdoors activities, sports.


The Board of Education is elected by the community to govern the school district.
The Board is comprised of seven members.
In general, Board members are elected to 4-year terms of office.
The Herscher Community Unit School District #2 is a member of the Illinois Association of School Boards (IASB). The IASB outlines the following as duties of a school board.
A school board is a governmental body with the responsibility of providing educational programs for children. The board members are state officials who live within school district boundaries and are elected to serve four-year terms.
What do School Boards do?
The most important thing a school board does is to establish a vision for the district that reflects a consensus of the board, community and district staff. The school board has a wide variety of additional responsibilities, such as adopting a balanced annual budget and issuing interim financial reports, adopting the school calendar, negotiating contracts with employee unions, approving curriculum materials and closing or constructing schools.
The Board clarifies the District's purpose.
The Board connects with the Community.
The Board employs a Superintendent.
The Board delegates authority.
The Board monitors performance.
The Board takes responsibility for itself.
Click to view Organization Chart

List of Development and Training Completed
by Herscher Community Unit School District #2 Board Members
All Illinois school board members must receive training in professional development leadership (PA 97-8) and Open Meetings Act (PA 97-504). Mandatory training will also be required after the new teacher evaluation requirements are implemented in each school district. For additional information, see Board Policy 2:120, Board Member Development. The following contains mandatory and non-mandatory training and development activities that were completed by each board member. When the training was provided by the Illinois Association of School Boards, the acronym "IASB" follows the listed activity. .
Board Member

Development Training
Activity and Provider

Date
Completed

Patrick Daly

OLC:PERA - IASB
OLC:PDLT - IASB
Basics of Governance - IASB

1/15/2014
6/5/2012
11/18/2005

Jason Hastings

Open Meetings Act - IASB
PERA - IASB
PDLT - IASB

7/10/2015
7/10/2015
7/10/2015

Joseph Powers
Jacqueline Reick
Laura Rewerts
Open Meetings Act - IASB
PDLT - IASB
PERA - IASB
5/2/2017
5/15/2017
5/15/2017
David Ruder

Open Meetings Act - IASB
The Board First Responsibility - IASB
Basics of Finance - IASB
Basics on Governance - IASB
Basics of Law on Board Meetings - IASB

12/3/2012
11/19/2010
11/20/2009
6/5/2009
6/5/2009

Sally Sullivan

Open Meetings Act - IASB
PERA - IASB
PDLT - IASB

7/10/2015
7/10/2015
7/10/2015