Working...

District Information
Welcome to the Herscher School District Website

District Wide Office Hours: 7:30 am. - 4:00 p.m.
District Wide Phone Number - 815-421-5000
(Use the prompts to choose your child's school, the transportation dept. or the special services dept.)
OR
You Can Call Your Child's School Directly:
Bonfield Grade School 815-933-6995
Herscher Intermediate School 815-426-2242
Limestone Middle School 815-933-2243
Herscher High School 815-426-2103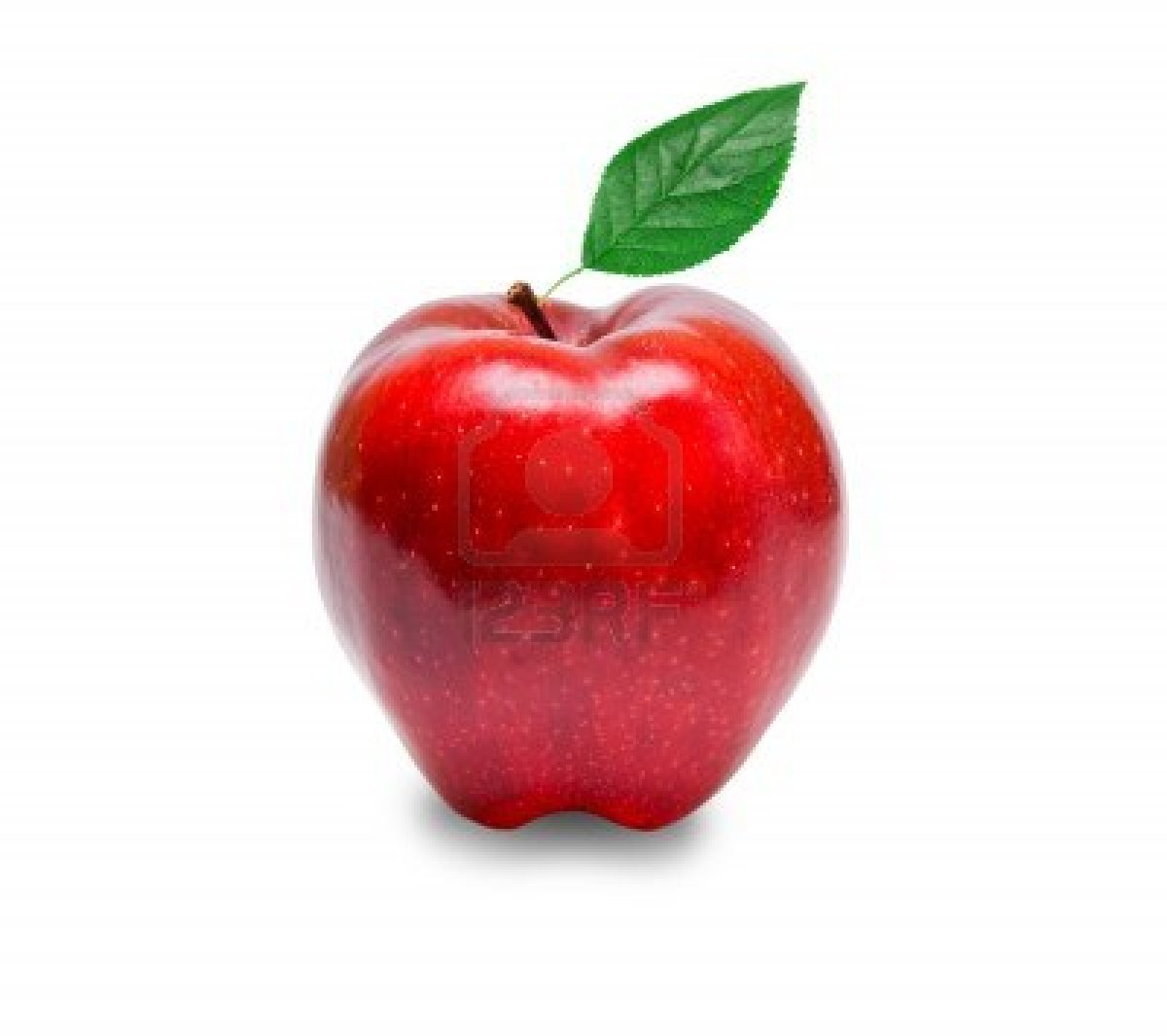 The mission of the Herscher Community Unit School District No. 2 Board of Education is to educate
each student to his/her highest potential, to instill in each student an attitude of social responsibility
in a safe and orderly environment, and to provide each student with the goals, values and
technology to successfully meet the challenges of the 21st century.


Directions to the Unit Office
Located at 501 N Main Street, Herscher IL 60941

Report to the Community
Click HERE to access our Report to the Community