Working...

Staff Forms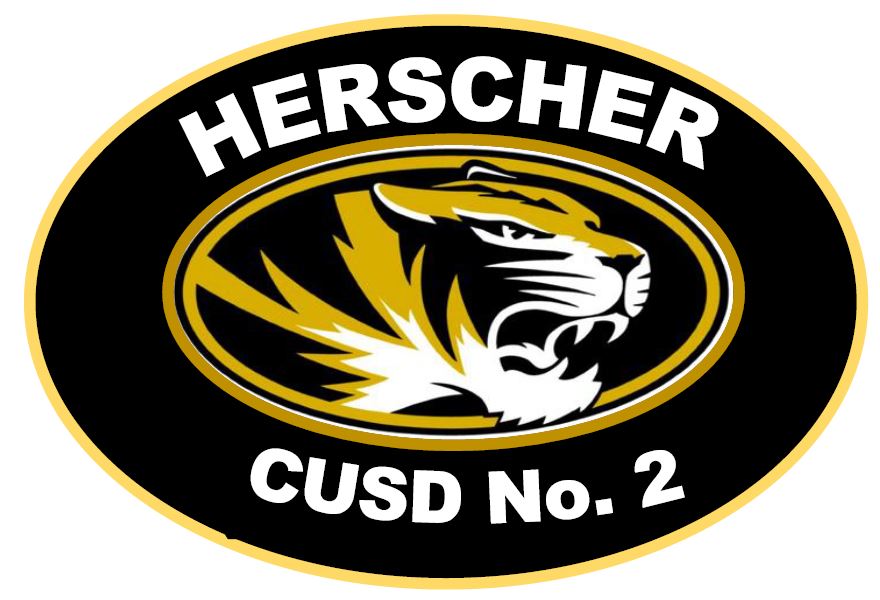 Welcome to our staff forms page
When submitting any of the following documents, please remember to keep a copy for yourself.
Purchase Order Information
Purchasing and Cash Handling Procedures
New Vendor Request Form (Obtain and attach their W9 form)
BLANK W9 (Need from new vendors. Return to UO)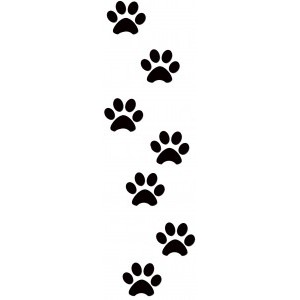 Our Tax Exempt Letter
Our W9 Form (2016)
School Specialty Order Instructions
Staples Order Instructions
Request for Purchase Order (2020)
Check Request (2020)
American Express P-Card Expense Report (2020)
BMO Mastercard P-Card Expense Report (2020)
Questions regarding purchase orders can be directed to Kristin in Accounts Payable at 815-426-2162 or via email at milligank@hcusd2.org

Insurance Information / Documents
The Herscher School District is part of the Educational Benefit Cooperative (EBC).
OPEN ENROLLMENT for 2023-2024 is closed.
Should you experience a qualifying life event,
please contact Payroll/HR at 815-421-5016
EBC MyCHoice Mobile App - NEW!
DENTAL
BCBS Dental Benefits Highlight Sheet - LOW Plan
Dental Low Policy Document
BCBS Dental Benefits Highlight Sheet- HIGH Plan
Dental High Policy Document

HEALTH
HSA PPO Summary of Benefits and Coverage (SBC) 23.24
HSA PPO Guide
HSA Frequently Asked Questions
HSA PPO Handout
HSA Salary Reduction Agreement 2023
HRA PPO Summary of Benefits and Coverage (SBC) 23.24
HRA PPO Handout
HRA Deductible Reimbursement Form * Send w/ your EOB to the Unit Office Attn: H. Crane
Insurance Waiver 22-23
Insurance Waiver 23-24
Transparency in Coverage

LIFE
Voluntary Life and Accidental Death & Dismemberment (AD&D) Plan Highlights
Reliance Voluntary Life Rates
Reliance Voluntary Accidental Death and Dismemberment (AD&D) Rates
VISION
EyeMed Benefits Sheet
EyeMed Out-Of-Network Claim Form for mailing

EMPLOYEE ASSISTANCE PROGRAM
Handout
Identify Theft Brochure
Travel Assistance Flyer
MANDATED NOTICES
Women's Health and Cancer Rights Notice
CHIPRA State Premium Assistance Notice
Title IX Information

Payroll/Human Resources Documents
2022-2023 Pay Dates
2023-2024 Pay Days
403b Meaningful Notice/Plan Information Brochure and Annual Retirement Benefits Guide
403b Plan Summary Information
403b - 457b Plan Participation Guide
403b Enrollment/Change Form
403b (ROTH) Enrollment/Change Form
403b Investment Website
409-A Annualized Compensation Form (CERT)
457b Enrollment/Change Form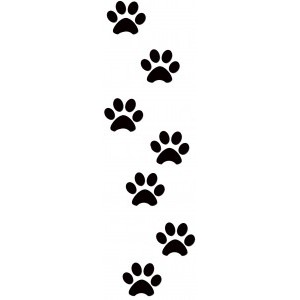 Application Signature Page
AUP Acceptable Use Policy
Bookkeeping/Payroll Form Instructions
DCFS Mandated Reporter Acknowledgment Form
Direct Deposit Form/Instructions
Drug and Alcohol-Free Workplace. Board Policy 5:50
Employee Information Form - Use to update personal information with UO
Employee - First Report of Injury Form/Instructions
Extra Pay Sheet (CERT) Music Dept
Extra Pay Sheet (CERT) Not Music Dept
Extra Pay Sheet (NON-CERT)
Fingerprint Form - All Staff - - - EXCEPT bus drivers
Fingerprint Form - Bus Drivers ONLY!
Harassment and Sexual Misconduct Policy
IDES new hire reporting form
I-9 Form and Instructions - updated 4/2020
IMRF Voluntary Additional Contribution Make/Change Form
Employer Cost & Participation Information (IMRF): https://www.imrf.org/en/about-imrf/transparency/employer-cost-and-participation-information
Non-Certified Staff. Irrevocable Notice of Intent to Retire. 2023-2028
Personal Day Request Form
Personnel Recommendation Form - PDF - updated 2-2023
Personnel Recommendation Form - WORD - updated 2-2023
Personnel Recommendation Form - PDF - - - USE AFTER JULY 1, 2023
Personnel Recommendation Form - WORD - - - USE AFTER JULY 1, 2023
Physical Exam Form
Standards and Procedures for Staff
Statement Concerning Employment in a Job Not Covered by Social Security
W-4 Illinois
W-4 Federal (2022) - click here for more information
Questions about your federal withholding? Click here for some information

Contract Links
PERA Overview
PERA Public Acts
FMLA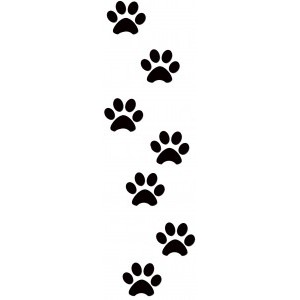 Technology Department
Accessing public folders/calendars using the web
Accessing public folders/calendars using Outlook
Connecting Android devices to e-mail server
Connecting iPads and iPhones to e-mail server
Connecting your personal laptop to school email using Microsoft Outlook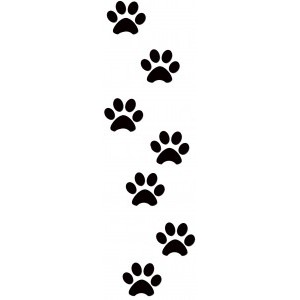 Google Apps for education sign in
Link to Technology Help Desk
New online e-mail link
Setting up your web-page
Teacher Webpage Tutorial Video
Teacher/Staff request to your add personal device on wireless
Maintenance Request Forms
Activity and Facility Usage Request Form
BGS Maintenance Request Form
Custodial Request Form
Foods Maintenance Request Form
HHS Maintenance Request Form
HIS Maintenance Request Form
LMS North Maintenance Request Form
LMS South Maintenance Request Form
Special Services Maintenance Request Form
Technology Maintenance Request Form
Transportation Maintenance Request Form

Food Service Department
Lunch Count Form: https://forms.gle/ftGeXuEoi8BurxEeA