Working...

Board Members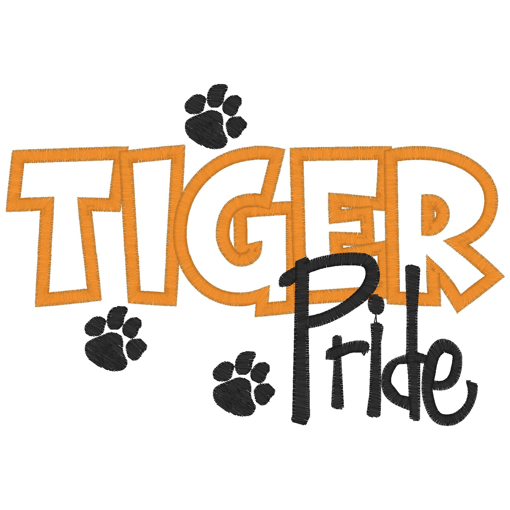 Meet your Board of Education
President, Sally Sullivan
First Elected in 2015
Current term: 2019-2023
Mrs. Sullivan and her husband John have four children.
Education History: Bachelor's in Special Education Teaching - Illinois State University Masters in Educational Administration - University of Tuscon
Work History: Taught Special Education for 7 years (1978-1985) - Limestone Elementary, Director of Special Education Services for 27 years (1985-2013) Herscher School District
Goals for the District: "To continue to keep our focus on always doing the right thing for our students."
"To develop and implement a long range financial plan to ensure fiscal strength and extended facilities life."
Hobbies: Spending time with family and friends and traveling.
Greatest accomplishment to date: Raising 4 sons who all graduated from Herscher High School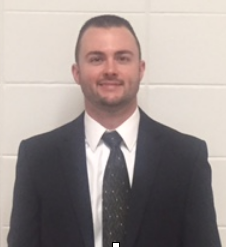 Secretary, Jason Hastings
First elected in 2015
Current term: 2019-2023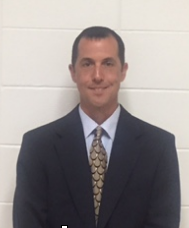 Vice President, Joseph Powers
First elected in 2013
Current term: 2017-2025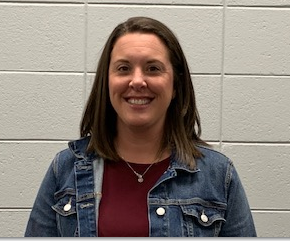 Laura Rewerts
First elected in 2017
Current term: 2017-2025
Mrs. Rewerts and her husband Kyle have three children.
Education History: Bachelor's in Science Education - Eastern Illinois University Master's in Curriculum and Instruction - Olivet Nazarene University Type 75 Certificate in School Administration
Work History: Bradley-Bourbonnais Community High School, Science Teacher - 2005-Present
Goals for the District: "Create a collaborative relationship between students, staff and the community."
"Recruit and retain highly qualified staff and employees."
"Establish a culture of transparency and understanding within the district."
Hobbies: "I like to spend my free time traveling, reading and spending time with my friends and family."
Greatest accomplishment to date: "I have several accomplishments that I consider "my greatest." Being a wife to my super-supportive husband, Kyle, and being a mother to my three wonderful children has got to top the list. I am also proud of my advanced education and my 13 years in education."
Dustin Wright
First elected in 2023
Current term: 2023-2025
Mrs. Wright and his wife have three children.
Education History: 1998 Herscher High School Graduate, Joliet Junior College AS Degree, BS in Ag Economics - SIU Carbondale
Work History: Hertiage FS Inc, 1st Farm Credit Services, Compeer Financial
Goals for the District: "Fiscally responsible improvements that lead to student safety, district growth, and overall district prosperity"
"Continue the great faculty, administration and board relationship"
Hobbies: kids sporting events, cooking, raising show pigs and traveling
Greatest accomplishment to date: "Having a loving wife of 17 years and three children"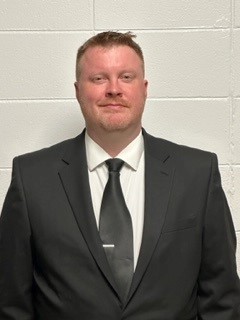 Patrick Daly
First elected in 2023
Current term: 2023-2025
Mark Regis
First elected in 2023
Current term: 2023-2025

The Board of Education is elected by the community to govern the school district.
The Board is comprised of seven members.
In general, Board members are elected to 4-year terms of office.
The Herscher Community Unit School District #2 is a member of the Illinois Association of School Boards (IASB). The IASB outlines the following as duties of a school board.
A school board is a governmental body with the responsibility of providing educational programs for children. The board members are state officials who live within school district boundaries and are elected to serve four-year terms.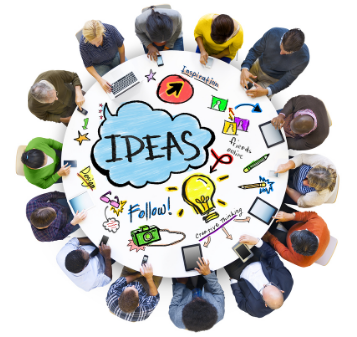 Nearly 6,000 men and women serve on local public-school boards in Illinois, governing the education of nearly 2 million public school students across 850 school districts. School board members are elected by their local communities during a consolidated election and serve four-year terms.
IASB is hosting a series of webinars on how to navigate running for school board. The webinars are open to current members and the public so all potential school board candidates can participate.
School board elections are held during the Consolidated Election on the first Tuesday in April of each odd-numbered year. (If that date conflicts with Passover, the election moves to the second Tuesday.) Vacancies caused by death or resignation are filled by appointment (by the remaining board members) until the next election.
Illinois contains different types of school districts (community unit, elementary, high school, consolidated, etc.). With few exceptions, governing school boards consist of seven members elected to serve four-year terms. Terms are staggered so there are three or four seats contested at each biennial election.
In many school districts, candidates run at-large. This means members of the board can live anywhere within the district and a voter can vote for any candidate(s). In some community unit and consolidated districts, proportional representation between congressional townships and between urban and rural areas is required. This may restrict the number of board members that may be elected from any given area.
Interested in school board service?
Consider the following points on school board service: qualifications, the description, reasons for serving, characteristics of effective school board members, and preparation for service on the school boards.
Click here to view the 2023 Candidates Guide
Click here to view the Qualifications-Characteristics of a School Board Member
The next consolidated election will be held April 4, 2023.
Click to view Organization Chart

List of Development and Training Completed
by Herscher Community Unit School District #2 Board Members
All Illinois school board members must receive training in professional development leadership (PA 97-8) and Open Meetings Act (PA 97-504). Mandatory training will also be required after the new teacher evaluation requirements are implemented in each school district. For additional information, see Board Policy 2:120, Board Member Development. The following contains mandatory and non-mandatory training and development activities that were completed by each board member. When the training was provided by the Illinois Association of School Boards, the acronym "IASB" follows the listed activity. .
Board Member

Development Training
Activity and Provider

Date
Completed

Patrick Daly

OLC:PERA - IASB
OLC:PDLT - IASB
Basics of Governance - IASB

1/15/2014
6/5/2012
11/18/2005

Jason Hastings

Open Meetings Act - IASB
PERA - IASB
PDLT - IASB

7/10/2015
7/10/2015
7/10/2015

Joseph Powers
Jacqueline Reick
Open Meetings Act - RSNL&T
PDLT - IASB
PERA - IASB

6/1/2019
7/8/2019
7/8/2019

Laura Rewerts
Open Meetings Act - IASB
PDLT - IASB
PERA - IASB
5/2/2017
5/15/2017
5/15/2017
David Ruder

Open Meetings Act - IASB
The Board First Responsibility - IASB
Basics of Finance - IASB
Basics on Governance - IASB
Basics of Law on Board Meetings - IASB

12/3/2012
11/19/2010
11/20/2009
6/5/2009
6/5/2009

Sally Sullivan

Open Meetings Act - IASB
PERA - IASB
PDLT - IASB

7/10/2015
7/10/2015
7/10/2015